Best Museums and Galleries in Nagano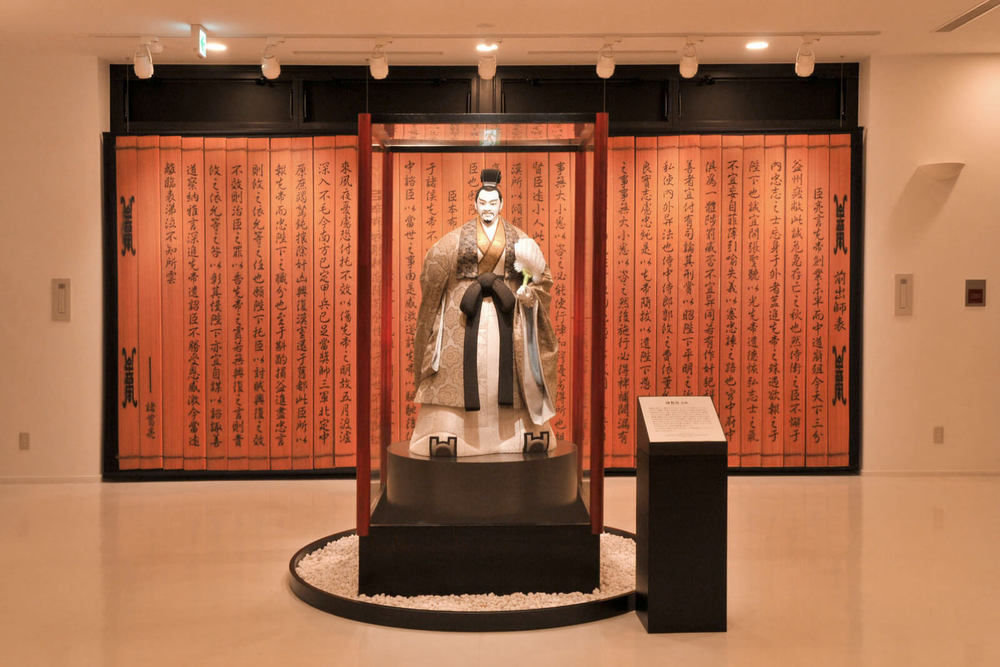 Zhuge Liang puppet in the Kawamoto Kihachiro Puppet Museum
Nagano is known for its beautiful mountainous scenery, outdoor activities, and ancient trails. On a sunny day, walking around Kamikochi or walking the Nakasendo is real treat. But what about when the weather doesn't cooperate and your best laid plans don't pan out?
Rainy day options include visiting cafés, singing karaoke, or tasting sake at local pubs, but you'd be amiss not to visit some of the museums and galleries around the prefecture, which feature interesting historical artifacts and beautiful paintings of Nagano's scenic locales.
Spend some of your rainy days brushing up on Japanese history and art in one of Nagano's many museums.
1. The Hokusai Museum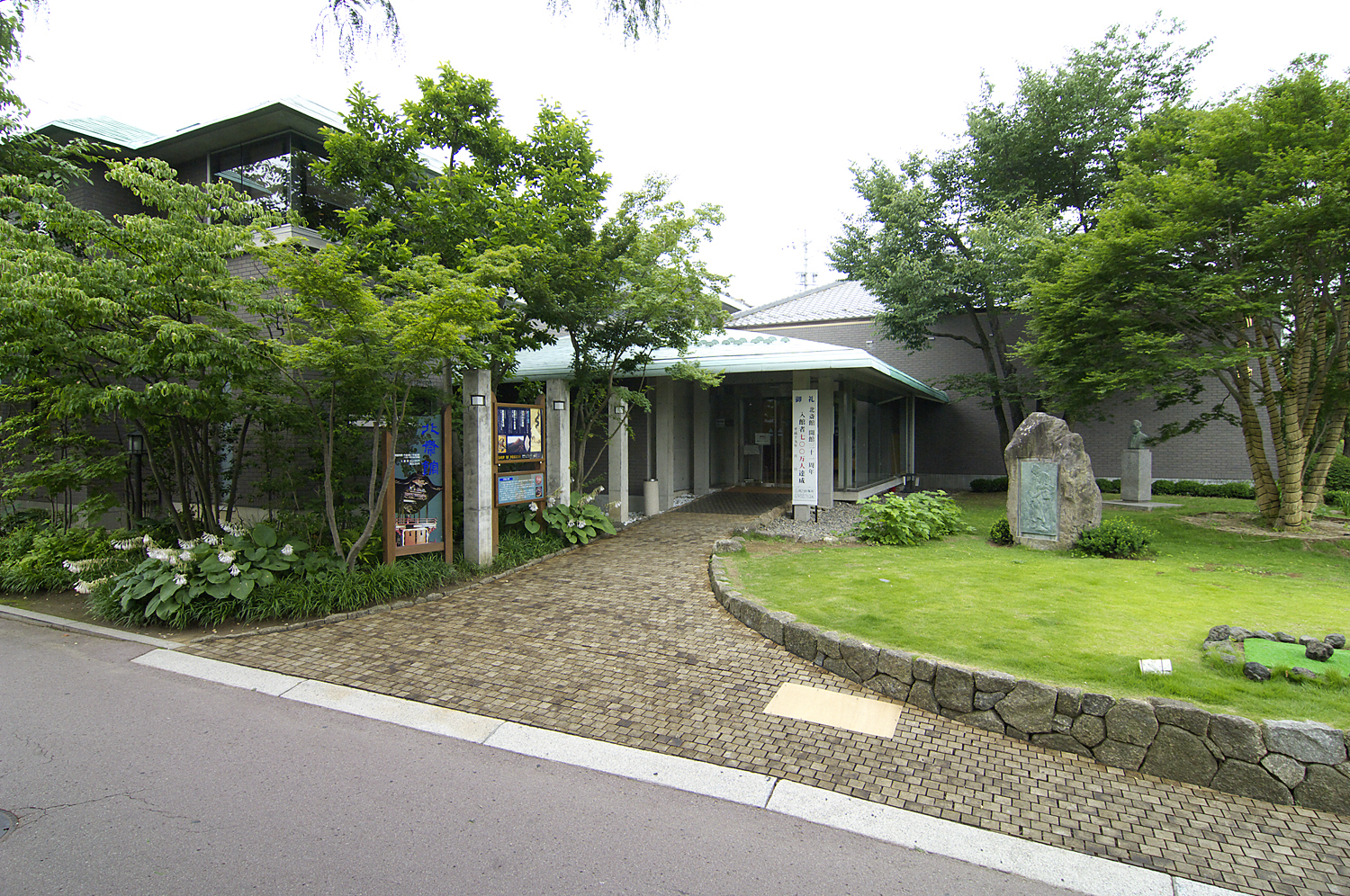 Katsushika Hokusai is one of Japan's most famous artists, known throughout the world for his woodblock print "Kanagawa-oki Nami Ura (the Great Wave off Kanagawa)." At one point during his travels he visited the town of Obuse and fell in love, eventually living there for many years. The Hokusai Museum was established in his memory, and many of his works are stored there.
Also in Obuse, Gansho-in Temple features one of Hokusai's original paintings, which can be seen on the ceiling of its main hall. Its vibrant color, size, and dynamic composition are stunning. It is called the "Happo Nirami Ho'oh-zu (the Phoenix Staring in all Directions)."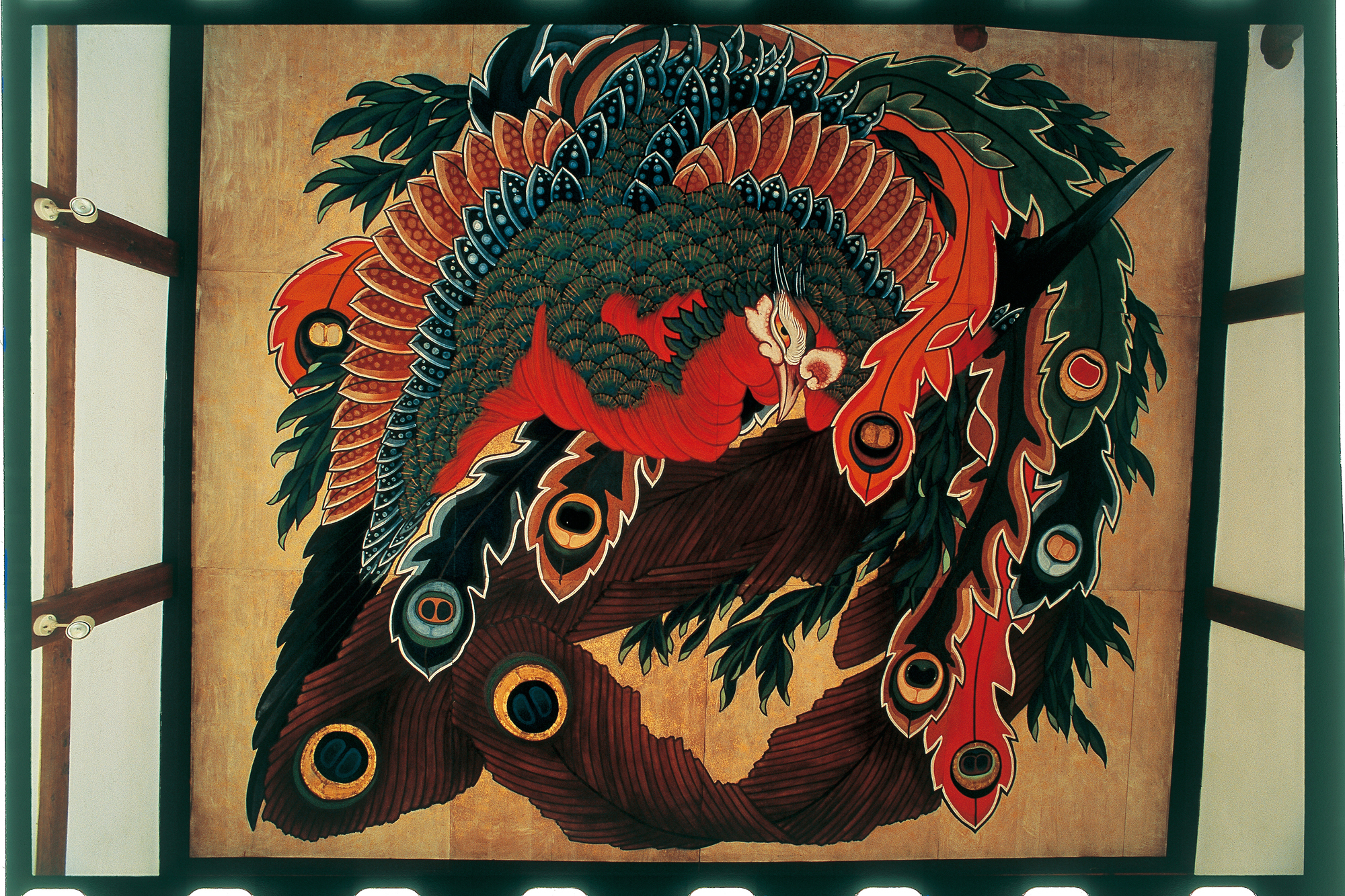 Details
Hours: 9:00 to 17:00 (until 18:00 during July & August)
Holidays: Dec. 31st, Irregular
Price: Adults/1,000 Yen, Students (HS)/500 Yen, Students (JHS)/300 yen
Address: 381-0201 Nagano-ken, Kamitakai-gun Obuse-machi, Oaza Obuse 485
Access: From Nagano Station, take the Nagano Dentetsu train to Obuse Station. From there, a 12-minute walk.
Website: http://www.hokusai-kan.com/
2. The Matsumoto City Museum of Art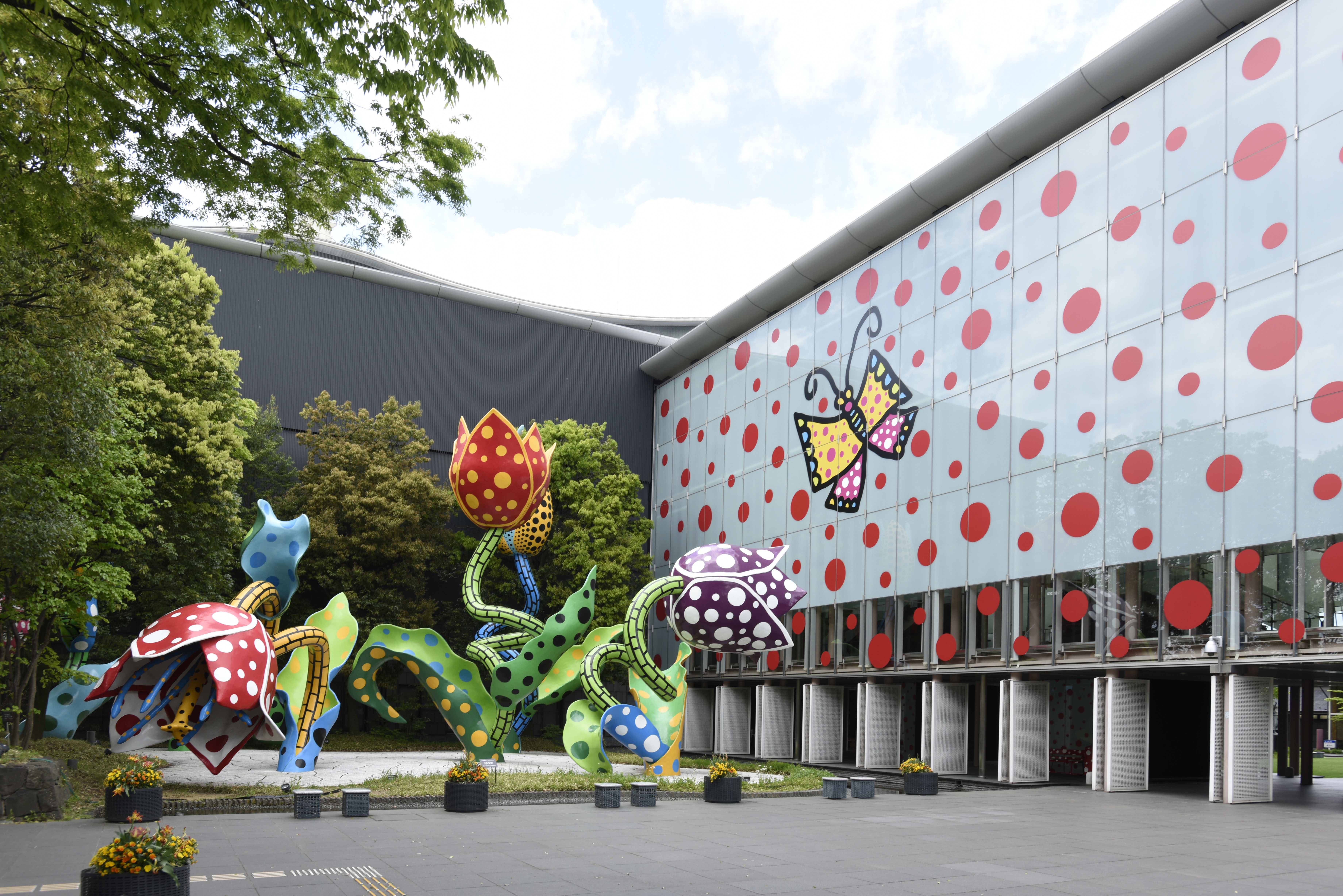 Matsumoto City is the birthplace of Yayoi Kusama, known internationally for her polka-dot-covered works. The Matsumoto City Museum of Art has a permanent exhibition of her work, featuring among others an outdoor sculpture of gigantic, colorful flowers. Even the buses in town are decorated in colorful polka dots!
Details
Hours: 9:00 to 17:00
Holidays: Mondays; Dec. 29 to Jan. 02
Price: Adults/410 Yen, Students (HS)/200 Yen, Students (JHS) & Under/ Free
Address: 390-0811 Nagano-ken, Matsumoto-shi, Chuo 4-2-22
Access: From Matsumoto Station, walk 12 minutes or take the East Course Town Sneaker bus.
Website: http://matsumoto-artmuse.jp/
3. Silkfact Okaya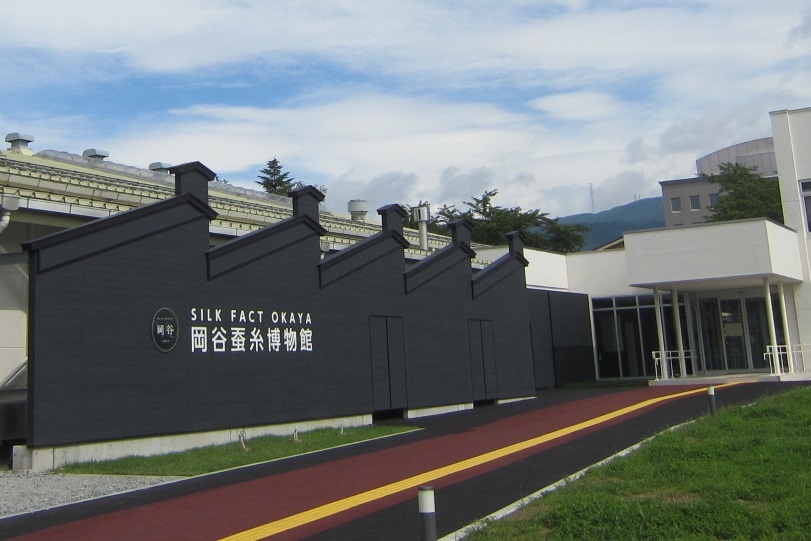 During the beginning of the Meiji Period, the people of Okaya created the Suwa silk-reeling machine and the area prospered in silk manufacturing. There are many historical buildings related to the industry in Okaya, and the Silkfact Okaya museum stores important artifacts and machines related to it. The museum is attached to an operating silk mill, and visitors can see silk cultivation from silk worm breeding to silk spinning.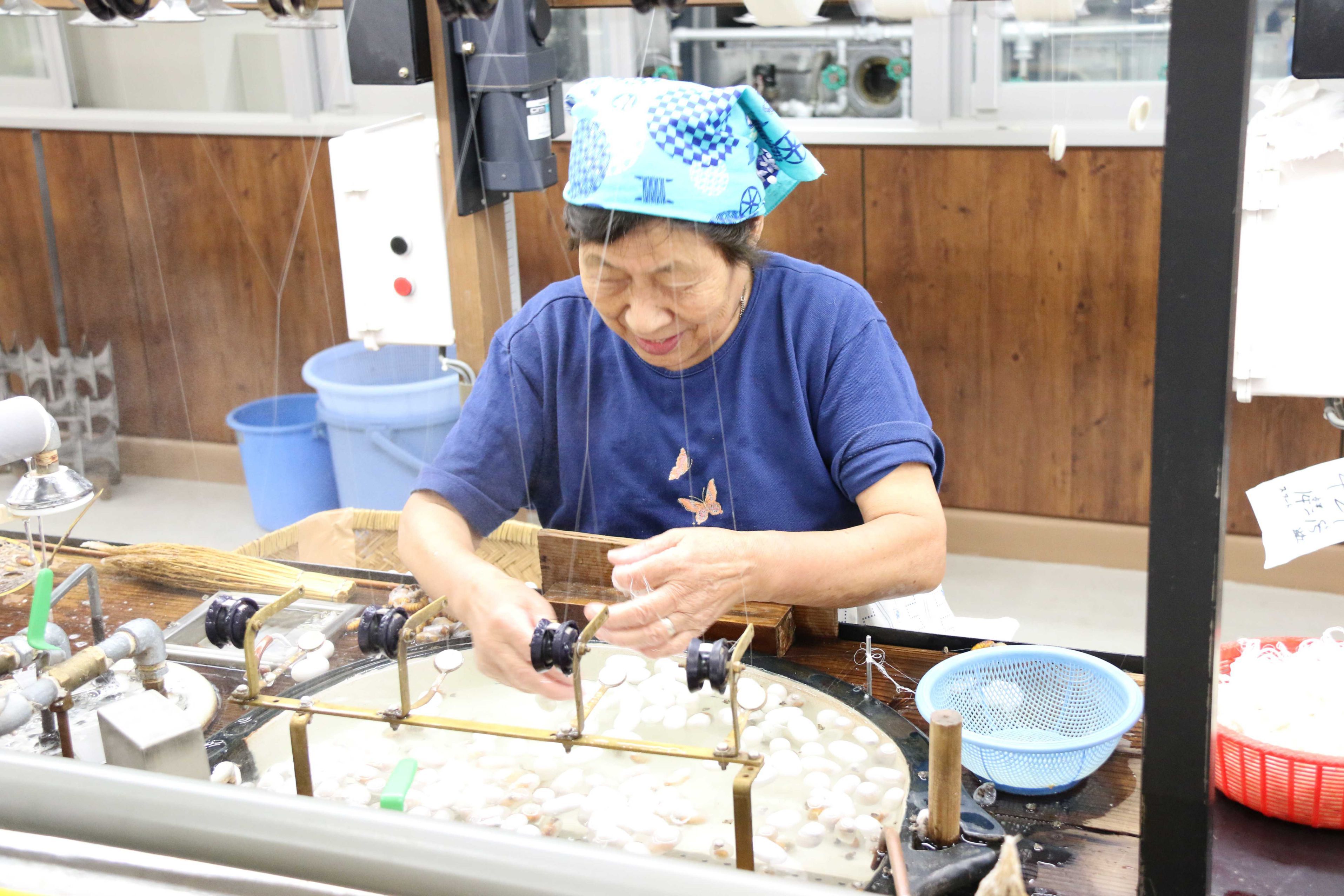 Details
Hours: 9:00 to 17:00
Holidays: Wednesdays; Dec. 29 to Jan. 3
Price: Adults/500 Yen, Students (HS, JHS)/300 Yen, Students (ES) & Under/150 Yen
Address: Nagano-ken, Okaya-shi, Goda 1-48
Access: From JR Okaya Station, a 20-minute walk.
Website: http://silkfact.jp/
4. The Sanada Treasures Museum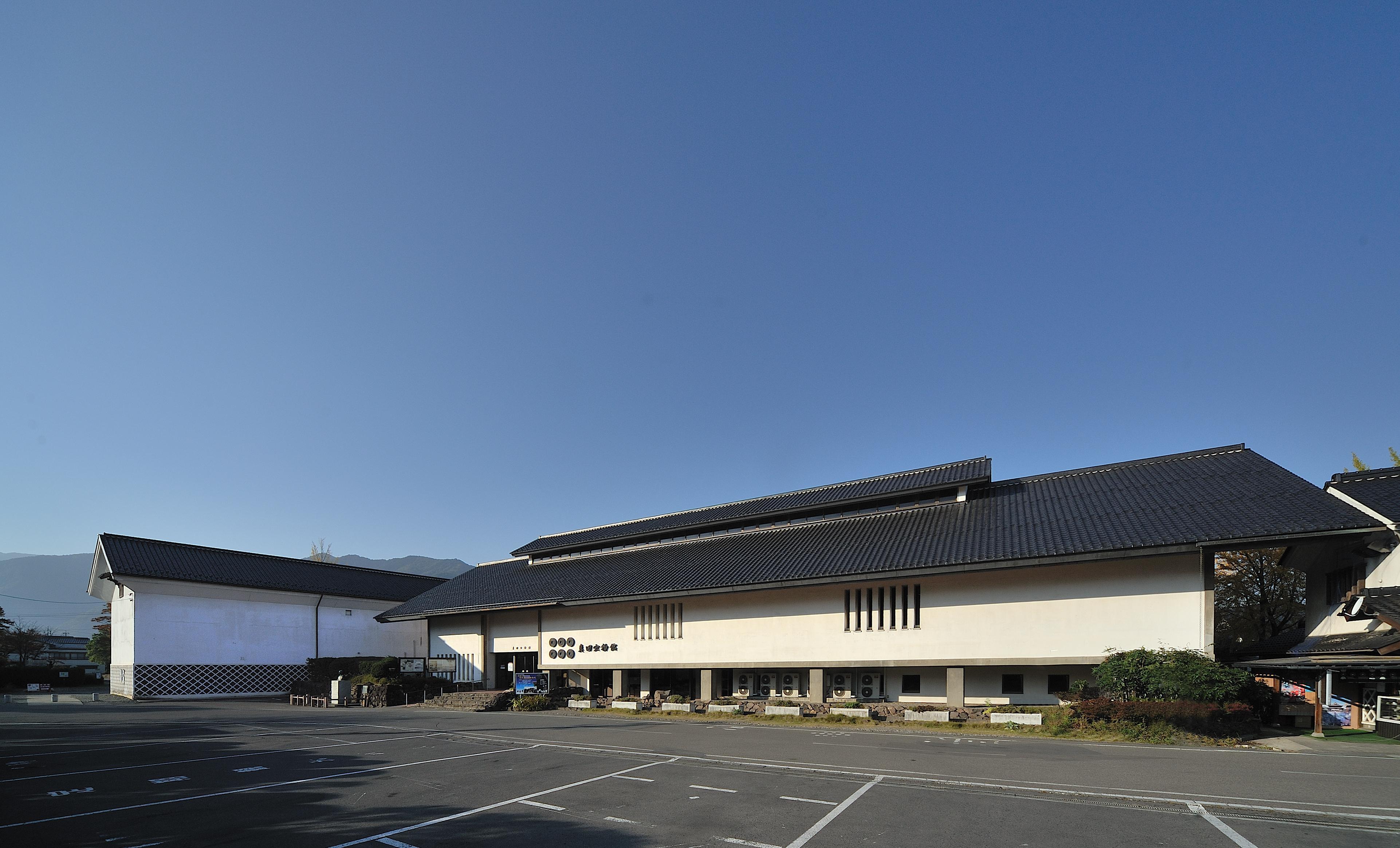 The Sanada clan, which was featured in the NHK Taiga Drama Sanada Maru, ruled the domain of Ueda, and later the Matsushiro area until the beginning of the 20th century. At the Sanada Treasures Museum in Matsushiro, you can see samurai armor, weapons, and articles of everyday life used by Japanese people during the Edo Period. Matsushiro is home to a number of Sanada historical sites, like the Sanada-tei residence and the Bunbu Military Academy.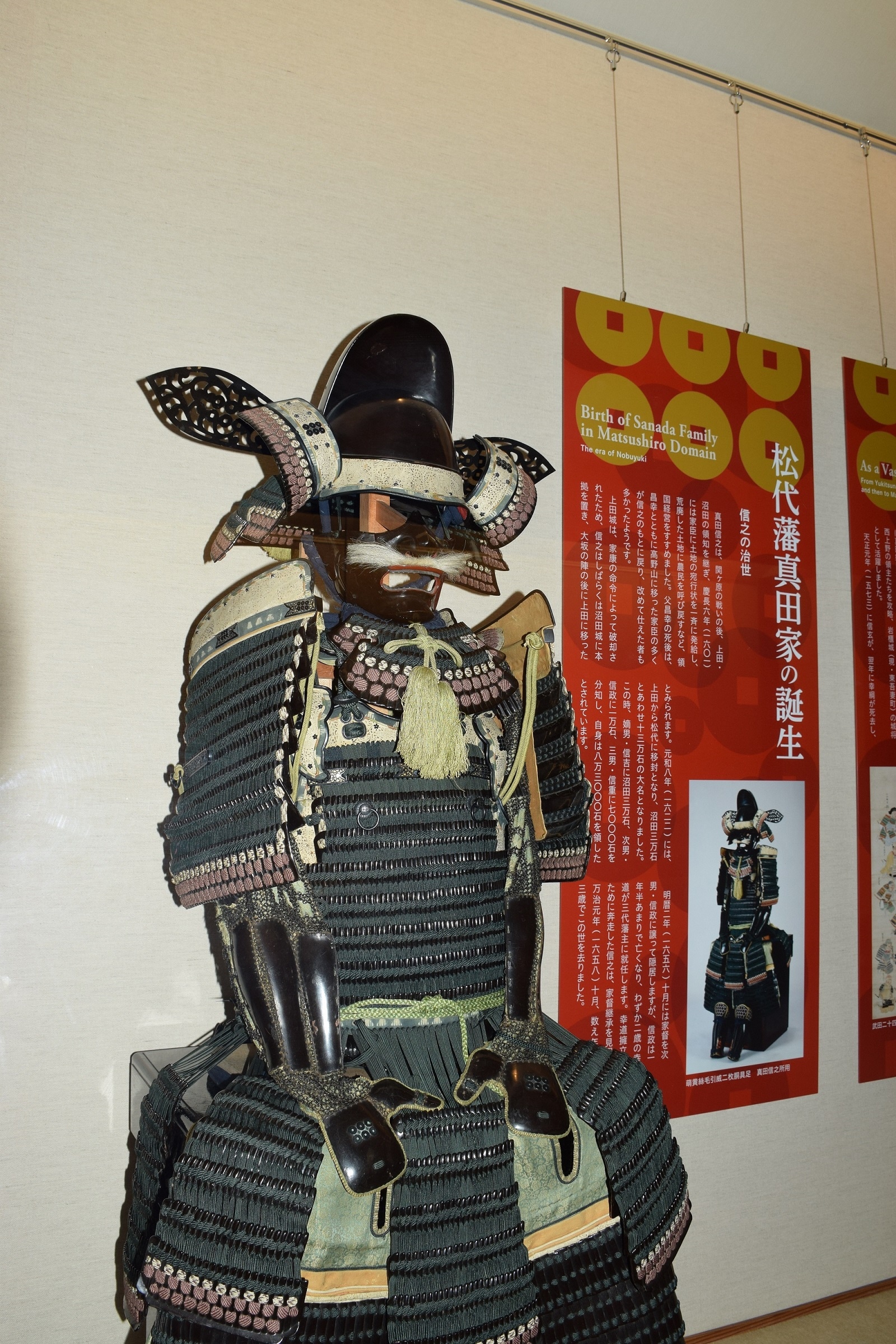 Details
Hours: 9:00-17:00
Holidays: Tuesdays
Price: Adult/600 Yen, Children/200 Yen
Address: 381-1231 Nagano-ken, Nagano-shi, Matsushiro-machi, Matsushiro 4-1
Access: From Nagano Station, take the Matsushiro bus to Matsushiro Station. A 3 min. walk.
Website: http://www.sanadahoumotsukan.com/
5. The Takahashi Mayumi Ningyokan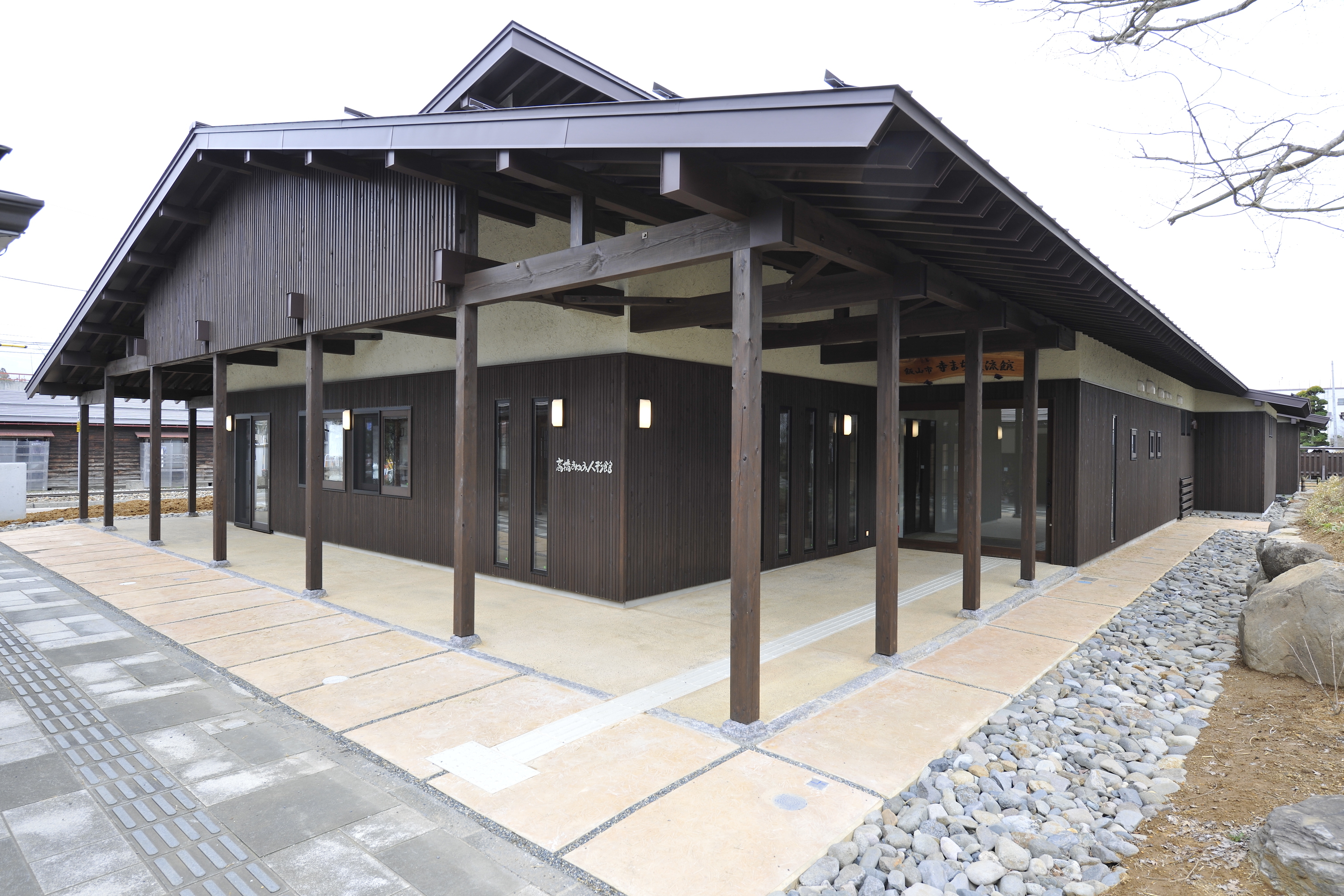 This museum is dedicated to the work of Takahashi Mayumi, who creates lifelike figures of Japan's elderly countryside residents. These adorable dolls show slices of everyday life in Japan's rural areas, from scenes of farming to socializing with neighbors.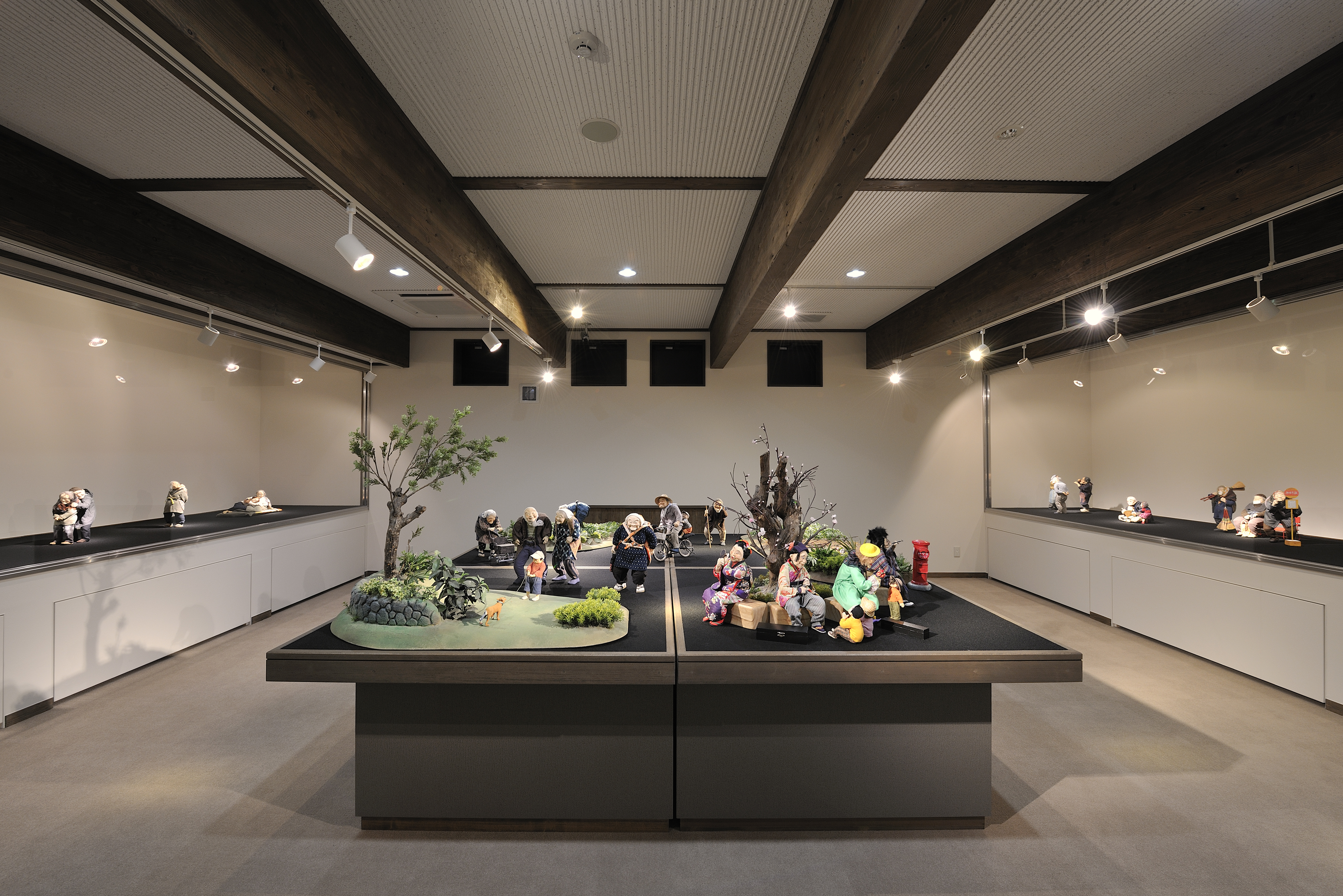 Details
Hours: 9:00-17:00 (10:00-16:00 from Dec. to Mar.)
Holidays: Wednesdays; New Year's
Price: Adults/610 Yen, Children/410 Yen
Address: 389-2253 Nagano-ken, Iiyama-shi, Iiyama 2941-1
Access: a 5 min. walk from JR Kita-Iiyama Station
Website: https://www.ningyoukan.net/
6. Mizuno Museum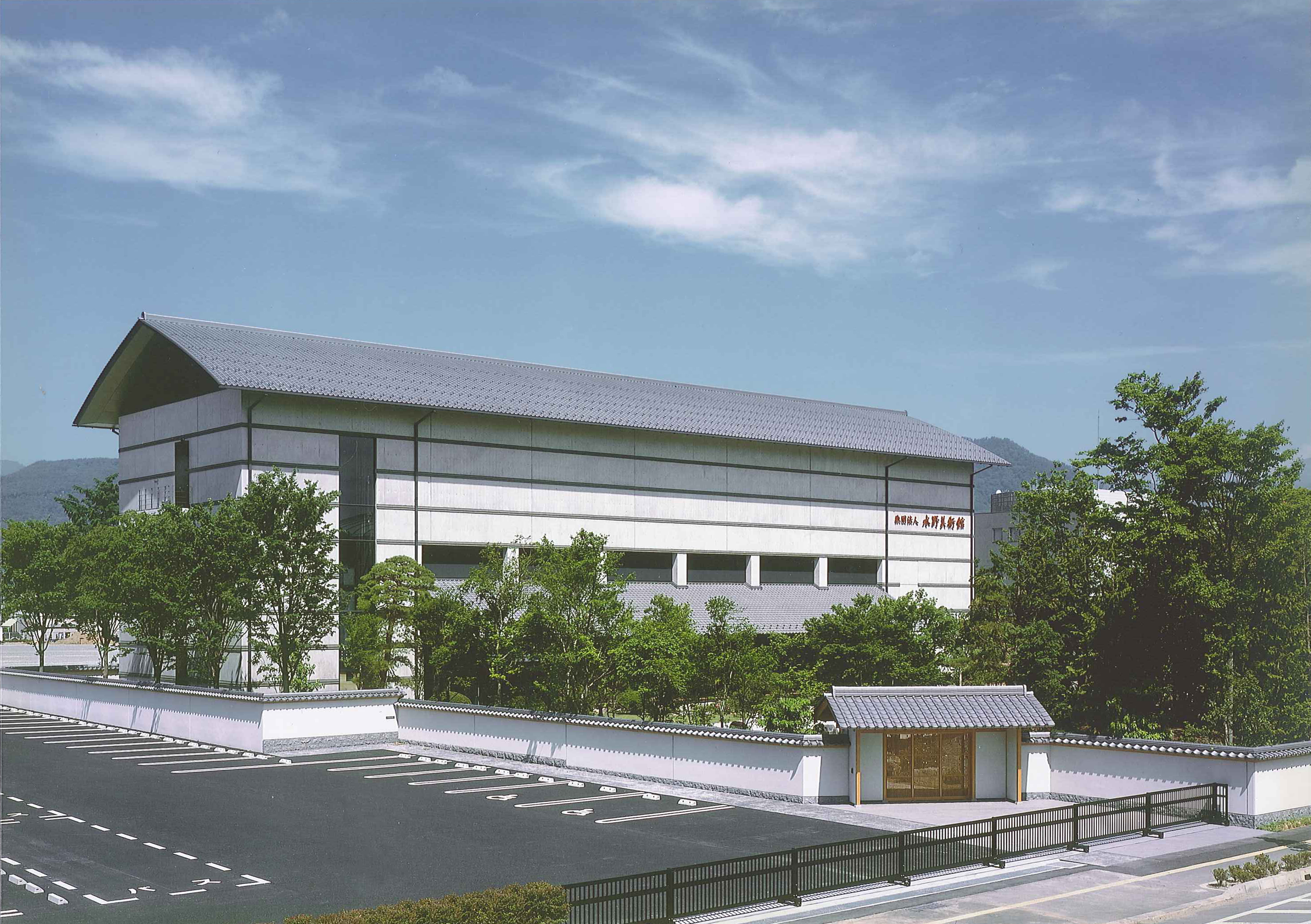 This museum south of Nagano City is home to a large collection of traditional Japanese artworks, from ukiyo-e portraits of women in kimono to shimmering landscapes on golden screens. Another feature of the Mizuno Museum is its beautiful landscape garden which can be viewed from comfortable benches inside the museum.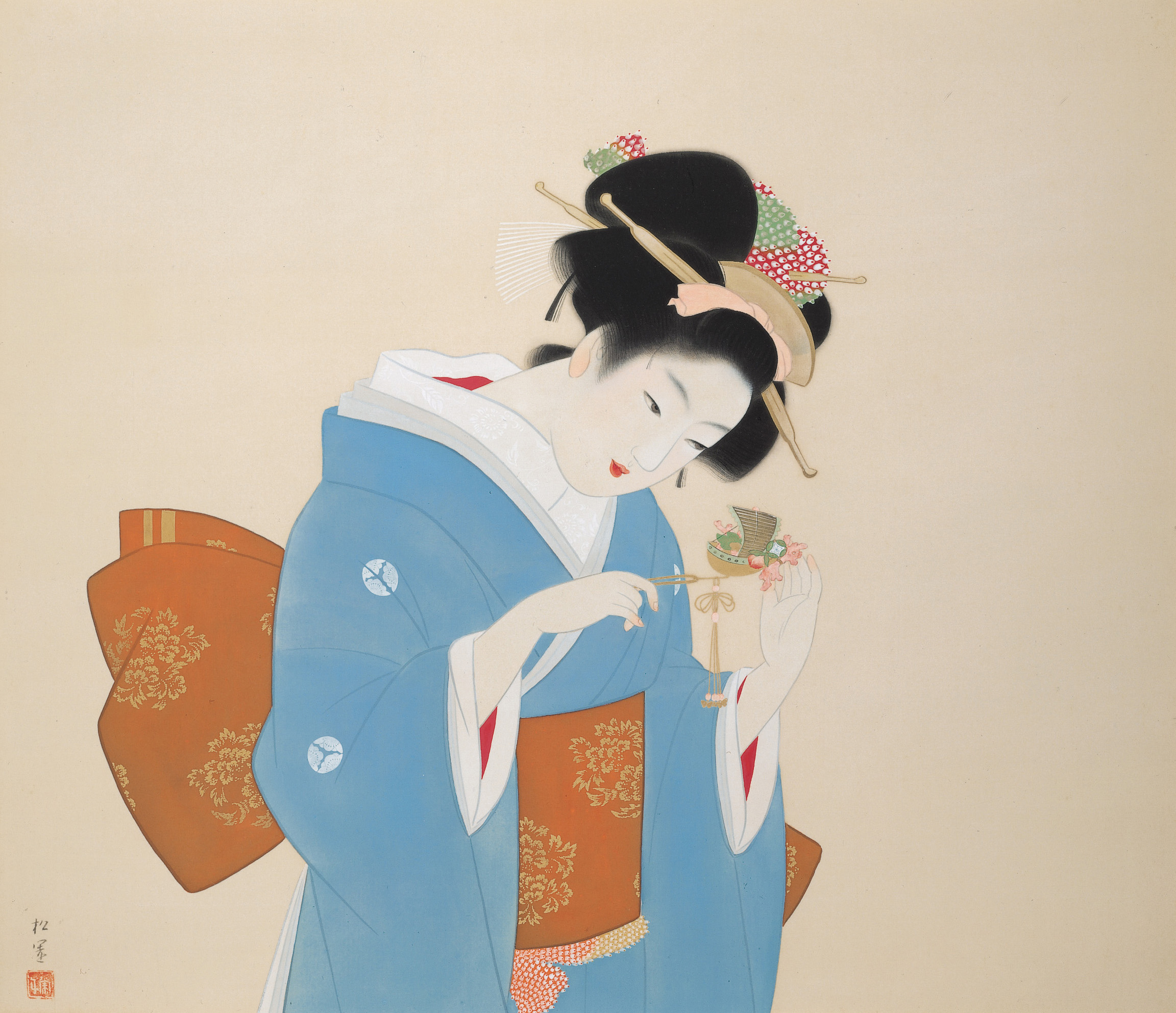 Details
Hours: 9:30 to 17:30 (until 17:00 from Nov. to Mar.)
Holidays: Mondays; most of Dec.
Price: Adults/800 Yen, Children/600 Yen, Elementary School & Under/300 Yen
Address: 380-0928 Nagano-ken, Nagano-shi, Wakari 6-2-20
Access: From Nagano Station, 10 min. by bus on the Nagaden Nisseki line or Nisseki, Matsuoka, Otsukaminami line.
Website: http://www.mizuno-museum.jp/index.php
*Will be closed from Nov. 25th, 2019 to April 10th, 2020
7. Kawamoto Kihachiro Puppet Museum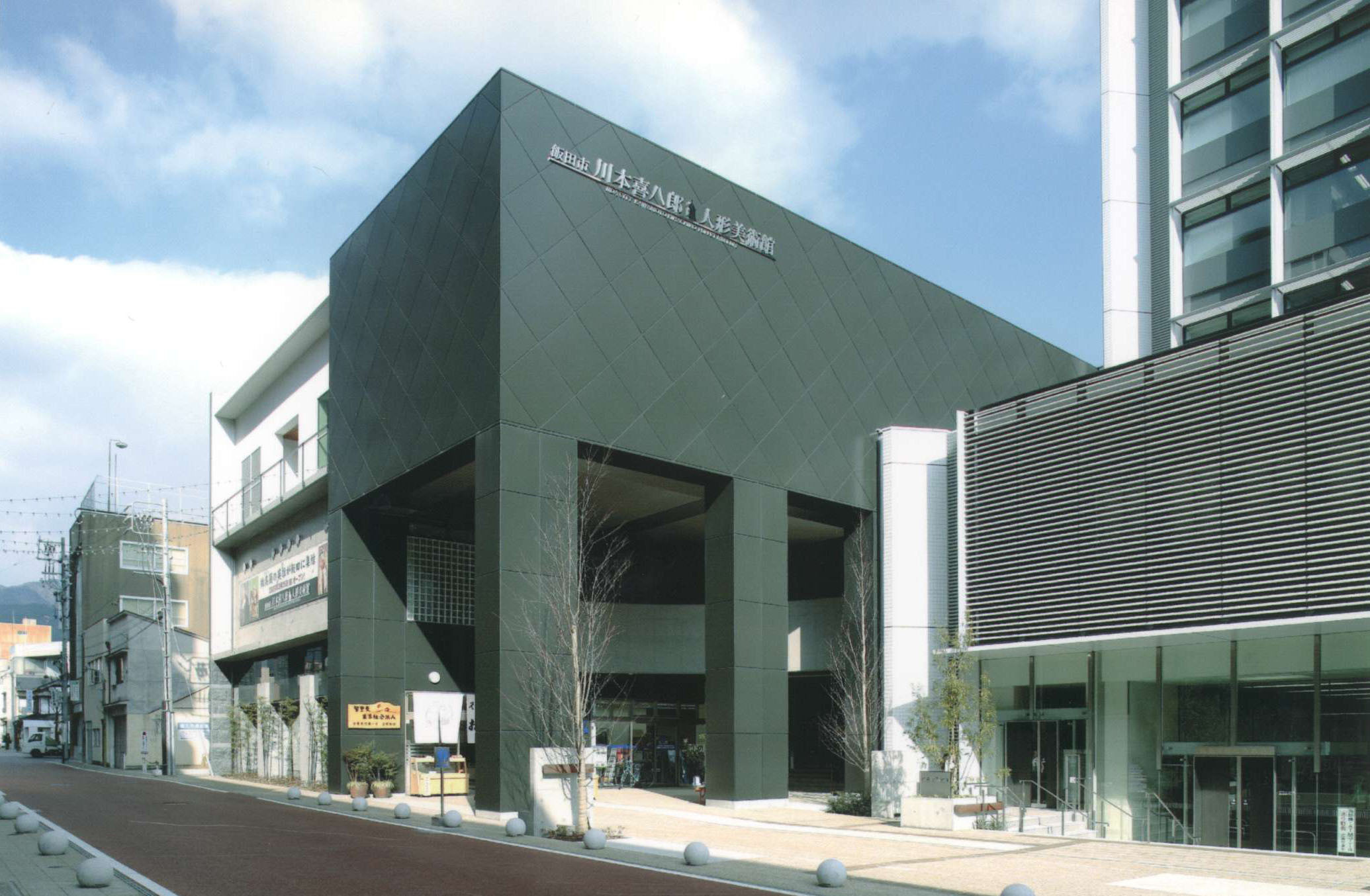 Iida was long a meeting point of Japan's east and west, and was well known for its puppetry. Nowadays, the city holds a puppetry festival every summer where local and international troops stage performances. The Kawamoto Kihachiro Puppet Museum is dedicated to one such puppeteer who was enamored with the festival and helped create the NHK Puppet Theater series of "Sankokushi (Annals of the Three Kingdoms)." The museum houses a number of animations from the show, as well as 53 of the puppets used in production. The highly detailed puppets and costumes are a sight to behold.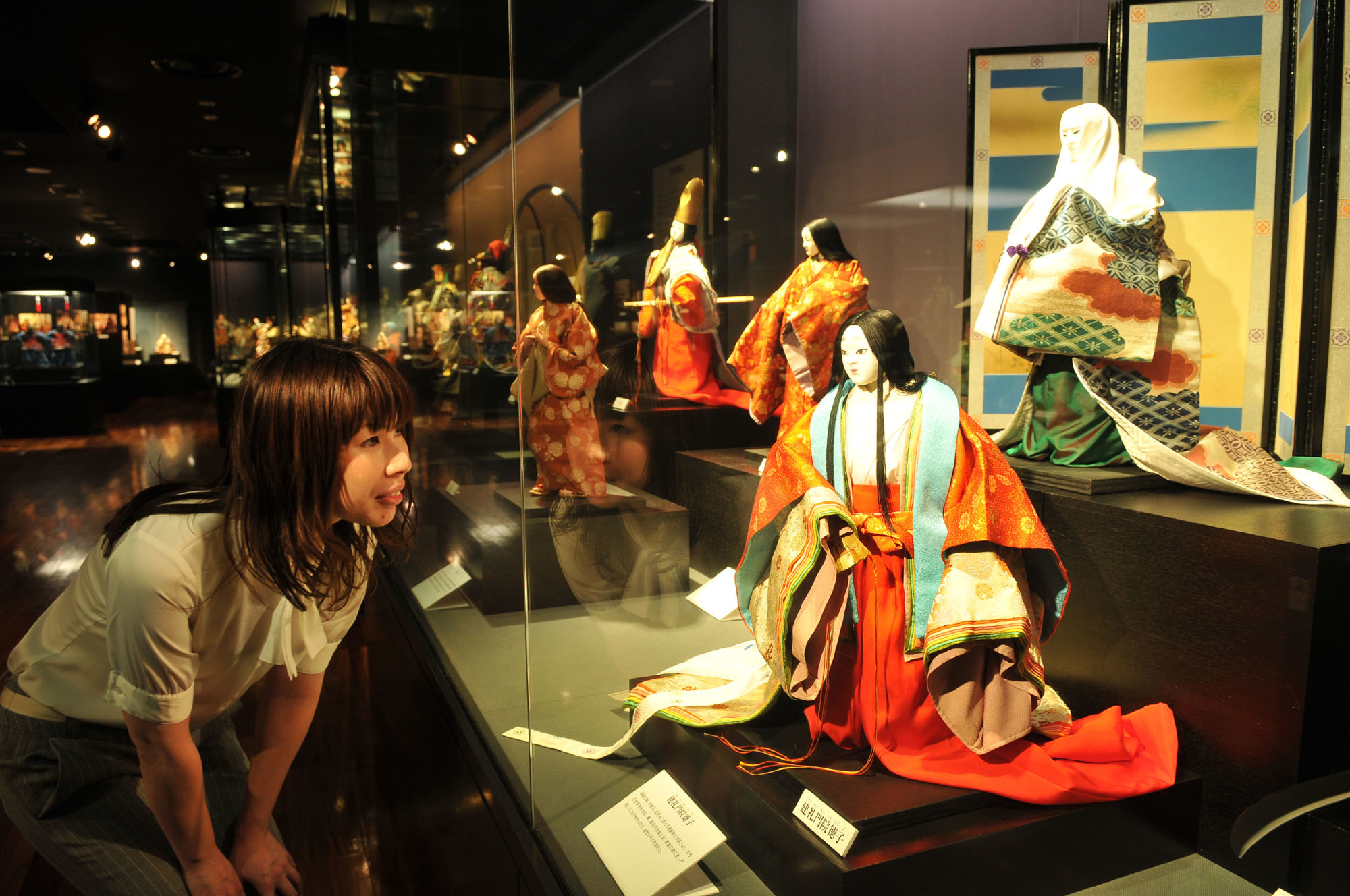 Details
Hours: 9:30 to 18:30
Holidays: Wednesdays; New Year's
Price: Adults/400 Yen, Children/200 Yen
Address: 395-0044 Nagano-ken, Iida-shi, Honmachi 1-Chome 2-Banchi
Access: From JR Iida Station, a 12 min. walk.
Website: http://www.kawamoto-iida.com/index.html
Higashiyama Kaii Gallery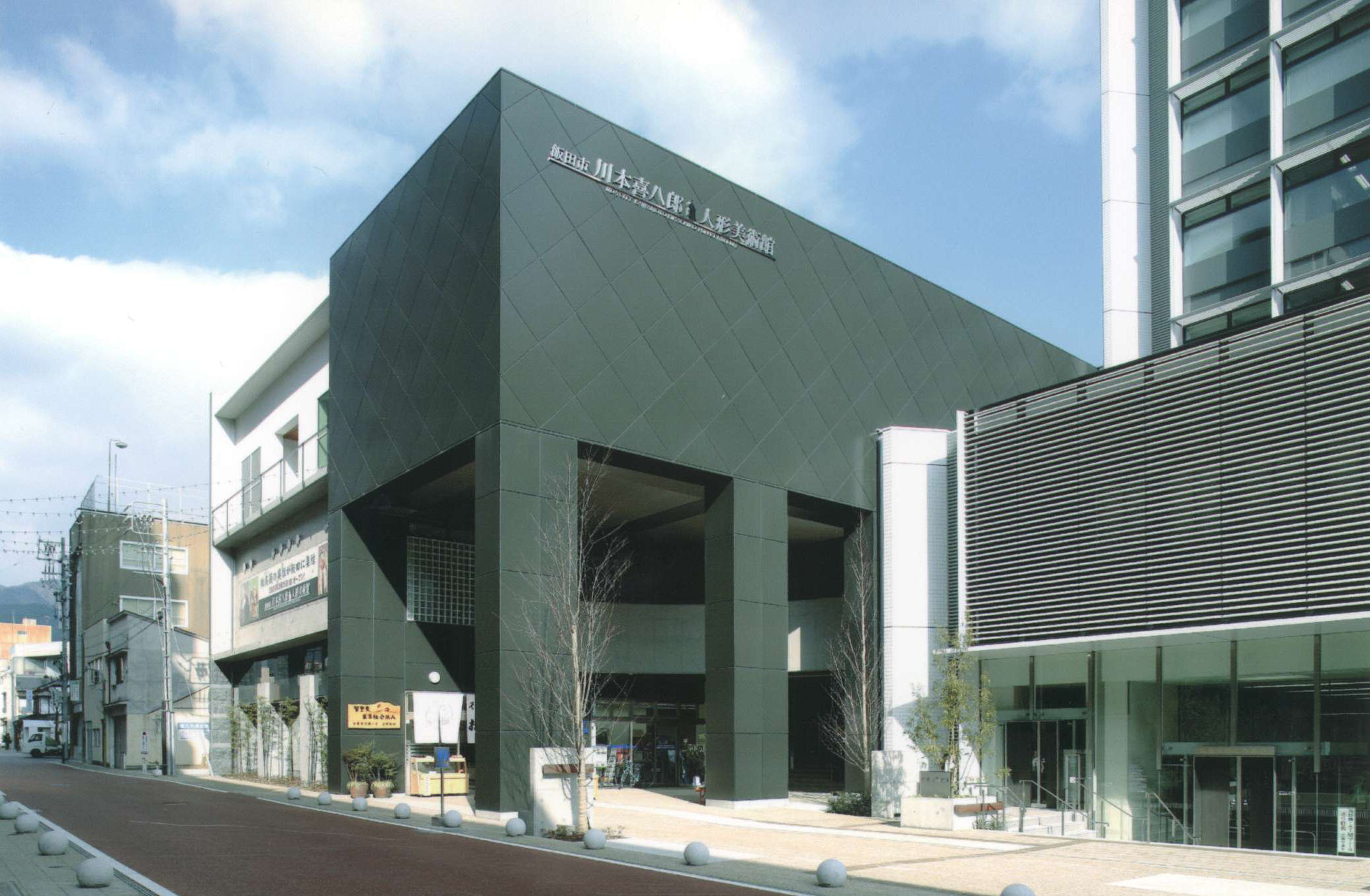 Higashiyama Kaii (1906-1999) is considered a master of Japanese-style painting. Many of his works feature scenic locales in Nagano, such as Mishaka Pond in Tateshina. Even when you can't enjoy the outdoors, you can still see Nagano's wonderful outdoor scenery at the Higashiyama Kaii Gallery.
The gallery was opened in 1980 after the artist graciously donated 960 paintings of his to the Nagano Prefectural Shinano Art Museum and is located in Joyama Park just east of Zenkoji Temple
The gallery was closed for renovations, but reopens on October 5th, 2019.
Details
Hours: 9:00 to 17:00 (last entry 16:30)
Holidays: Wednesdays; Dec. 28 to Jan. 13
Price: Adults/500 Yen
Children/300 Yen
Address: 1-4-4 Hakoshimizu, Nagano City, Nagano Pref. 380-0801
Access: From Nagano Station, take the #11, 16, 17, or 21 bus and get off at Zenkoji Kita.
Website: http://www.npsam.com/en/
Update:2020/01/17