Mountaineering Gem: Mt. Jonen Summit Climb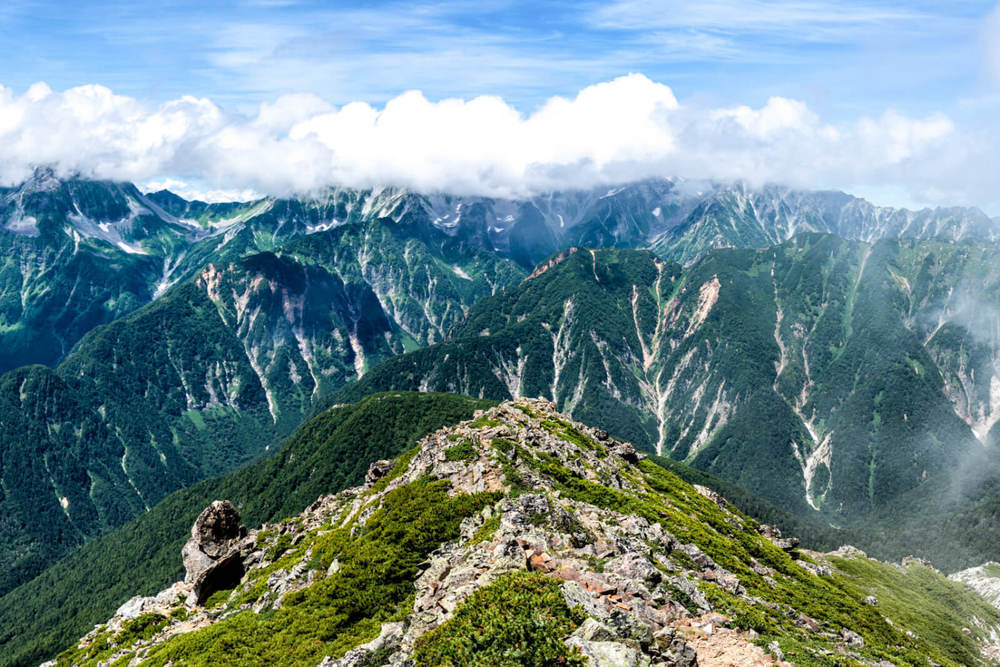 The iconic Northern Alps hike with a rewarding view of Mount Fuji from the peak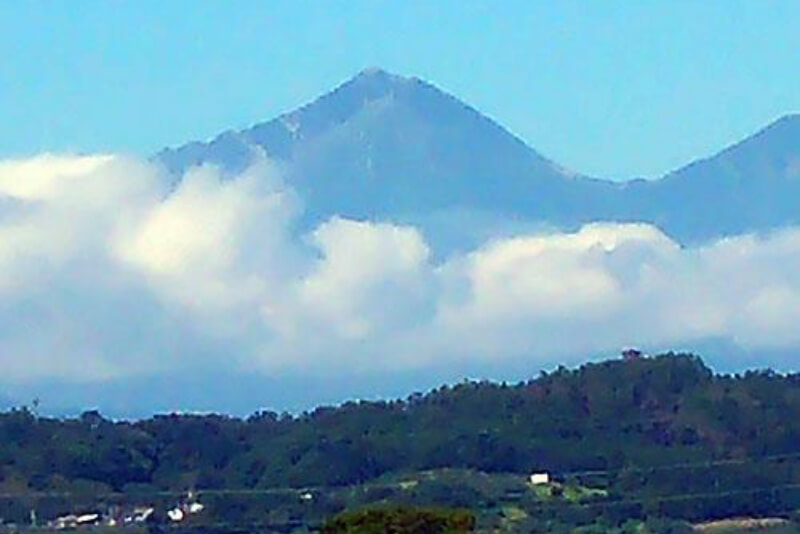 Even if you are still something of a beginner hiker, Mt. Jonen is a good place to consider for a climb. At an altitude of 2,857 m, Mt. Jonen is one of the highest peaks in the entire Northern Alps. It can take up to 9 hoursround-trip, but you can possibly go on a one-day hike if you start out in the early morning and conditions are good. It is also possible to camp near the summit at Mt. Jonen Lodge or the adjacent campground.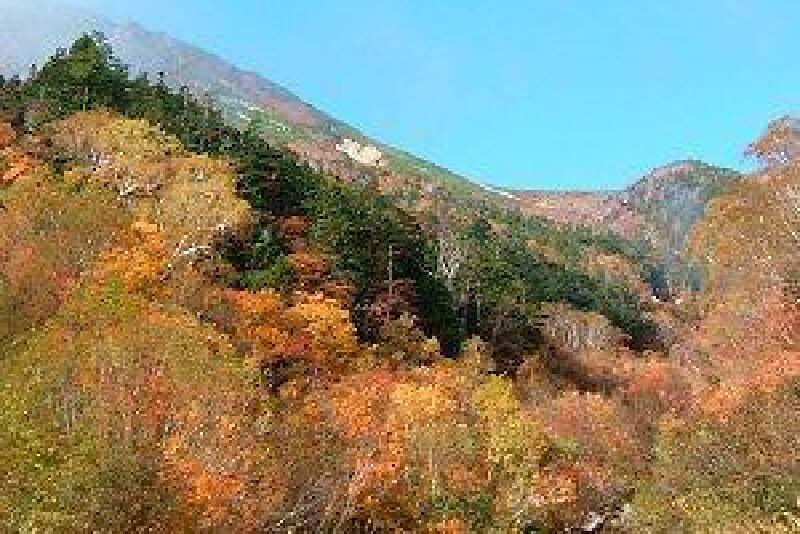 After walking up a long trail which is accented by colorful foliage in the fall, suddenly the famous Mt. Yari, 3180 m (10,433 ft), comes in to view from Jonen-Nokkoshi. It is an amazing sight.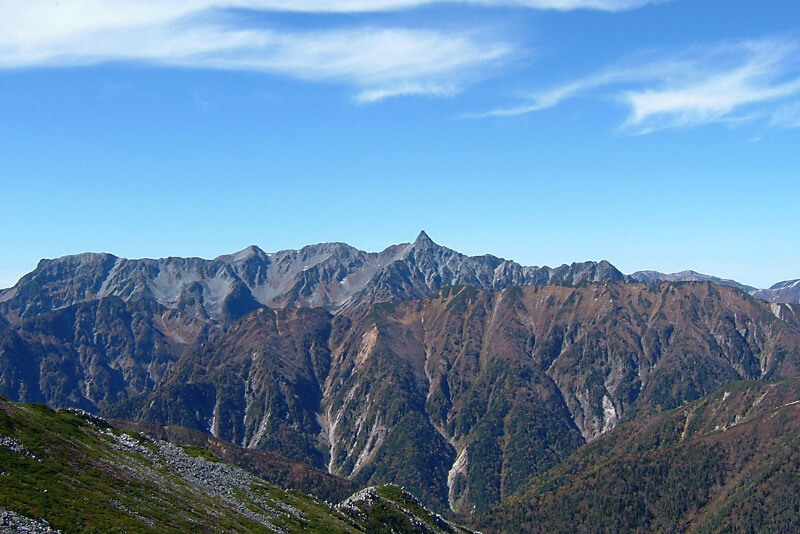 The path that starts out wide at the trailhead (where you will find restrooms, drinking water, and shelter) gradually narrows. The trail gets steeper until you hit switchbacks for the last hour or so before the saddle where the lodge is located. In total, it takes about 3.5 to 4.5 hours from trailhead to lodge, then another hour on the steep ascent to the summit.Give yourself enough time at the top to enjoy the majestic view of the Japanese Alps around you.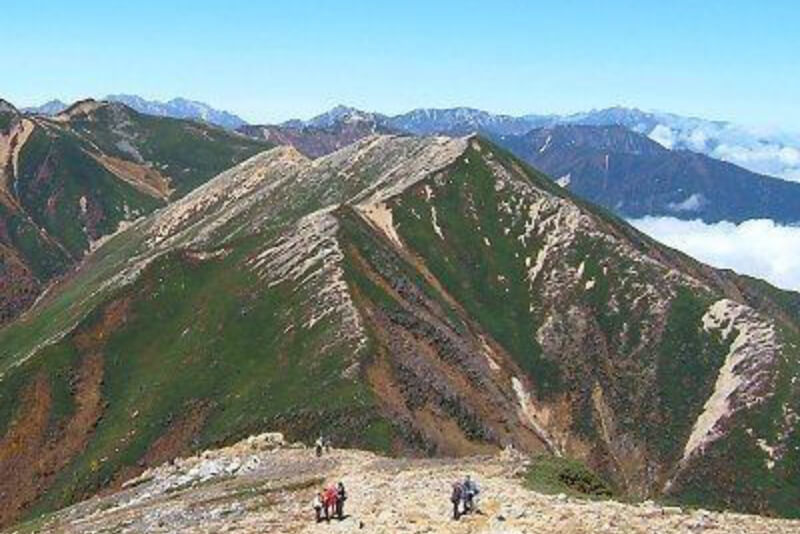 Views from the Top
The view of the surrounding mountains is spectacular. Try catching sunrise or sunset from the top. You can probably also catch a view of a sea of clouds or of Mt. Fuji. https://visitmatsumoto.com/en/spot/mt-jonen/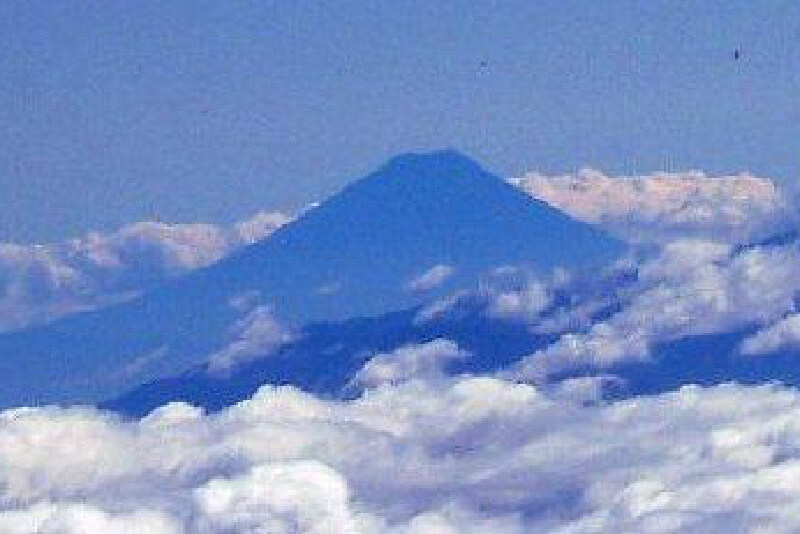 On a clear day, you can see most of the mountains of Japan Alps and Mt Fuji.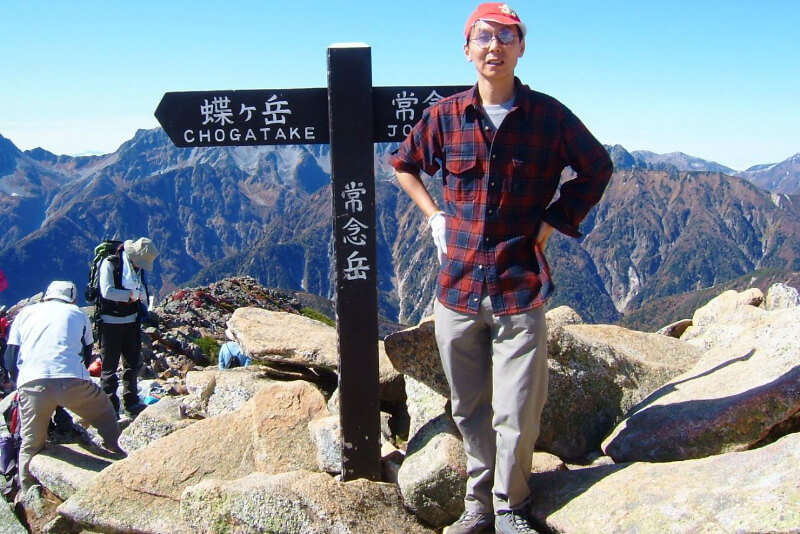 Access to the trailhead to Mt. Jonen:.
The trail head begins at Ichinosawa (there is an alternate hiking route that begins at Mitsumata but it is more difficult), which is about 20 minutes by car/taxi from the Hotaka Train Station. (From Matsumoto, north to Hotaka, it takes about 30 minutes by car or train.)
Update:2020/01/17