Craft Town Matsumoto, From Folk to Contemporary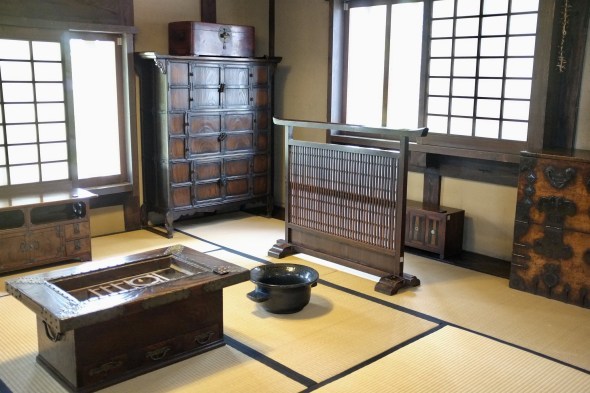 More than just a castle, Matsumoto has a vibrant craft scene with a strong legacy
Matsumoto, perhaps best known for its historic wooden castle, is also famous among many Japanese people for its crafts.
In addition to local folk handicraft makers, shops, and the Matsumoto Folkcraft Museum, popular crafts persons have also settled in Matsumoto and the neighboring towns of Hotaka and Azumino. You can see and buy such craftworks and Matsumoto furniture in some shops on Nakamachi Street.
Lacquerware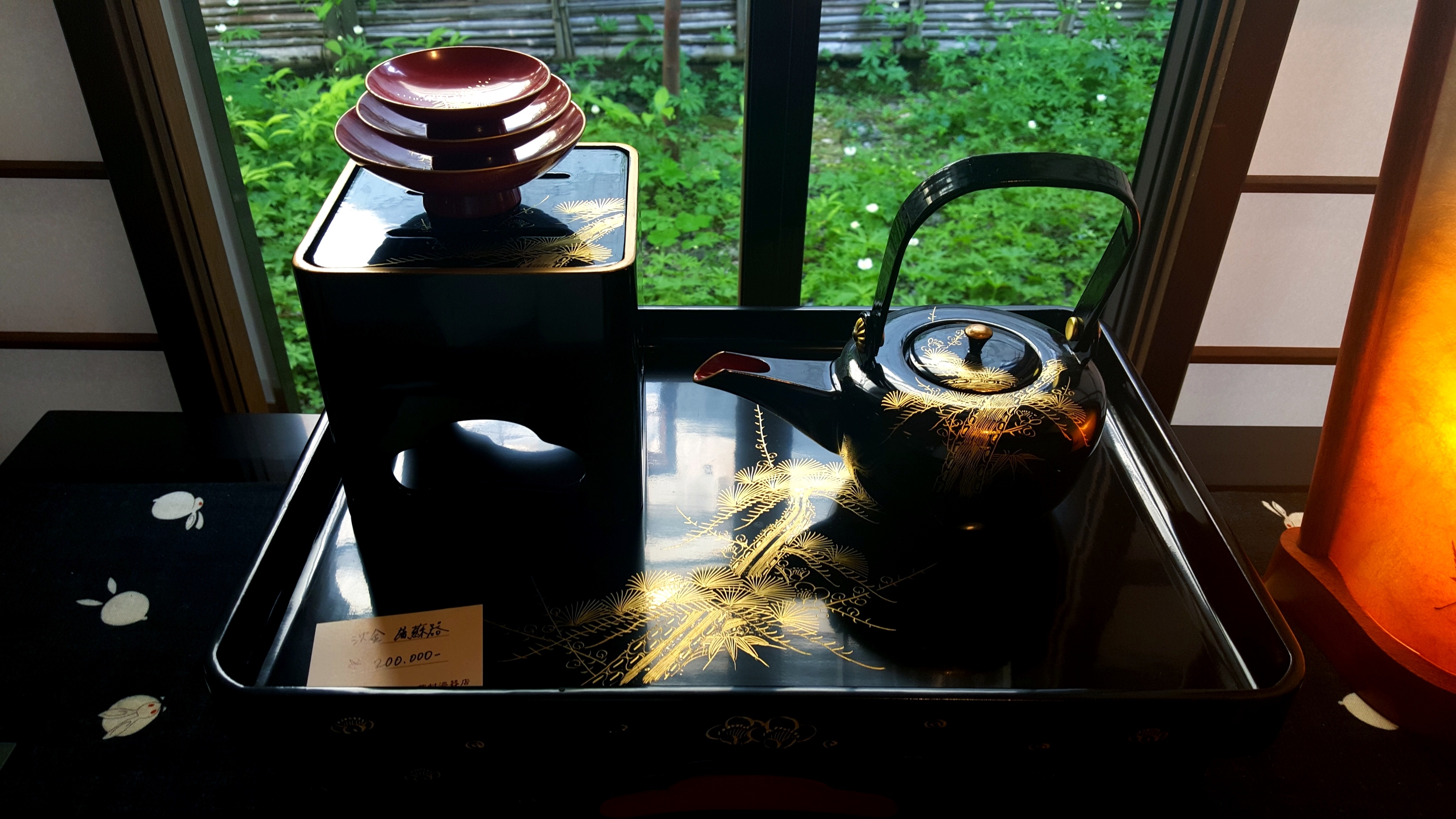 Matsumoto's lacquerware history originated in Kiso, a valley just a little ways south of Matsumoto. Kiso hinoki cypress and other trees flourished in the surrounding heavily wooded area, and there is still a lacquerware guild in the city. High-quality lacquerware requires dozens of hand painted coats of lacquer, and if properly cared for, it will keep for generations. Lacquerware is surprisingly durable and can withstand high temperatures allowing you to enjoy food and drink of all kinds. You can find both local pieces and those from Kiso for sale at various shops such as Ihara, Ikariya, and Takagi.
Temari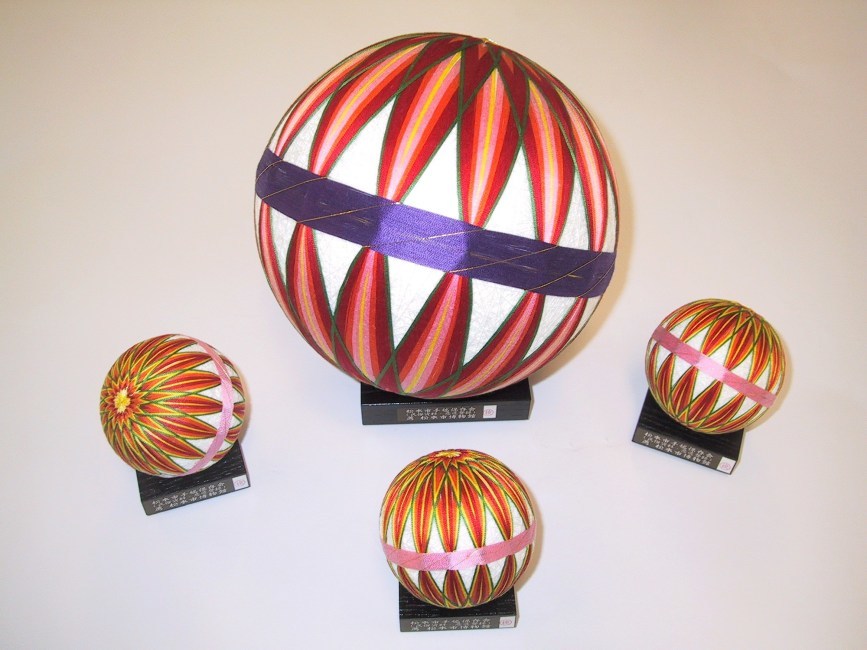 Matsumoto's most well-known folk craft is a hand-made ball of intricately woven silk yarn, called "temari". There are a few theories about the origins of the temari in Matsumoto. One says that over 200 years ago, a noblewoman belonging to the ruling Matsumoto Clan created the first temari handball. Another says that a child of one of the area's warriors started making them to help bring in money. You can purchase them in different sizes or even make one to take home with you at Takagi.
Bamboo Crafts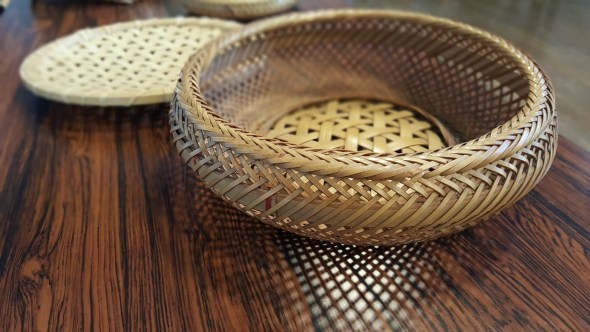 For a slightly more rustic craft, check out bamboo workings. Bamboo working was once in such popular demand that it was sold throughout the country and even exported. Most of the pieces are made from robust sasa or dwarf bamboo. Dedicated craftspeople are breathing new life into the craft and you kind find pieces for purchase through the Matsumoto Misuzuzaiku group.
Matsumoto Folkcraft MuseumMatsumoto Folkcraft Museum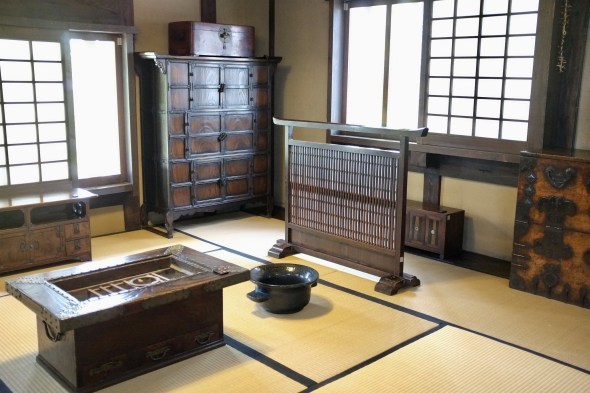 There is even a museum displaying many of the above crafts along with wooden furniture, glassware, porcelain, and other local pieces that give you glimpse into what the everyday lives were like for the people of Matsumoto.
Crafts Fair Matsumoto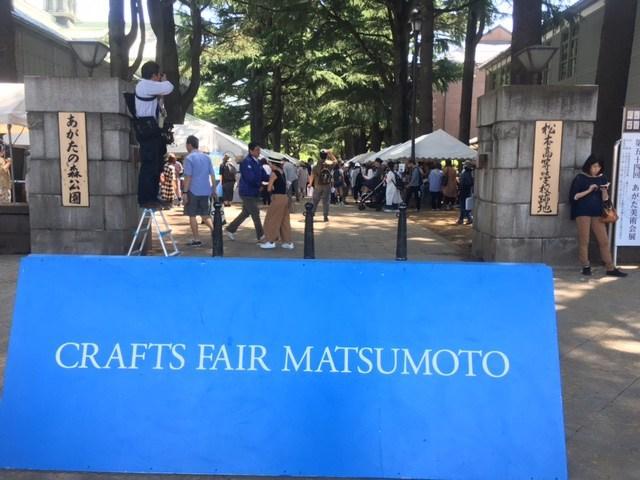 Once a year, during the last weekend of May, Craft Fair Matsumoto, which is the biggest and oldest craft fair in Japan, is held in the beautiful park Agatanomori. The park is a bus ride or walk away from Matsumoto Station.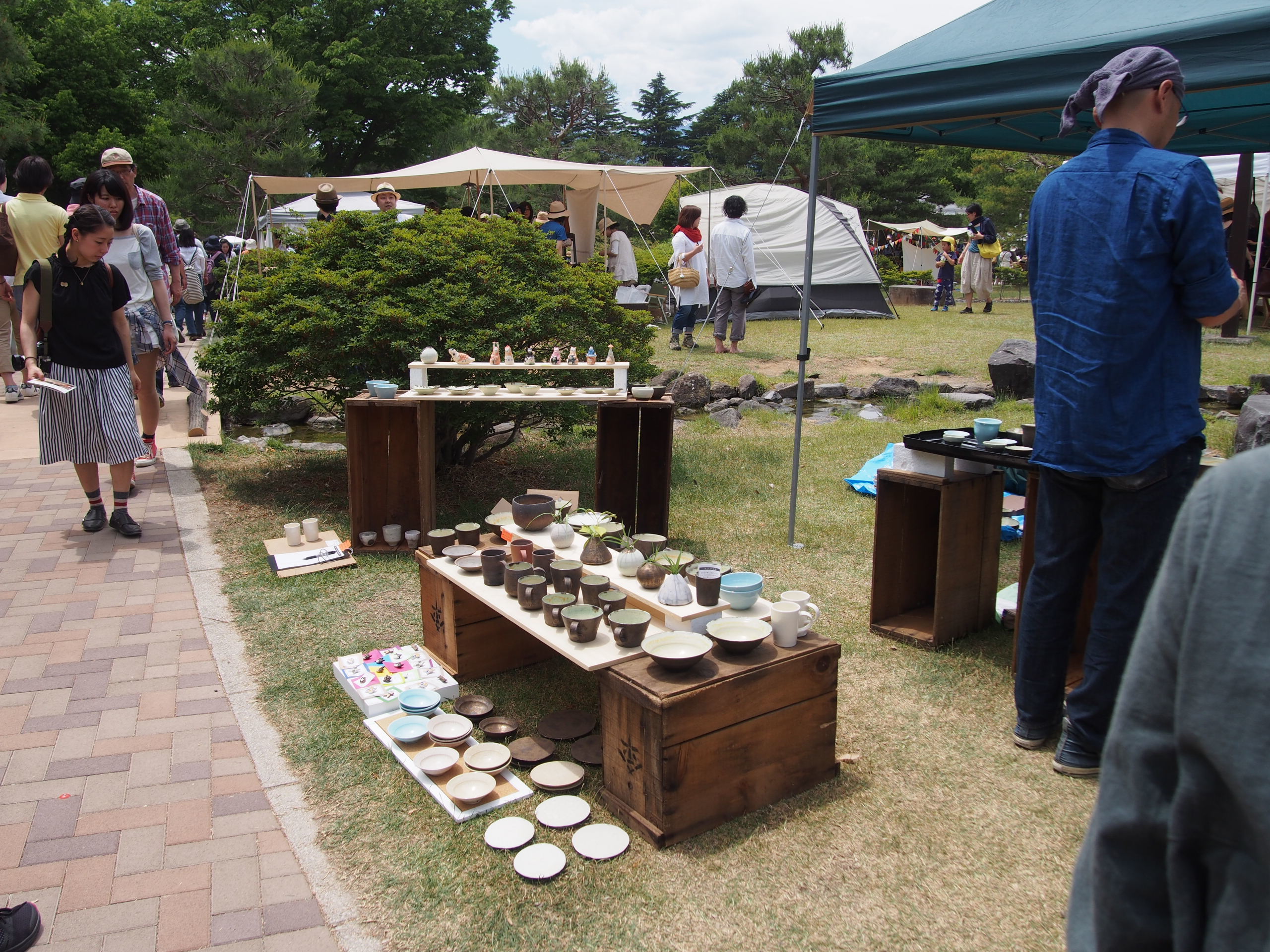 300 craftspeople and artists selected from among 1000+ applicants from all over Japan exhibit and sell all kind of their craft products including lacquer ware, jewelry, pottery, silk, woodwork, dyed goods, etc.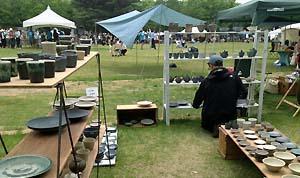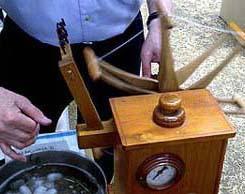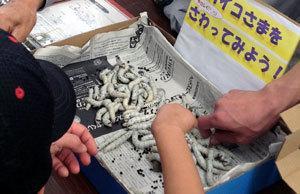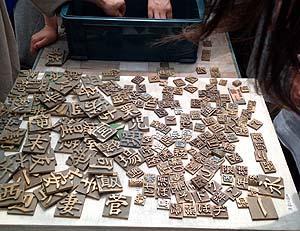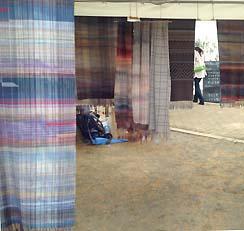 Update:2020/01/17