Best Places to Take the Kids in Nagano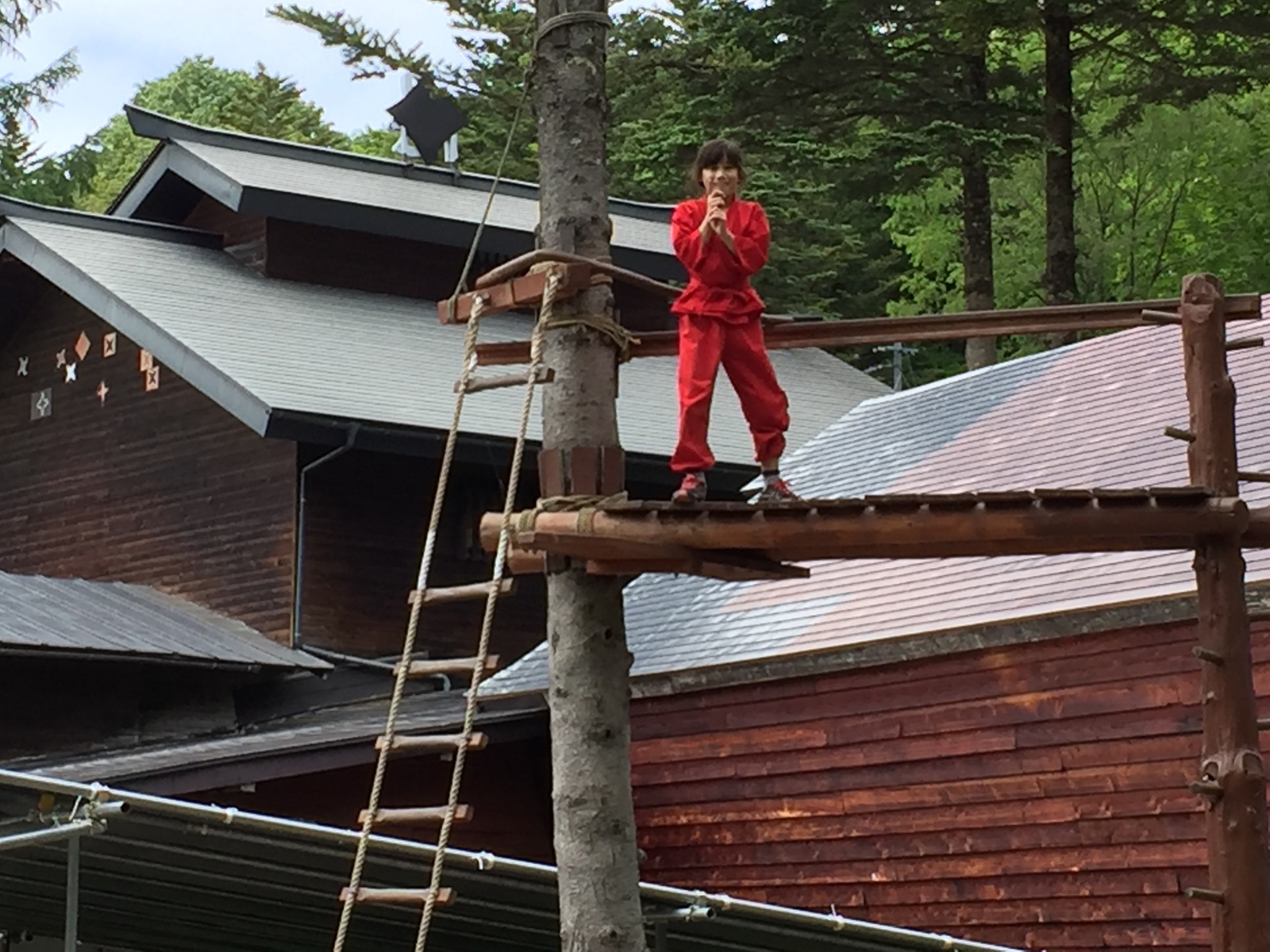 Traveling with small children is challenging. Fortunately, Nagano abounds in kid-friendly destinations and activities.
From outdoor adventure to wildlife wonderlands as well as fascinating hands-on activities, Nagano has endless opportunities for children to enjoy the Japanese countryside.
Shurikens, Playgrounds and Alpine Adventure
For children's activities in the outdoors, the Kids' Ninja Village in Togakushi tops the list. Togakure-ryu is one of Japan's 3 major schools of ninjutsu and it originated in Togakushi, the mountain village high above central Nagano City. There are two ninja-related locations there, the larger one being the Kids' Ninja Village. Kids can rent a ninja costume and stealthily attempt the challenging obstacle courses. Shuriken throwing, blow darts, even a ninja fun house with secret doors make for memorable experience. (Note: Closed in the winter.)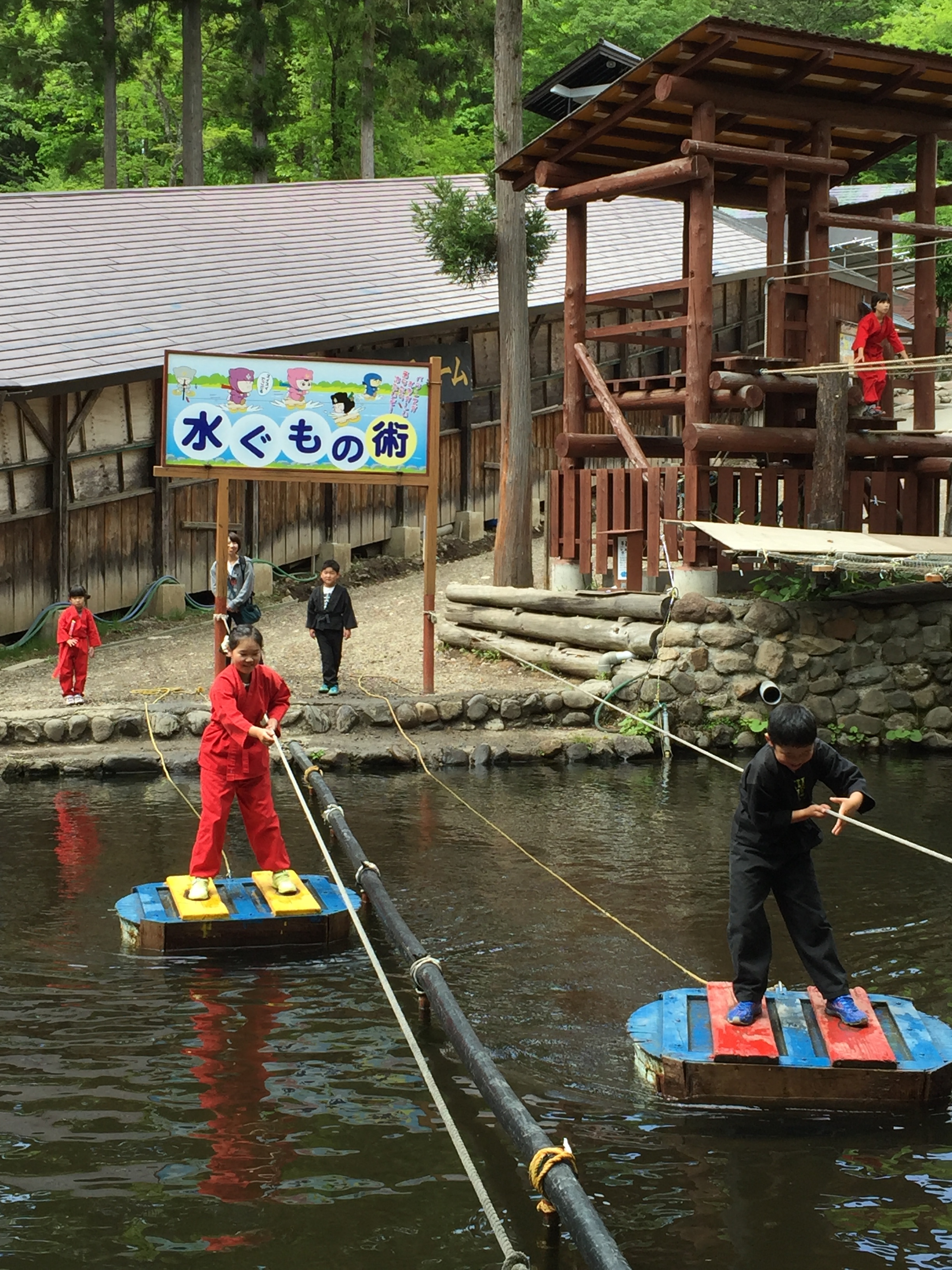 The most uniquely-located playground in Nagano is the one in Shinshu Sky Park, which is directly adjacent to Matsumoto Airport. The park features very intricate playground equipment for children to explore. And they can take a break to watch the jet planes take off and land from the runway next door.
The Hakuba Valley area is also a paradise for kids, with many snow parks with child-friendly activities in the winter but also opportunities for fun in the summer. The Hakuba Tsugaike WOW! park brings 'xtrem adventure' to the Alps. From thrills (tight-wire cycling?!) to chills (splash off a chute into the pond), and a huge adventure net, WOW is sure to be a hit with the kids.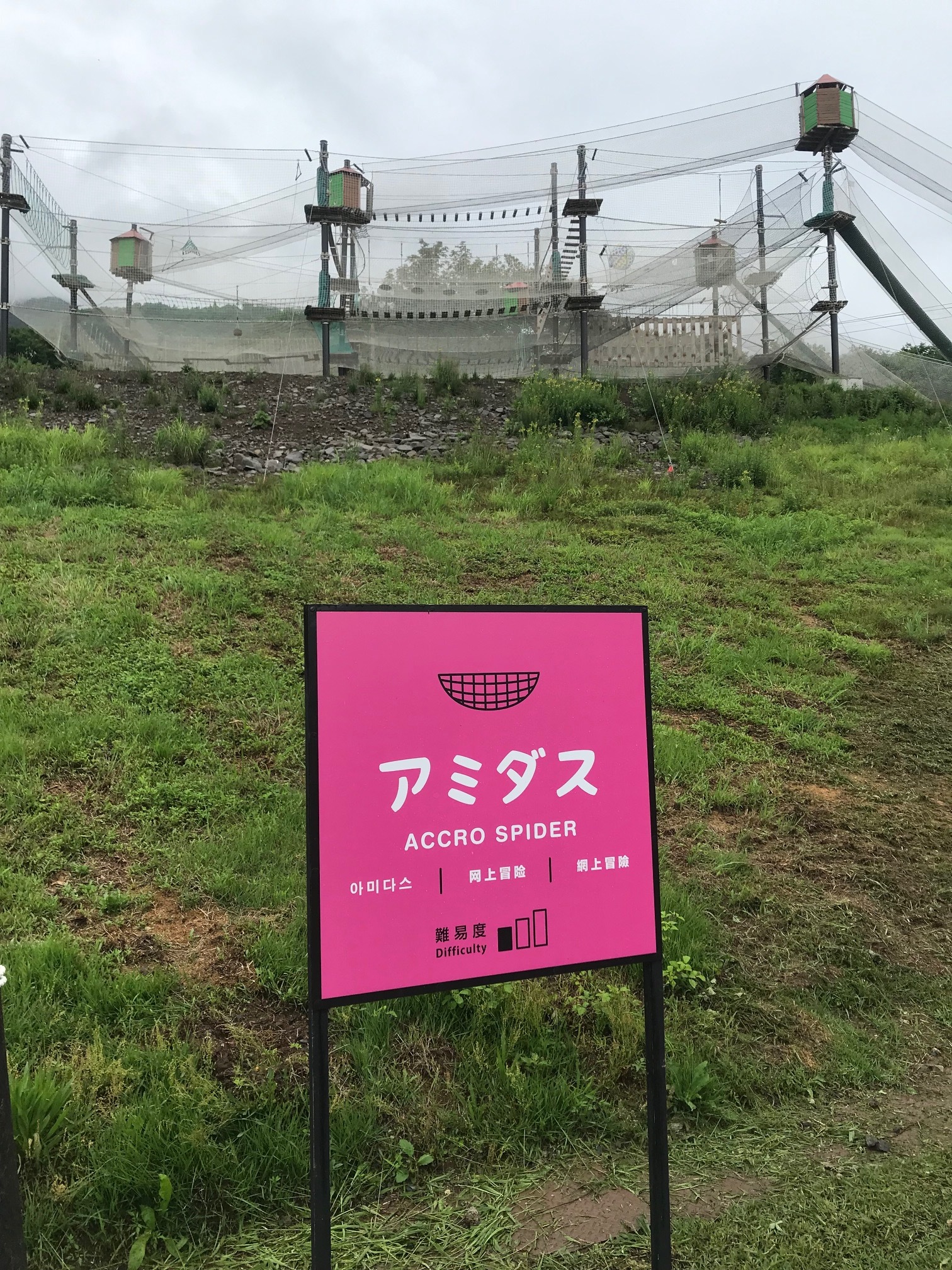 Macaques, Flying Squirrels and Lesser Pandas
Kids love animals, and Nagano is fortunate to be the home of the world-famous snow monkeys. At the Jigokudani Wild Monkey Park, children can enjoy being in the midst of the irresistibly cute macaques right in their natural habitat.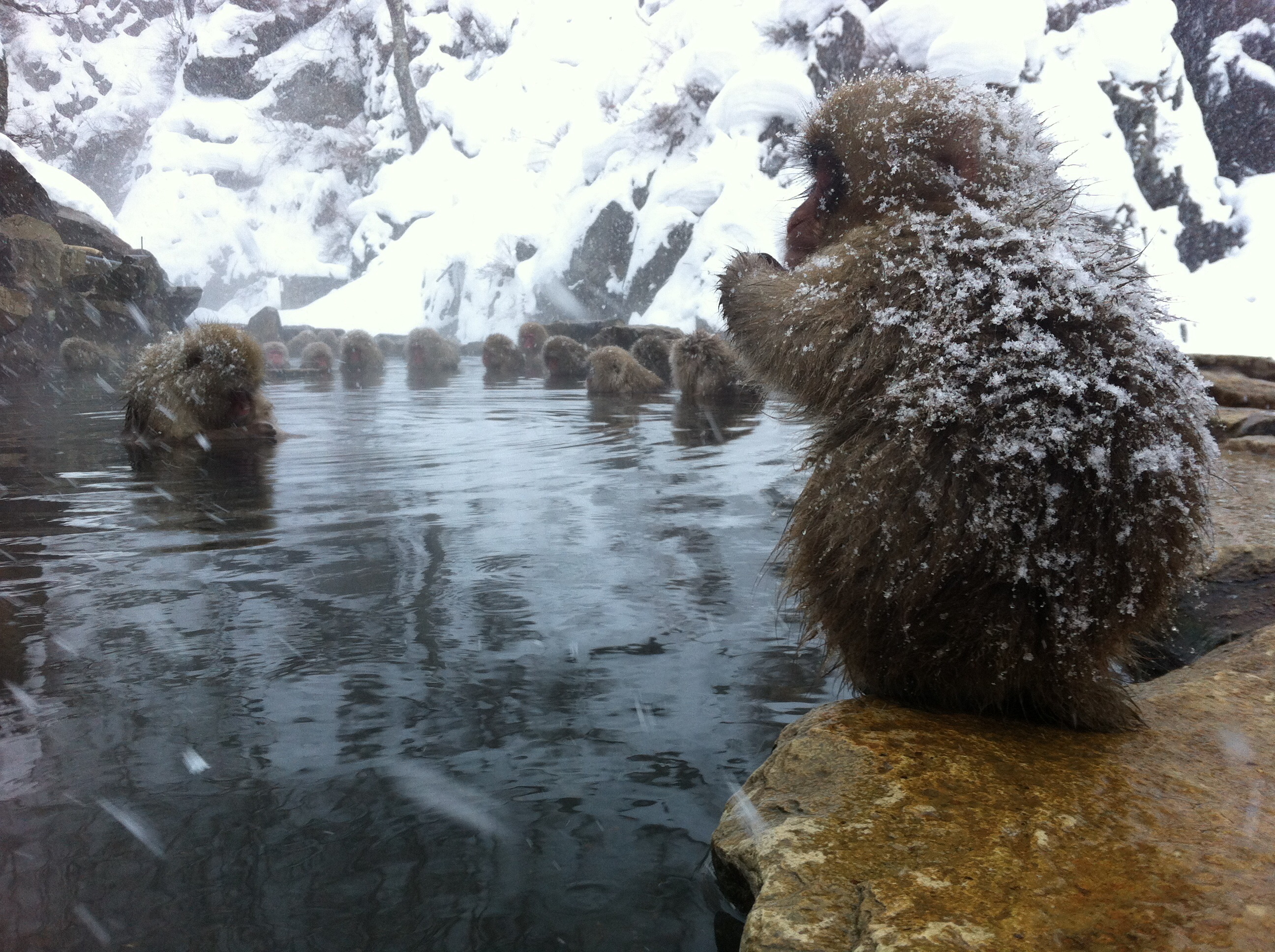 Another animal that kids can readily see in the wild is flying squirrel. The Picchio Wildlife Research Center in Karuizawa offers a Flying Squirrel Tour to see these fascinating nocturnal creatures. Known as 'musabi' in Japanese, they glide from tree to tree at dusk, and the Picchio guides take guests to the action. Young children are encouraged to join the tours.
Nagano Prefecture also boasts a highly-recognized zoo, the Chausuyama Zoo in Nagano City's Shinonoi district. Besides being only 1 of 2 zoos in Japan with wombats, Chausuyama's prize section is the lesser panda exhibit. Especially in the indoor part, visitors can get close enough to pose with these adorable critters.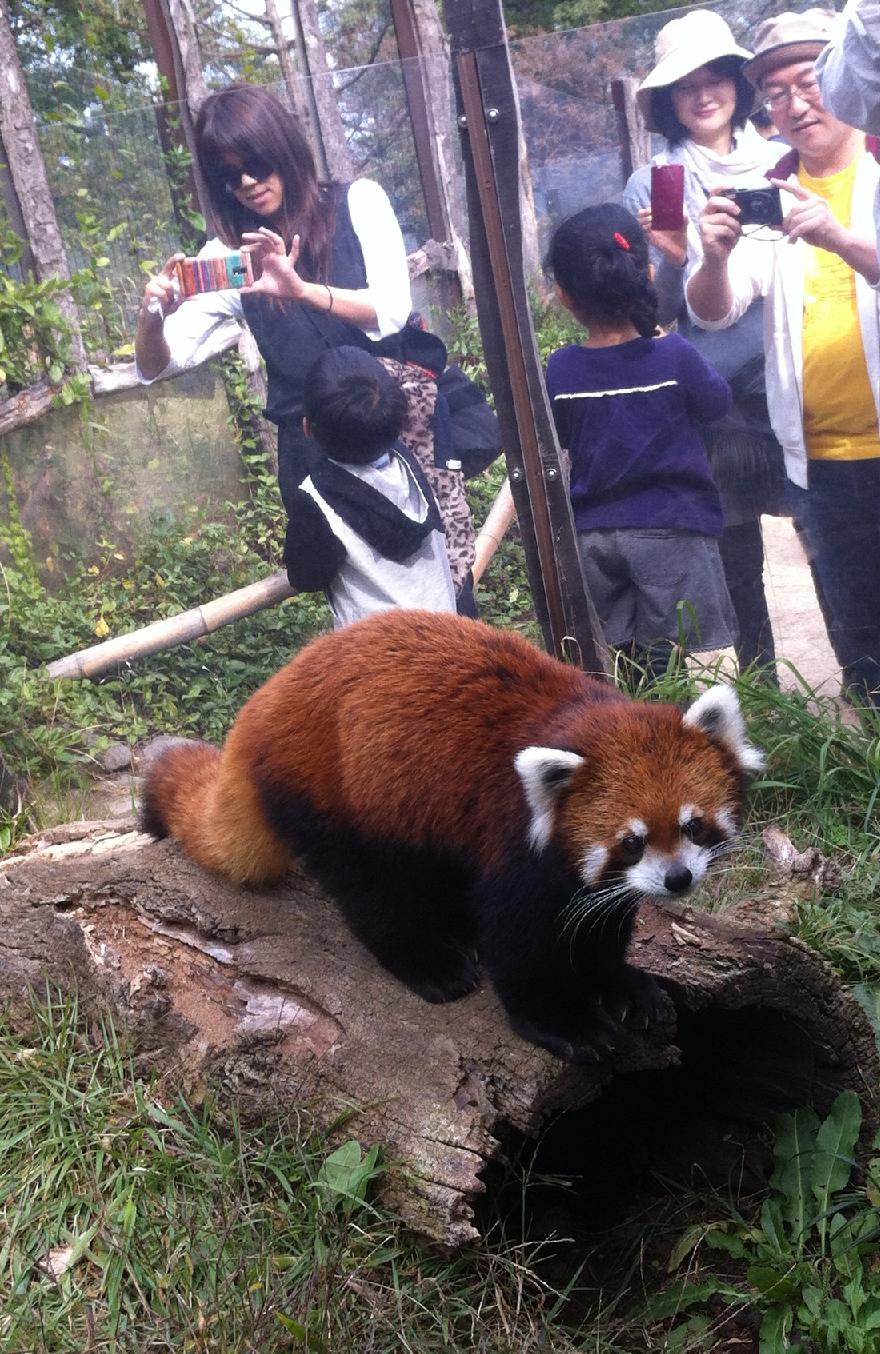 A bonus of going to the Chausuyama Zoo is getting to see the adjacent Dinosaur Park. Kids can climb in and around the life-size mock-ups of a variety of fearsome dinos.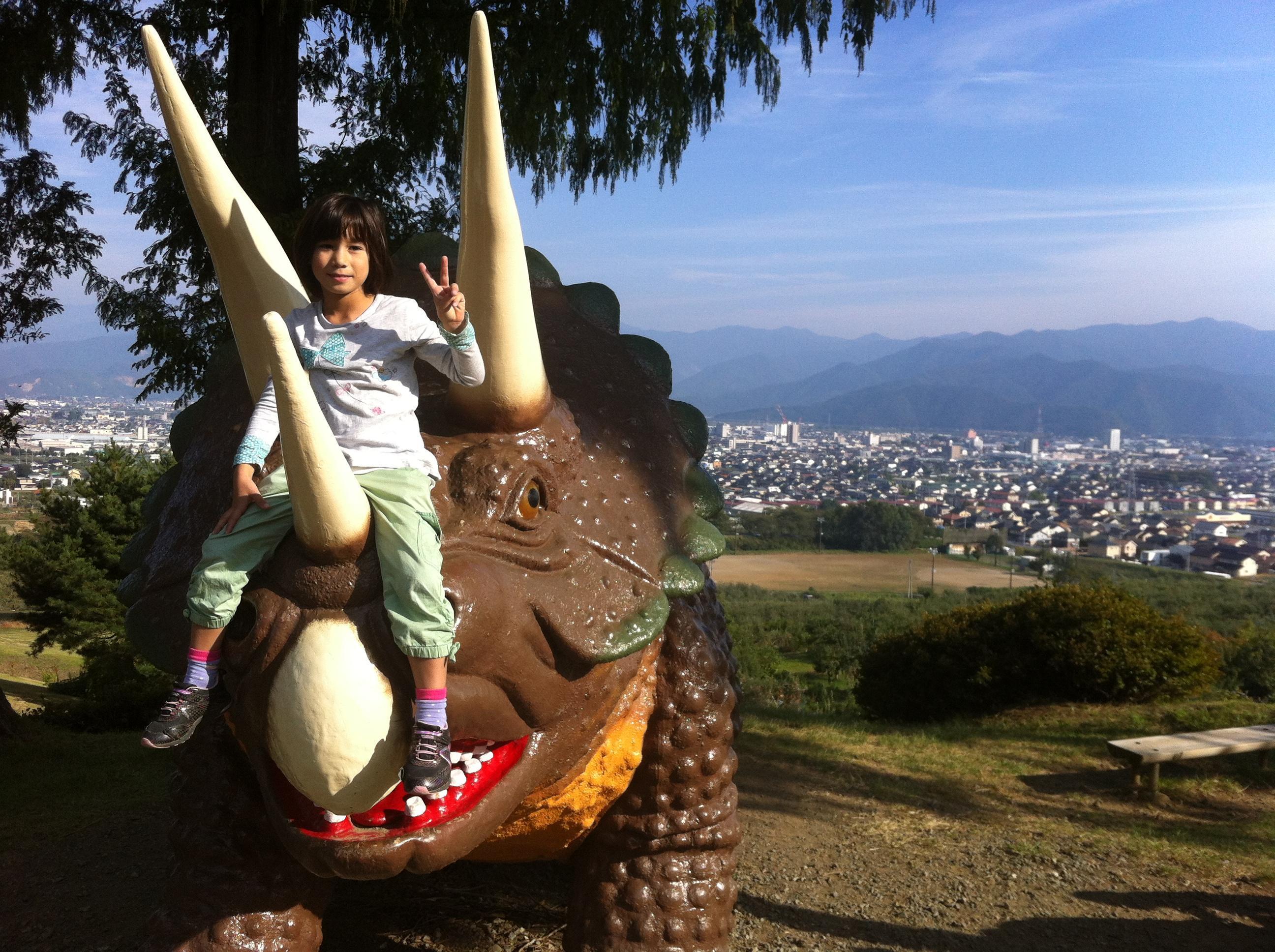 Uniquely-Nagano Activities
Nagano has an abundance of hands-on activities, many of which are listed within this website. Here are a couple that give particularly valuable insight into Nagano's deep culture and heritage.
Nagano historically played an important role in Japan's Silk Road as a main center for raising silk worms. The Komagane Silk Museum introduces the various aspects of silk production that took place in Nagano. Children can experience making cocoon art and other enjoyable silk-related activities that will help give them attain an understanding of Nagano's sericulture roots.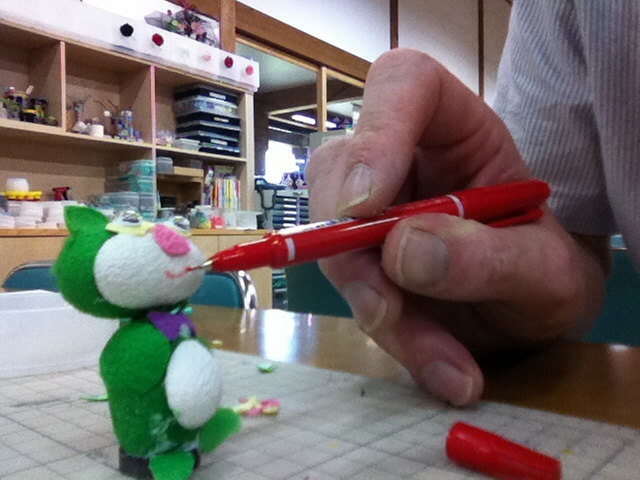 Nakano City in northern Nagano is home to a rich heritage of clay doll making. The city hosts a Clay Doll Market ('Hina-Ichi') every year on March 31st and April 1st. At the Japanese Clay Doll Museum, throughout the year visitors can try their hand at coloring a clay doll of their own. The activity gives a deeper appreciation for the artistry and skill that goes into the making of 'hina-ningyo' (clay dolls).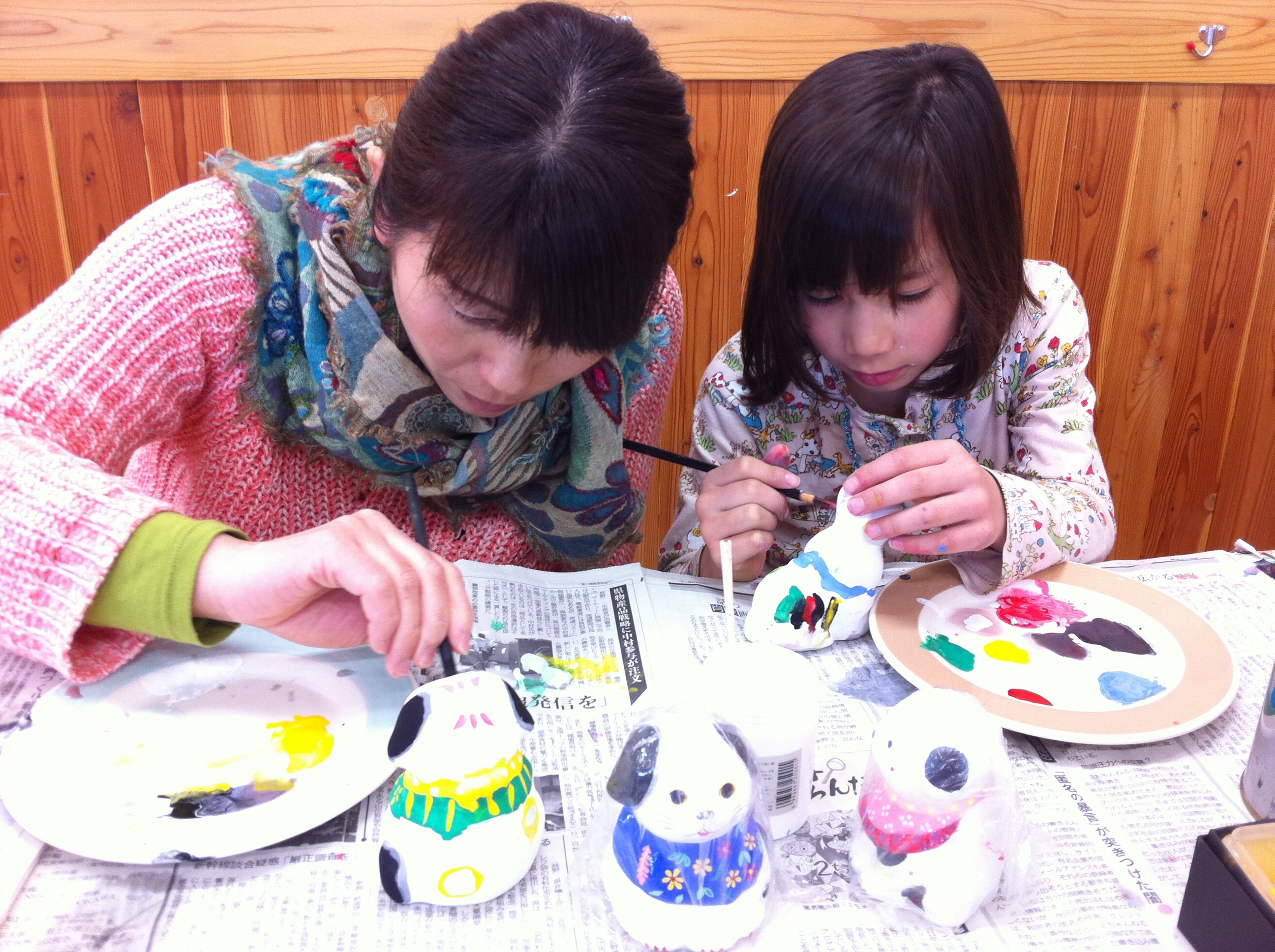 Nagano offers families with little children a wide variety of places to go, animals (even dinosaurs!) to see, and activities to experience. The memories will last a lifetime!
Update:2019/12/04