Area Guide

Eastern Nagano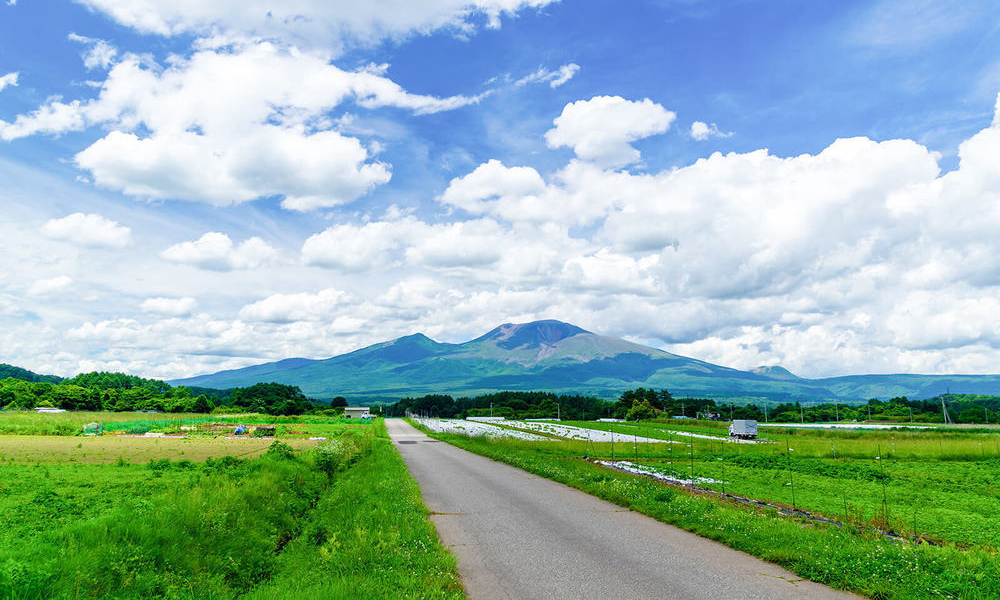 Eastern Nagano is a natural oasis easily accessible from Tokyo thanks to the Hokuriku bullet train. Beat the heat at Karuizawa, a luxury resort among highland forests, or enjoy the historical relics of the feudal past in Ueda or Komoro.

A convenient one hour by bullet train from Tokyo, Eastern Nagano is the Prefecture's first stop for many visitors. The area is surrounded by magnificent mountains including the Yatsugatake Range to the south, Mt. Tateshina and the Central Highlands to the west, and Mt. Asama and Sugadaira Highlands to the north. The high elevations are ideal for escaping the summer heat.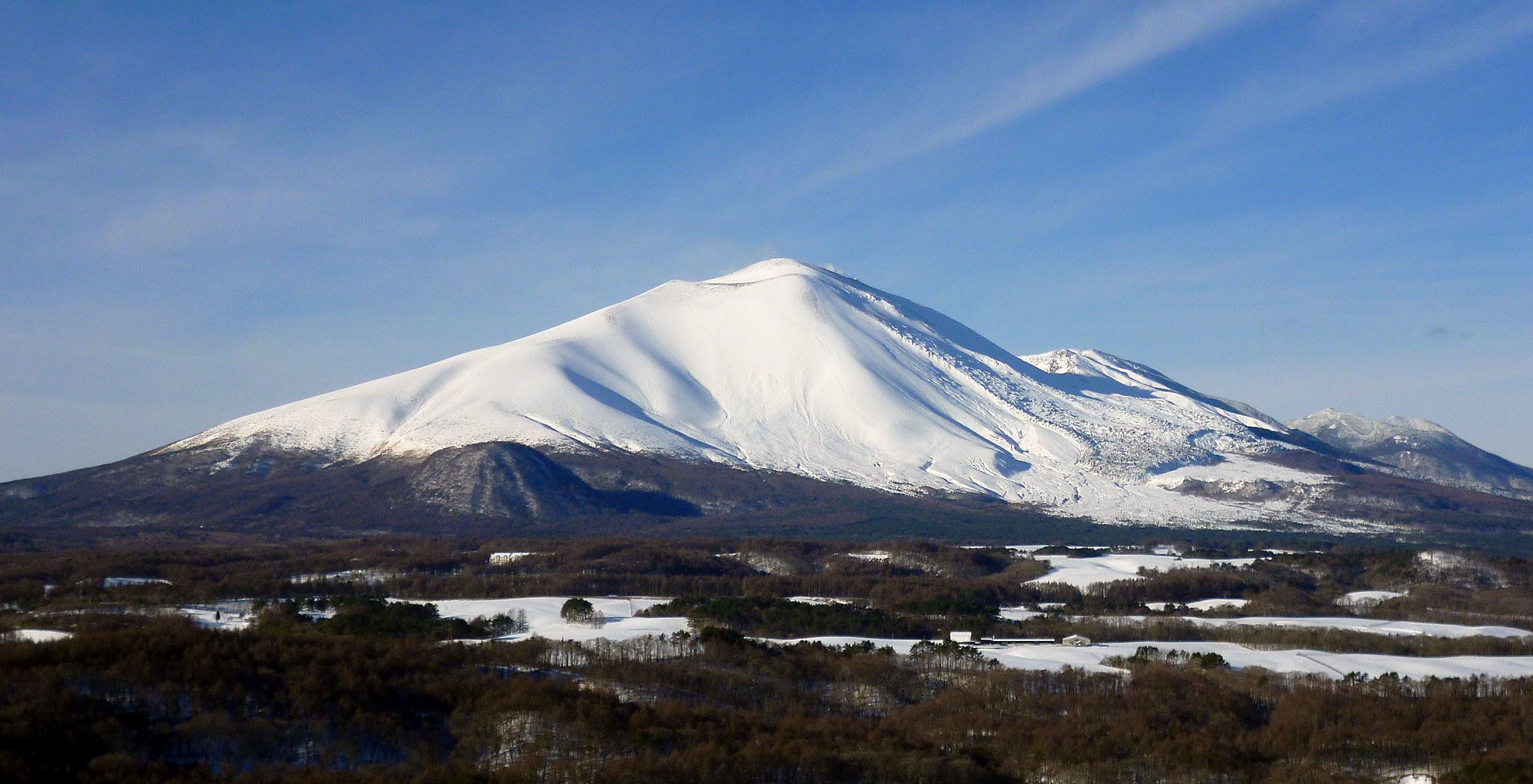 The resort town of Karuizawa is especially popular with its woodsy vacation home neighborhoods (a delight to explore by bicycle), stunning fall foliage, and shopping paradises such as the Karuizawa Prince Shopping Plaza and the Kyu-Karuizawa Shopping Street.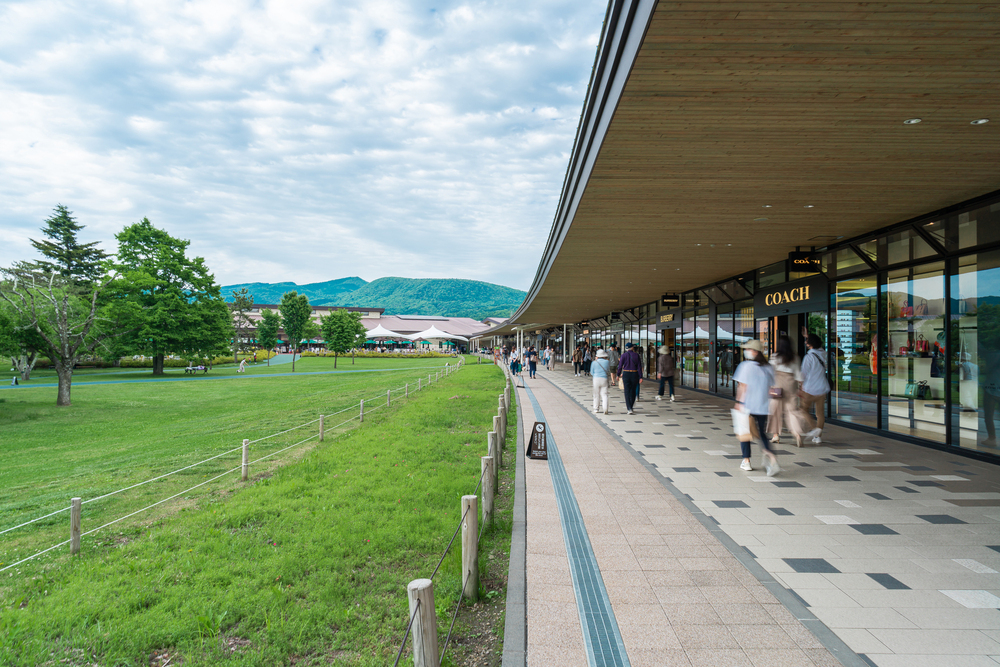 Everywhere you go in Eastern Nagano you will signs of samurai history such as castles and remnants of the Nakasendo and Hokkoku Road. Komoro's Kaikoen features the stone ramparts and entrance gate of Komoro Castle, and the gardens are a popular destination in cherry blossom and autumn leaves seasons. Ueda's Castle Remains boast one of the most impenetrable castle designs in Japan. Every year in April, the Senbonzakura Festival is celebrated here, and over one thousand cherry trees bloom throughout the park. Edo era post-town townscapes can be seen in Tomi City's Unno-juku and Ueda City's Yanagimachi.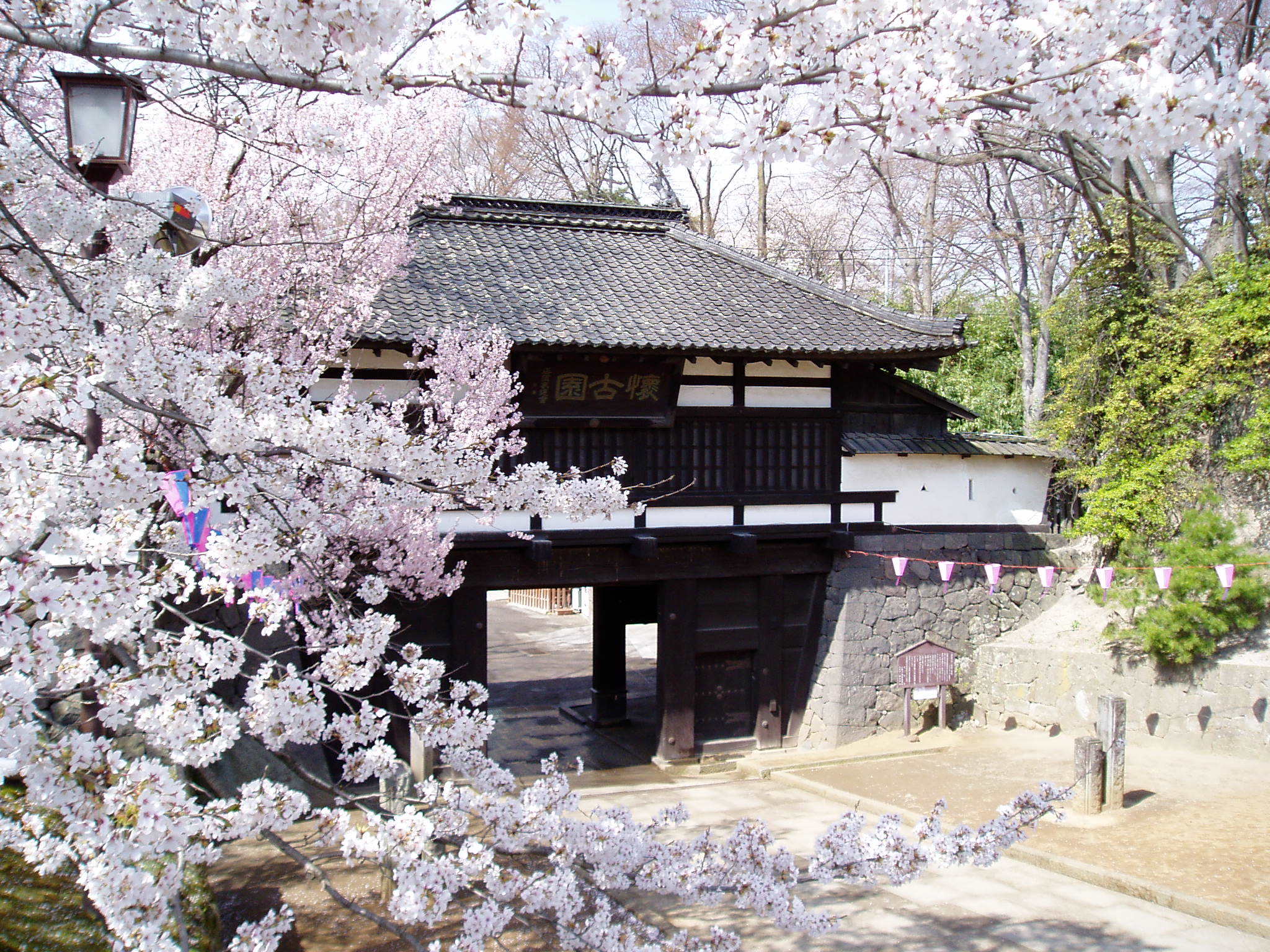 Thirty minutes by train from Ueda Station is the hot spring resort town of Bessho Onsen. Besides rejuvenating mineral water baths, the town features a collection of exquisitely crafted temples to explore.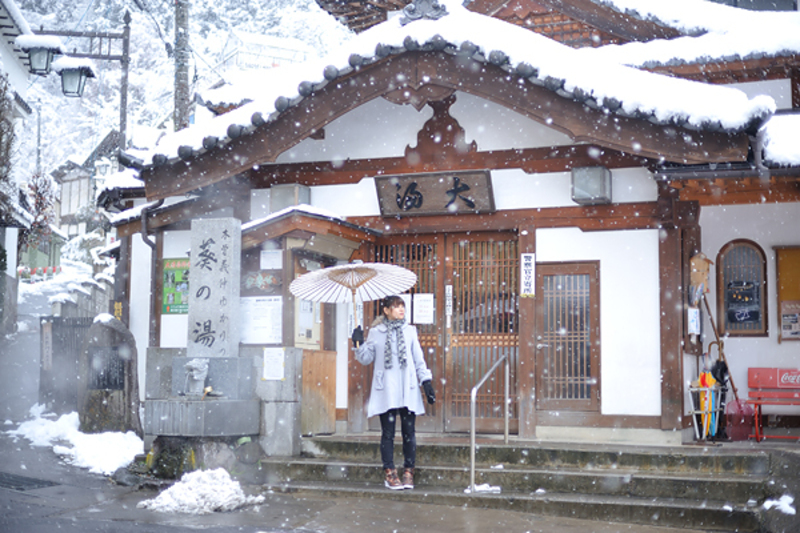 Map and Access
Karuizawa Station is 60 minutes from Tokyo by Hokuriku Shinkansen. After stopping at Sakudaira Station and Ueda Station, the Shinkansen passes Nagano Station on the way to Kanazawa Station.
Komoro can be accessed by changing at Karuizawa Station to the Shinano Railway, 25 minutes, or changing at Sakudaira Station to the JR Koumi Line, 15 minutes. The Shinano Railway, after a stop at Ueda Station, continues on to Nagano Station.
Bessho Onsen is 30 minutes from Ueda Station via the Bessho Onsen Line.
Sightseeing around Eastern Nagano