A Visit to the Five Suwa Gokura Sake Breweries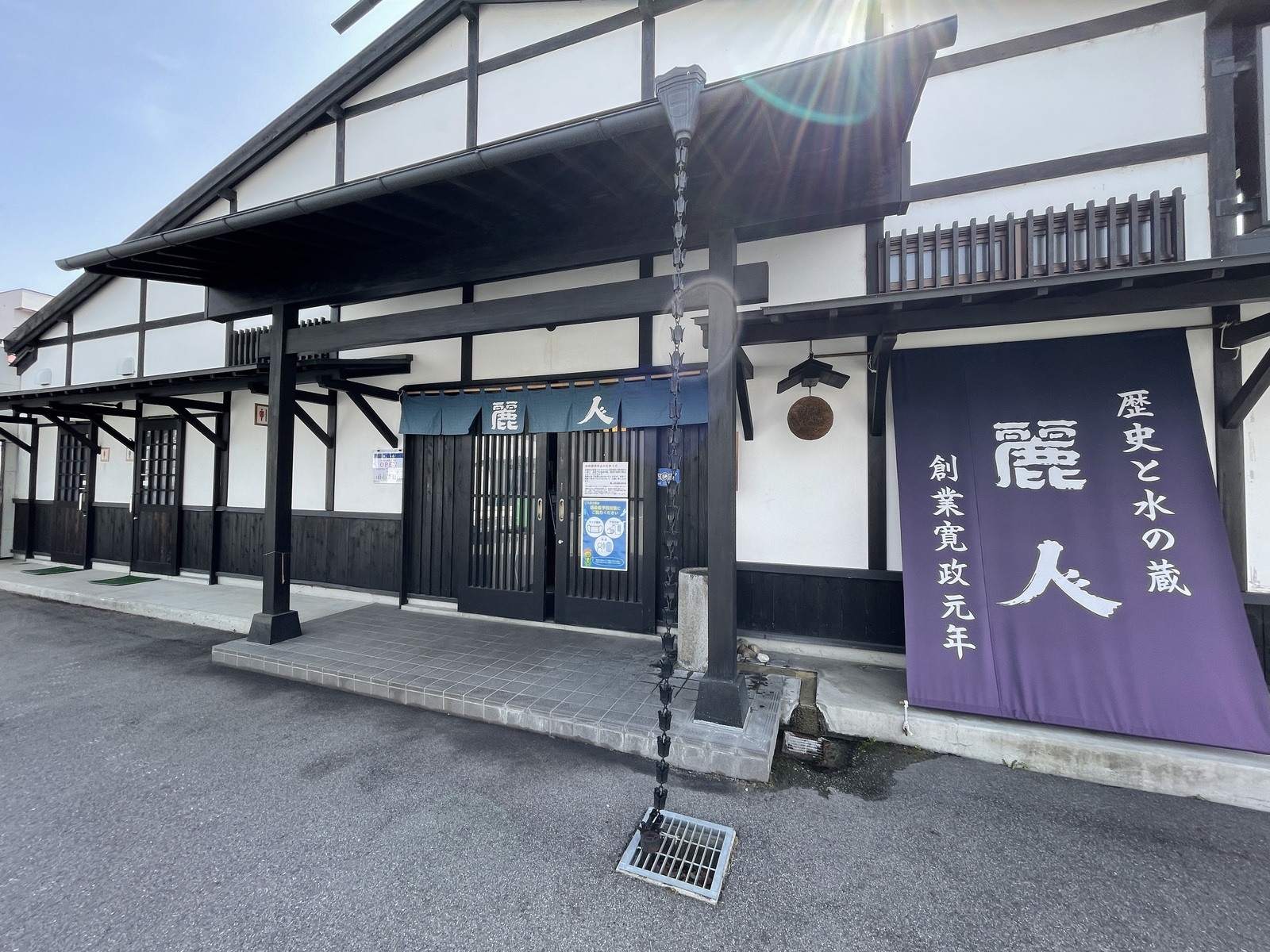 Hop from brewery to brewery and taste the local flavor of Suwa's sake at the Suwa Gokura.
Suwa, located roughly in the center of Nagano near Matsumoto City, is surrounded by mountains such as the Yatsugatake Range and the Northern and Central Japanese Alps. The cold winters, local rice, and crystal-clear water of the Kirigamine Highlands above Suwa created the perfect conditions for sake-brewing.
Five breweries, called the Suwa Gokura, have taken advantage of these conditions to produce excellent sake. And because of their proximity to one another, thirsty travelers can easily walk between them and taste the many brands of each brewery.
Today, I visit the Suwa Gokura sake breweries for myself and enjoy a few attractions in the Suwa area along the way.
*Because of the COVID-19 pandemic, sake tasting is currently unavailable. Instead, each brewery offers a packaged bottle of sake to take away.
Sake Tasting at the Suwa Gokura Breweries
I begin my day at Kamisuwa Station, where my main objective is sake hopping at the famous Suwa Gokura breweries. I have studied sake a little and know that slight differences in ingredients, temperature and brewing methods create distinct flavors and aromas, even when made in the same town. I can't wait to taste and compare each one.
First, I visit Reijin Brewery and purchase the Gokuraku Set. The set provides access to sake tasting at all five breweries and a Suwa Gokura sake glass souvenir. The owner carefully explains the sake-making process and the long history of Reijin dating back to the Edo Period. He also mentions that Reijin was one of the first companies in Nagano to make craft beer.
After Reijin, I visit Honkin and Yokobue just across the street from each other. I am impressed by Honkin's centuries-old, exquisite building and imagine generations of brewers passing on their knowledge. Something about the sake gives off a warm, home-made feel, like the art pieces on display inside. Yokobue's friendly reception lady tells me it is the smallest Gokura brewery, specializing in limited quantities of seasonal sake for local ryokans.
Next, I walk to the furthest of the Suwa Gokura breweries: Masumi. This brand is recognized across Japan, and the storefront has a beautiful garden surrounding its tasting room. Their sake is smooth and easy to drink, and I enjoy a cup on the bench outside as I watch cars and pedestrians pass by. I contemplate the many times I have enjoyed Masumi's sake and the almost exclusively pleasant memories. The only problem with Masumi is that it's easy to drink too much.
Finally, I visit Maihime, another small brewery in a restored traditional building. Their sake is refined and delicious, but what catches my eye is the sake gelato, creamy and reinvigorating after walking all over town.
Learn More about Suwa's Gokura Breweries
Suwa Gokura on Suwa's Official Travel website
Temples and Shrines
While walking around the breweries, I catch glimpses of Buddhist Temples and Shinto Shrines scattered throughout town. Although Suwa Taisha is the most famous religious site in the area, I love exploring local shrines and temples with all their quirks, ancient architecture, and hidden gardens. For example, in one temple, I find a collection of cute Jizo Buddhas, some with knitted caps to keep warm, and some in a group smiling at me. Another temple has an immaculate garden just a few weeks away from bursting into spring. These are the off-the-beaten-track places that make traveling in Nagano's countryside constantly stimulating.
A Picnic by Lake Suwa
After checking out the breweries and religious architecture, I head to the shores of Lake Suwa. Walking around 20 minutes, I pass many tempting restaurants but opt instead to visit a convenience store to have a picnic on the lakeshore. At Sekicho Park, I blind taste test the different sakes to see if I'm becoming a connoisseur. I am not but it doesn't matter because I can bask in the glorious sunshine.
Taking a Quick Dip in Suwa's Hot Springs
For the last stop, I relax my sore feet in the footbath in Kamisuwa Station. This is one of the only hot springs in Japan on a train platform. I watch trains pass by as I again enjoy the late afternoon sunshine. The best thing is, I don't even need to leave the station to catch the train home!
Conclusion
The Suwa Gokura Breweries are a great way to experience Nagano and learn about sake. The breweries employ many traditional methods while adapting to the modern world, creating interesting new products and flavors. In addition, Suwa City is a residential city off the typical tourist path, retaining much of its authentic culture and history. Whether as a day trip or an extended stay, the Suwa Gokura breweries and Suwa area offer plenty of activities for every visitor. Make sure to visit the Suwa Gokura breweries on your next Nagano holiday.
Update:2022/03/25