Suwa Grand Shrine (Suwa Taisha)
Update:2019/09/30
Temples and Shrines
History Up Close
Architecture and Civil Works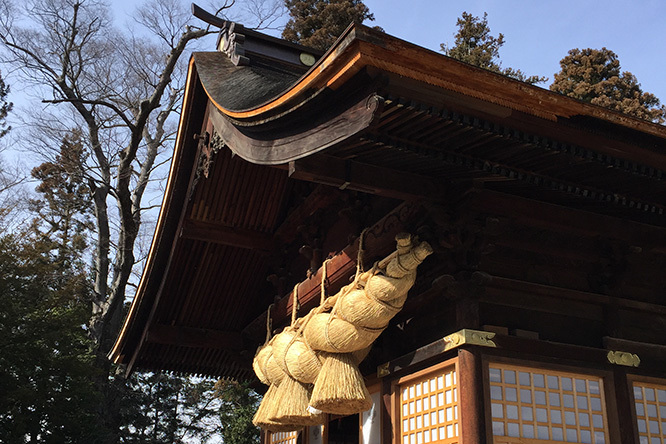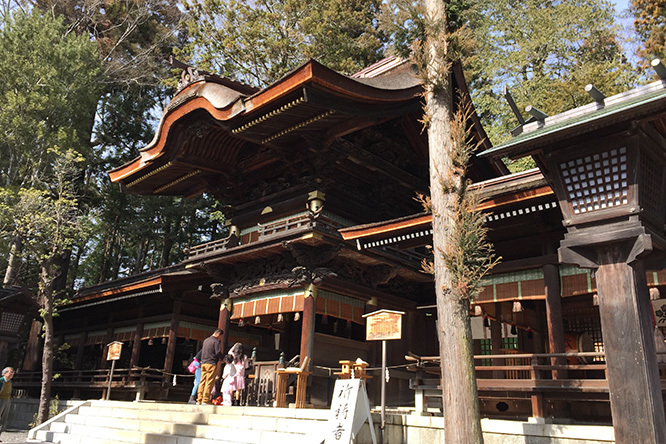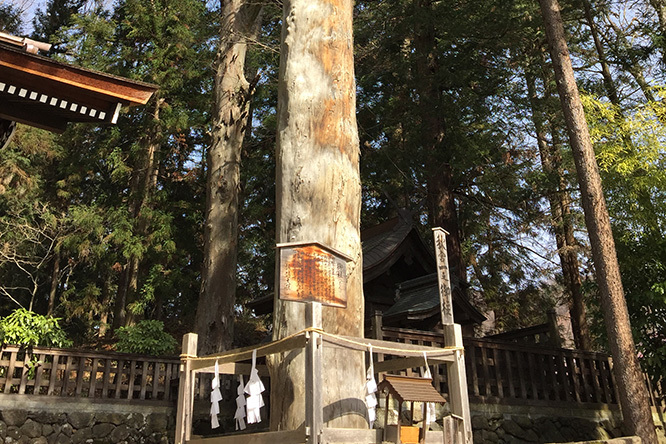 The Suwa Grand Shrine is head of the over 10,000 Suwa Shrines spread across Japan (and beyond). Centered on Lake Suwa, the historical shrine (records date back 1200 years) is actually made up of 4 complexes. On the south side of the lake are the two Upper Shrines (上社 Kamisha), the main Hon-Miya and the simpler, original Mae-Miya. To the north of the lake are the two Lower Shrines (下社 Shimosha), vernal Haru-Miya featuring the whimsical Manji stone statue, and the autumnal Aki-Miya -- the heart of Shimosuwa-juku, a post town along the Nakasendo Road.
As with the other locations, Aki-Miya's precincts are marked with four giant pillars, approximately 18-meter long fir logs. Once every 6 years they are replaced by new ones during a dynamic, sometimes deadly event called Onbashira, the Great Pillars Festival. Aki-Miya also features a massive shime-nawa rope, one of the largest of its type anywhere.
Onbashira (Great Pillars Festival) is held once every 6 years, with the main events taking place in April and May. After 2016, the next will be 2022.
Access and Parking
Access

By Train:12 min walk from Shimosuwa Station (JR Chuo Line)
By Car:5 km / 13 min from Okaya IC