How to Enjoy Yamanouchi in Winter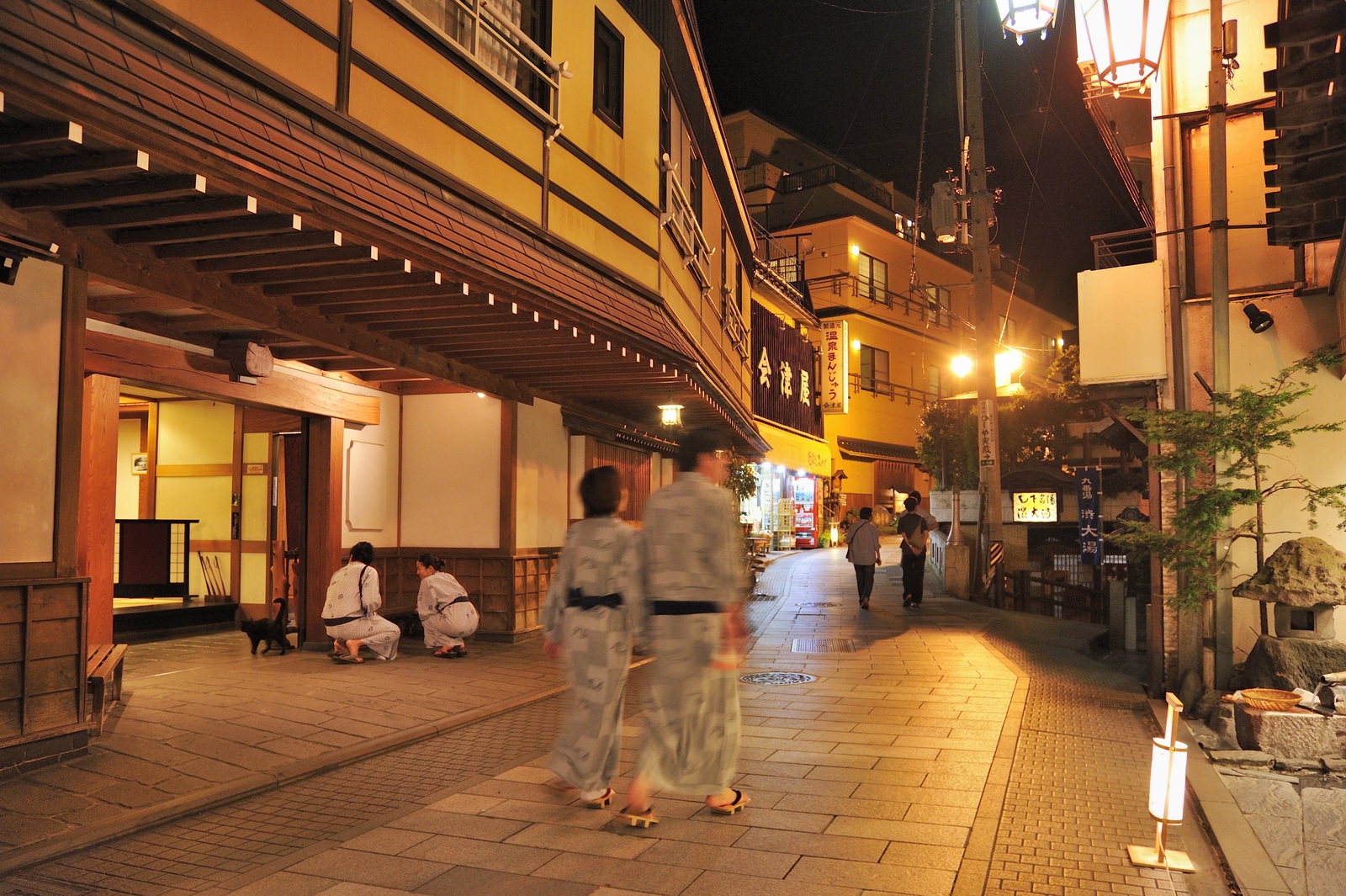 Beautiful wooden buildings and relaxing hot springs are just a part of Yamanouchi's charm.
Tucked away at the base of Shiga Kogen is the town of Yamanouchi.
Since the first hot springs were discovered here over 1,300 years ago, this area has prospered as a hot spring resort. Its long history can be clearly seen in its narrow cobblestone streets, lined with rustic wooden inns and dotted with travelers in yukata robes and wooden geta sandals. The subtle smell of sulfur wafts through the air with the steam of nearby hot spring baths.

Nearby the soothing hot springs and quiet streets of Yamanouchi area are many activities and sights, including the snow monkeys of Jigokudani, snow activities in Shiga Kogen, and the spectacular views from Ryuo's SORAterrace. See some of the best ways to enjoy the area below!
Things to Do in Yamanouchi
A:Hop Around Hot Springs
A:Winter Activities in Shiga Kogen
A:Visit the SORAterrace
A:Visit the Snow Monkeys
A:Taste Japanese Craft Beers at Snow Monkey Beer Live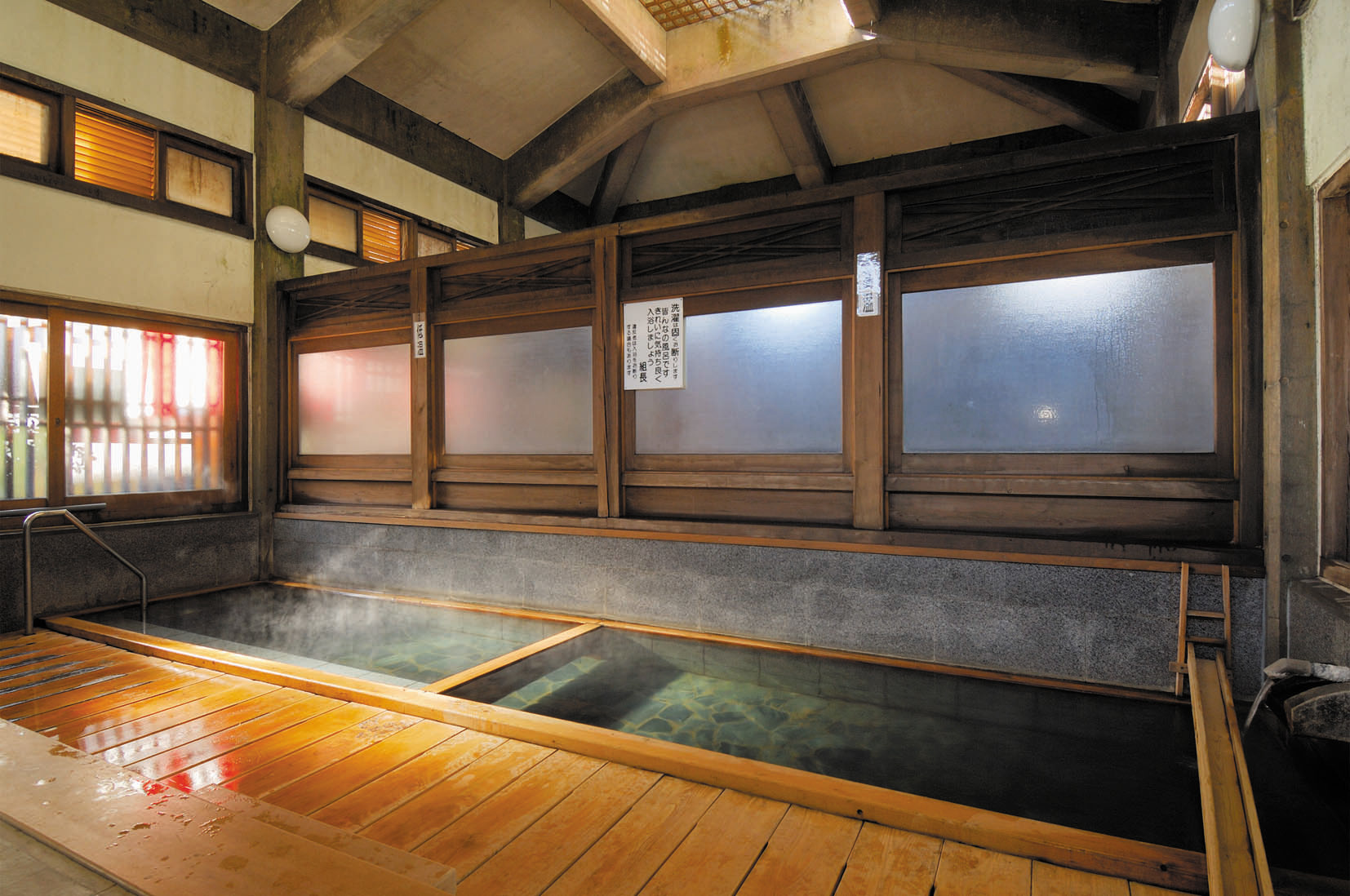 In the center of Yamanouchi are its many onsen villages, the most famous of which are Shibu and Yudanaka Onsen. Yudanaka Onsen is centered around Yudanaka Station, while Shibu Onsen is farther up the hill on the way to Shiga Kogen.

In Shibu Onsen, there are nine soto-yu hot spring baths (open from 6:00 to 22:00) that you can visit freely as a hotel guest in the area. In Yudanaka Onsen, you can hop around three different bathes of local inns using the Yumeguri Onsen Tegata pass (1,200 yen for day guests, 600 yen for overnighters).

Each hot spring has its own source, leading to unique properties and health benefits. Some are great for your skin, some good for circulation, and others suited for soothing sore muscles. The more hot springs you visit, the better you'll understand and appreciate their differences. You might even become an onsen connoisseur!

Put on a yukata robe, slip on some geta and walk around Yamanouchi's cobblestone streets for a full hot spring hopping experience. While you're out, you can also enjoy old-fashioned parlor games like shateki, a shooting gallery using cork guns.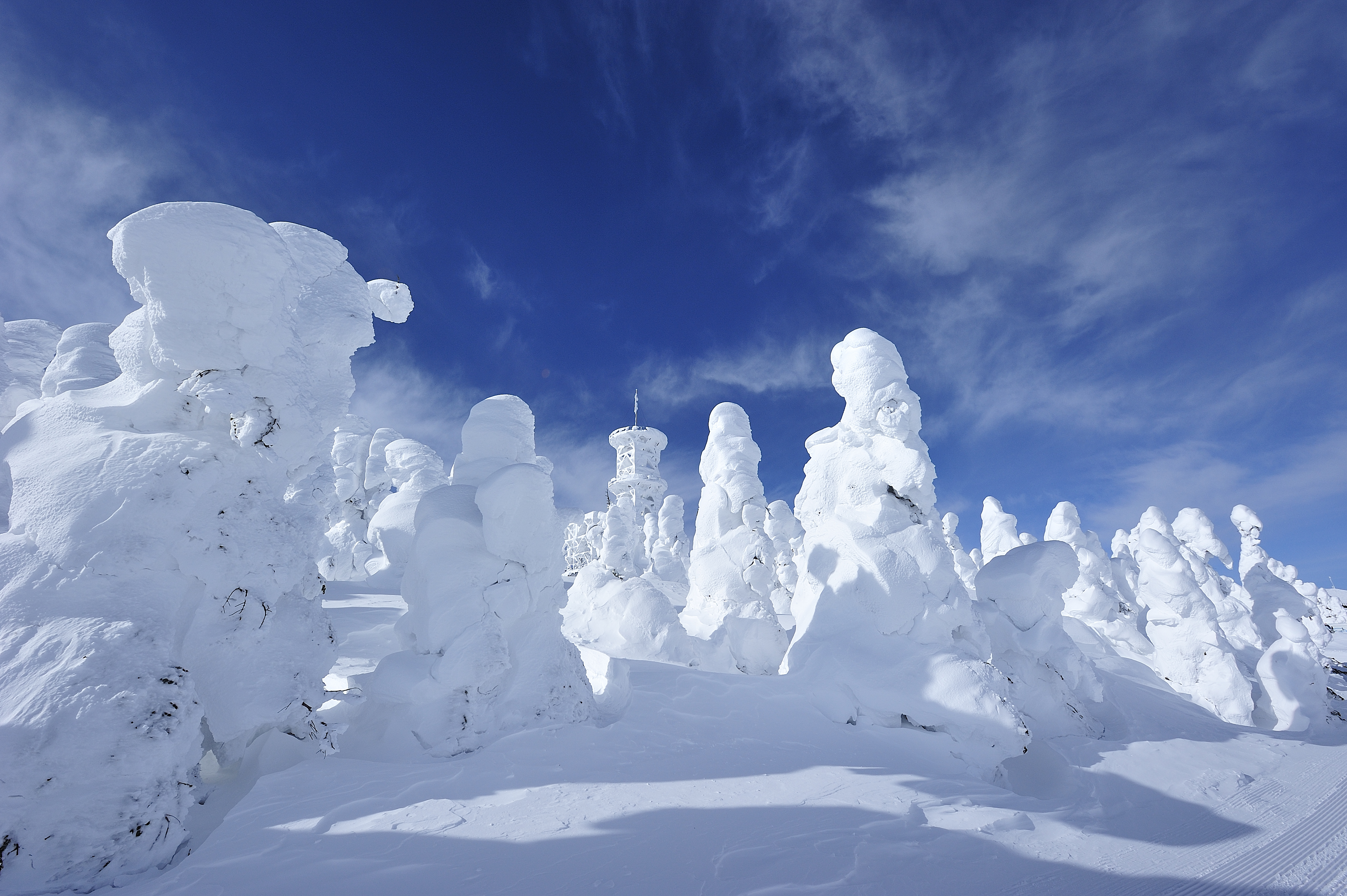 Shiga Kogen is a UNESCO-protected national park and Asia's largest ski resort. In summer and fall, there are many hiking and trekking trails with beautiful views of the valley below. In winter, the whole world turns white and trees crystalize with snow. With 19 different ski areas, you can spend days exploring without visiting the same place twice.

In addition to great skiing and snowboarding, you can also try your hand at snowmobiling, or get in touch with nature on a snowshoe tour through Shiga Kogen's pristine wilderness.

Stop by Ichinose for a drink at the Teppa Room, where you can enjoy a variety of Shigakogen's beers on tap, before heading back down to Yamanouchi.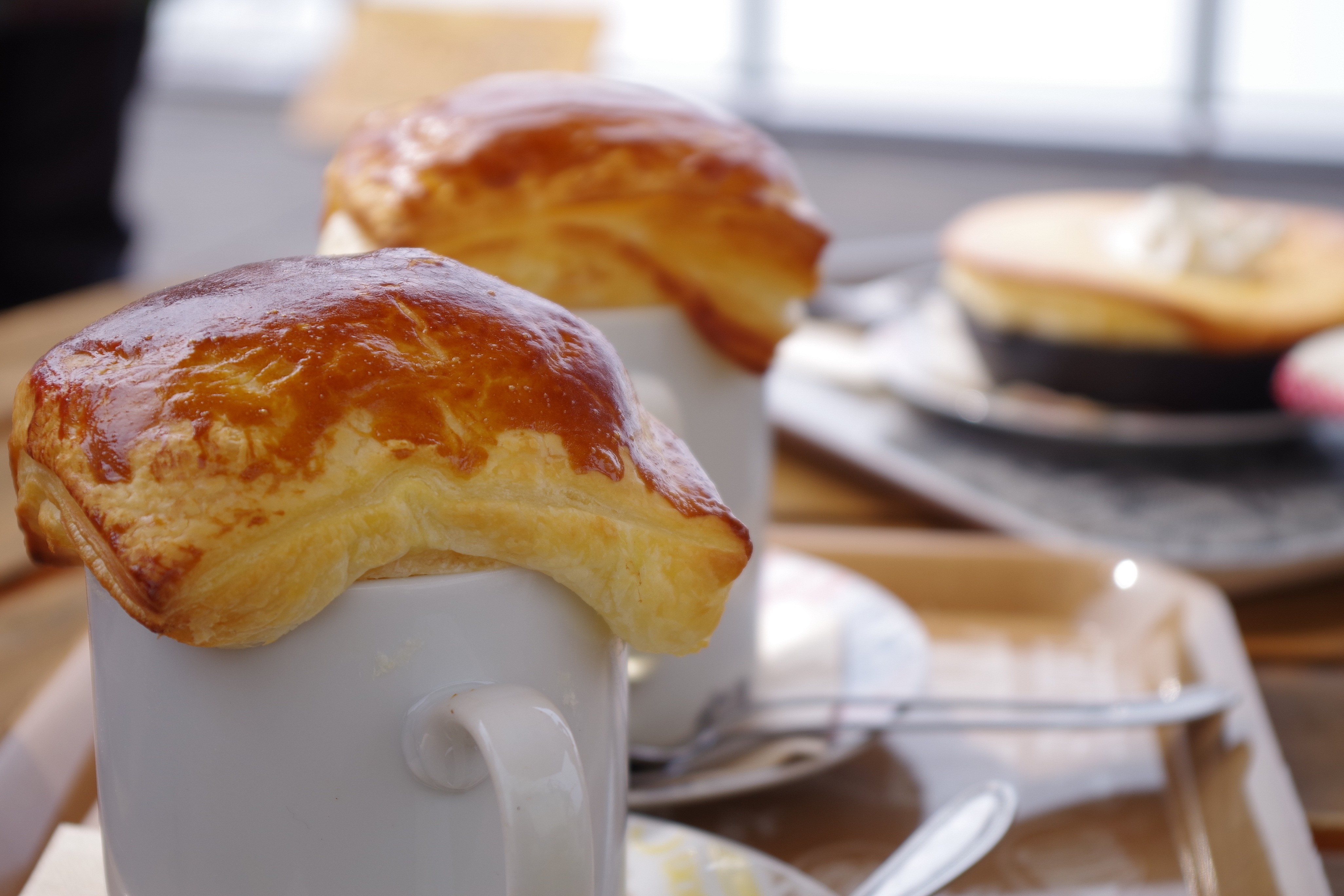 A 20-minute bus ride from Yudanaka station is Kita Shigakogen, home of Ryuo Ski park and the Mt. Kosha ski resorts. For travelers interested in snow but not necessarily skiing or snowboarding, Ryuoo has a wide variety of snow activities to try including snow buggy riding, sledding and more. In addition, you can ride the 166-person gondola up to the SORAterrace café, where beautiful panoramic views of Northern Nagano await you. The terrace and gondola also operate during the green season, and visitors can enjoy trekking at 1,700 meters above sea level.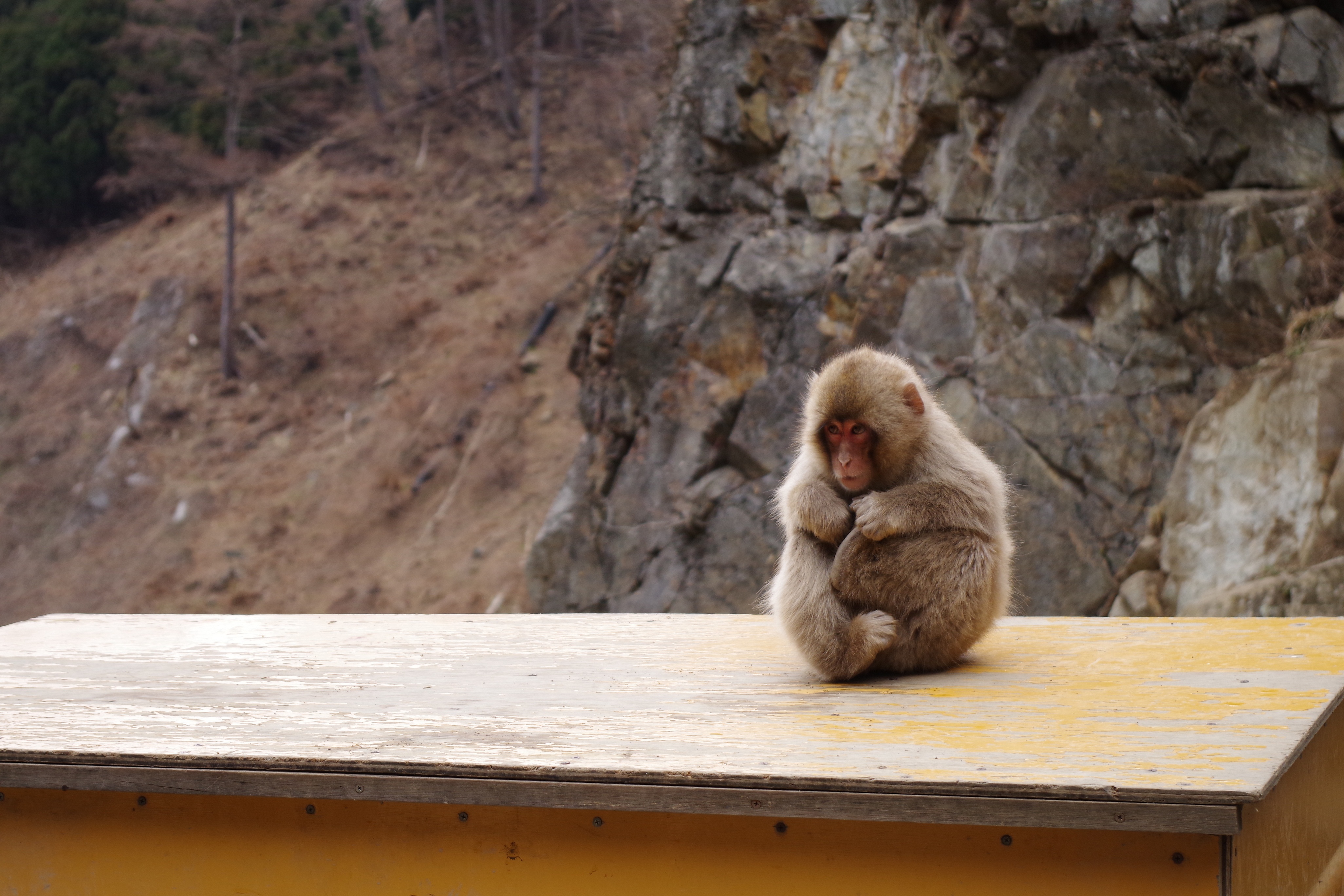 Seeing the snow monkeys of Jigokudani Yaen Koen is a highlight for many visitors to Nagano. It's rare to see so many wild animals up close and personal, and everyone loves catching photos of them relaxing in hot spring baths or monkeying around with one another. Even when the snow begins to melt and the monkeys no longer need to take their long soaks in the hot spring, the park is well worth a visit.

While you're here, stop by Café Enza at the base of the trailhead for a bite to eat. They have a wide range of Japanese dishes along with some modern twists. The coffee is good and they have a variety of filling Japanese snacks, among which I recommend the fried satsumaimo (a type of Japanese sweet potato).

See below for tips on driving to the monkey park.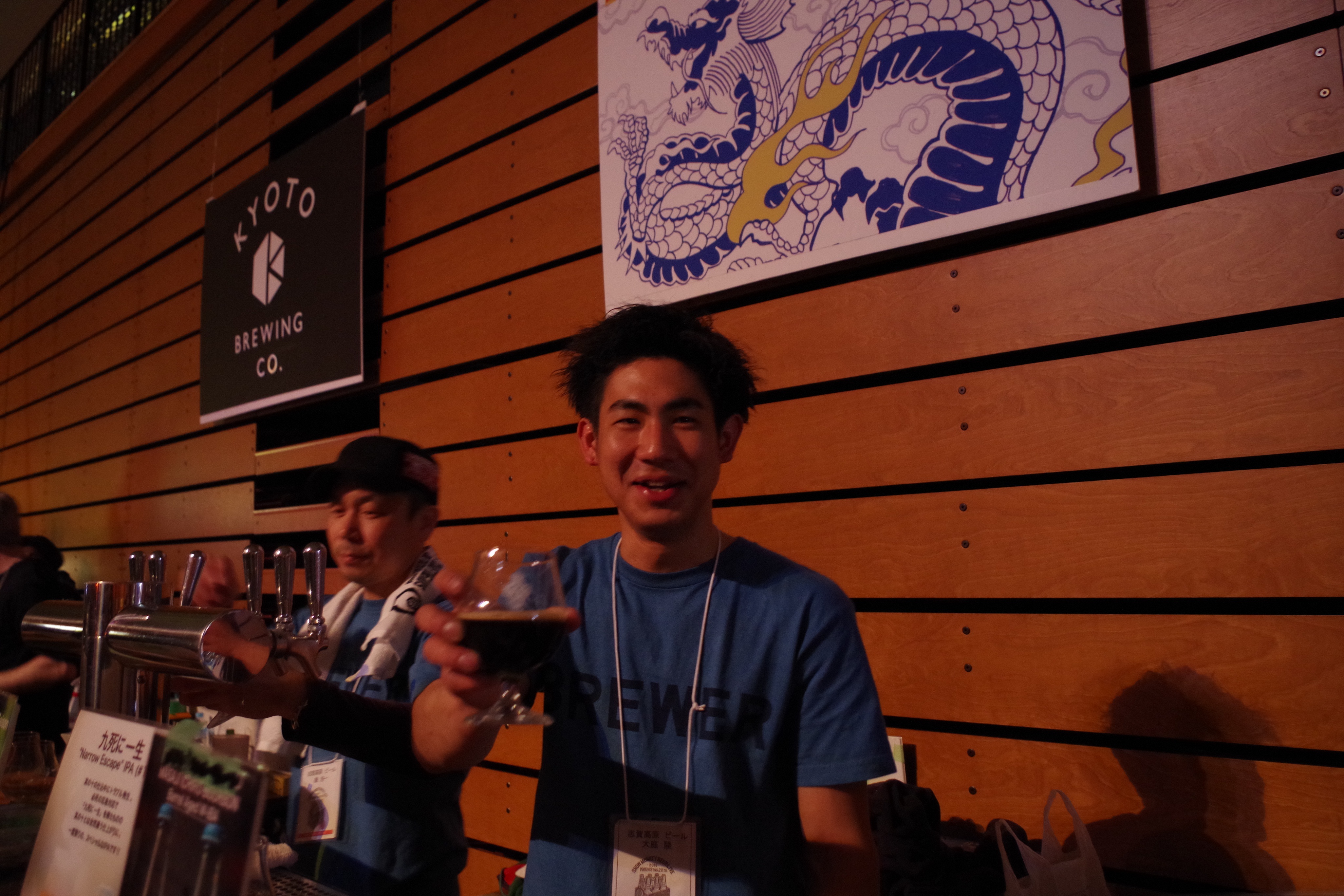 Once a year, around mid- to late March, the Shigakogen beer brewery hosts Snow Monkey Beer Live, an event where breweries from around Japan come to share some of their latest and most experimental beers, from delicious barrel-aged imperial stouts to fruity beers made with Nagano-grown apples.

The fun takes place at Shigakogen's Sogo 98 hall, a commemorative event space for the 1998 Winter Olympics. Free shuttle buses run from Yudanaka station and through Shigakogen's many resorts so anyone in the area can easily join in. Tickets for the event cost around 4,500 yen and include 5 drink tickets and a commemorative beer glass.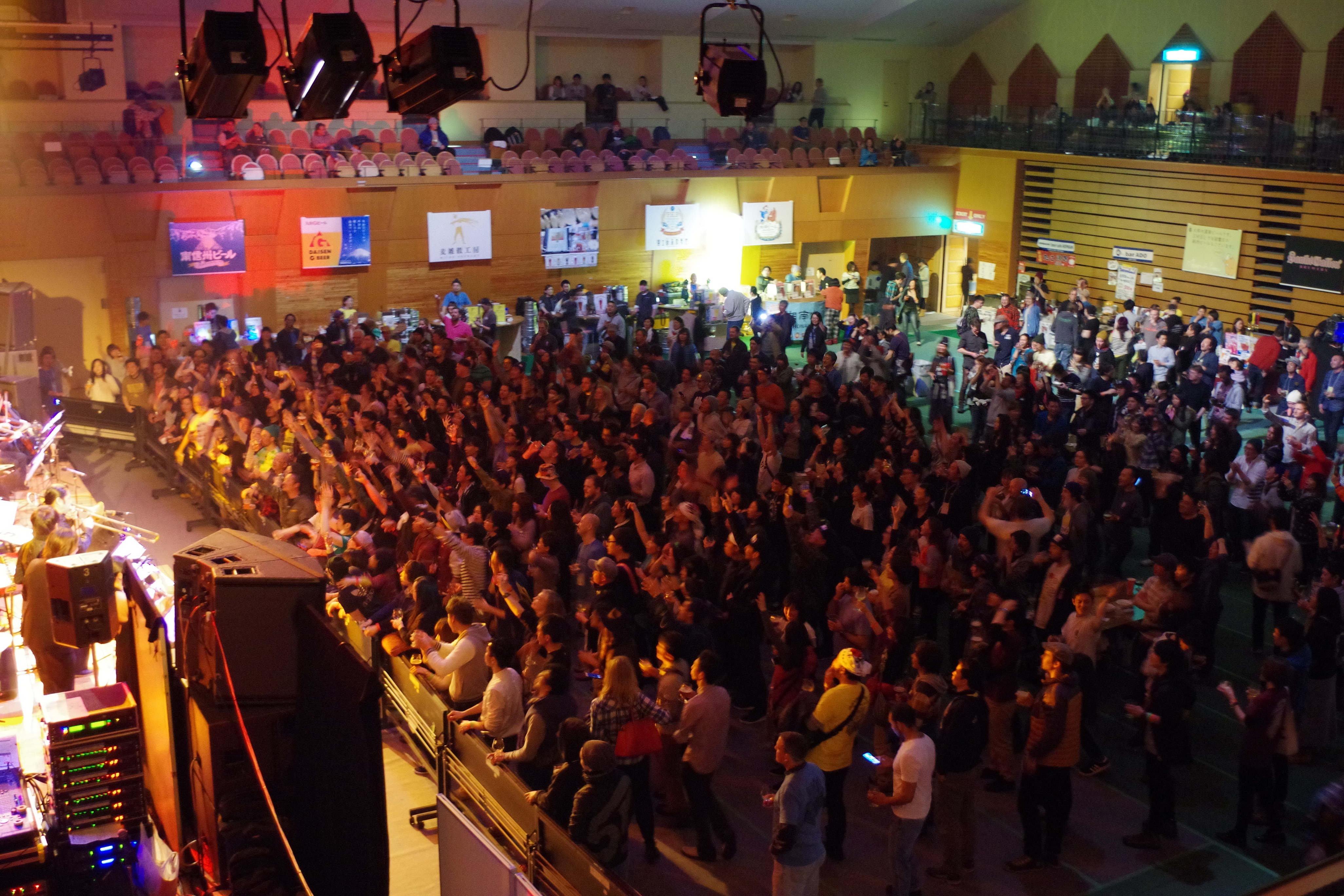 While most visitors to Yamanouchi come for the Snow Monkey park, the area has plenty of sights and activities for people to experience. Whether you're interested in the outdoors, skiing, drinking beer or getting in touch with Japanese culture, this is a great base camp to explore Northern Nagano.
Additional Information
Teppa Room
Sample a wide variety of Shigakogen beers at this restaurant and bar in the first floor of Chalet Shiga in Ichinose.
Open from mid-December to the end of March
Hours: Weekdays: 15:00-23:00
Weekends: 11:30-23:00
Address: Chalet Shiga 1F, Ichinose, Shigakogen
Toomi no Yu Hotspring (Back to text)
This small onsen facility by Hotel Selan has a magnificient view of the surrounding valley. Separated into men and women's sides, each section has an outdoor bath, showering facilities and sauna. A private bath is available to rent for families or couples.
Price: 600 yen; Private family bath/2,500 yen
Hours: 11:00-22:00
Address:Hotel Selan, 6995 Yomase, Yamanouchi
Driving to the Snow Monkey Park
There are two ways to reach the snow monkey park by car. One is to park near Cafe Enza and walk 30 minutes to the park, and the other is a closer parking lot that is only available during the green season (mid-April onwards). You can locate it with your car's GPS using this phone number: 0269-33-5733

Cafe Enza's phone number is: 0269-38-1736
Update:2020/01/17