Walk the Samurai Trail to Narai of a Thousand Houses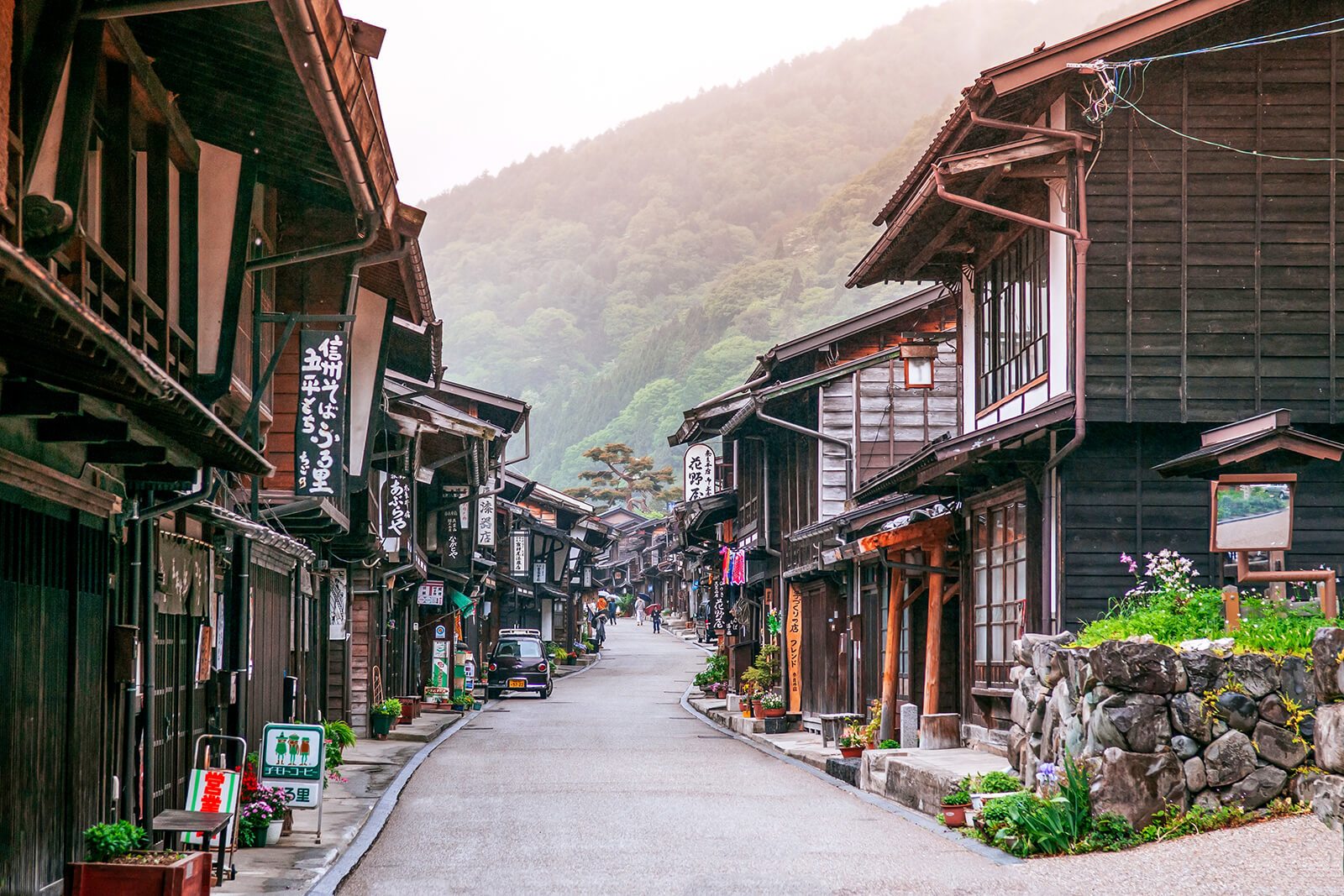 Go back in time by walking the Nakasendo Road from Yabuhara over the Torii Pass to Narai, one of the best-preserved sections of this famous trail samurai used for traveling between Edo (old Tokyo) and Kyoto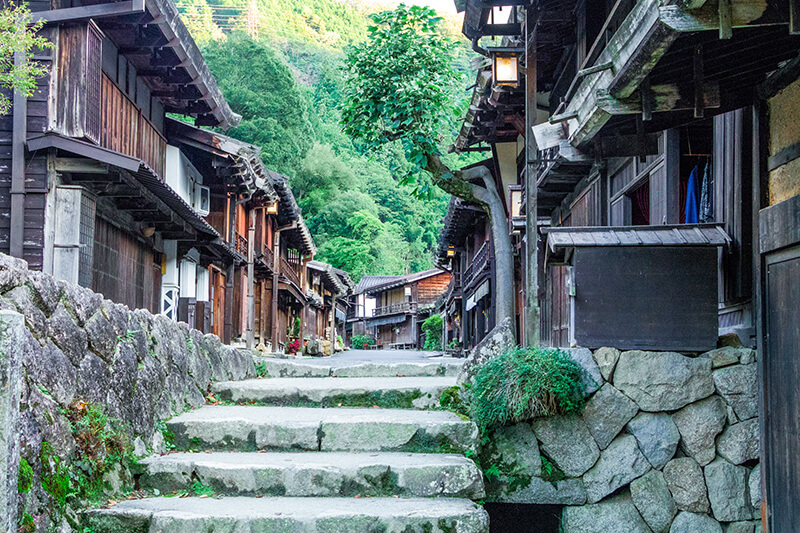 The historic post towns of Tsumago, Magome, and Narai of the Kiso Valley stretch of the Nakasendo are very popular sightseeing spots along this well-traveled walking route.
You can hike between Yabuhara and Narai Post Towns via Torii Pass, the highest point on the historic Nakasendo Highway, the route that once connected Kyoto and Tokyo, and was the main road for travelers induring the Edo Period.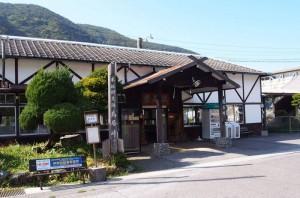 A very convenient feature of the Yabuhara-Narai hiking route is that the start and end points are JR railroad stations. It is also much quieter than the sometimes-crowded Tsumago-Magome route.
Yabuhara is a small post town, and there are shops selling handmade wooden combs, a traditional product of the town.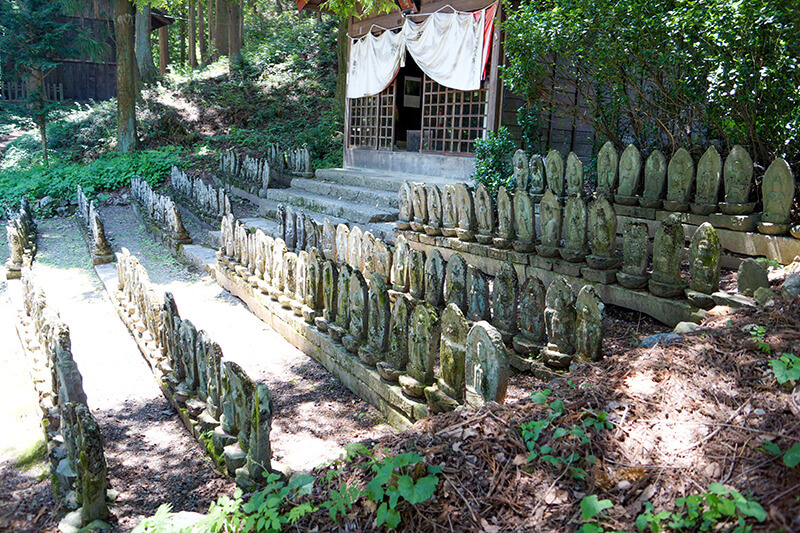 At the top of the pass (1,250 m), there is a shrine where you can see Mt. Ontake when the sky is clear. It is a substitute shrine for people who can't climb Mt. Ontake to pray, so there are many statues of gods.
Narai Post Town
After you walk down from the hiking pass, you can see Narai Post Town,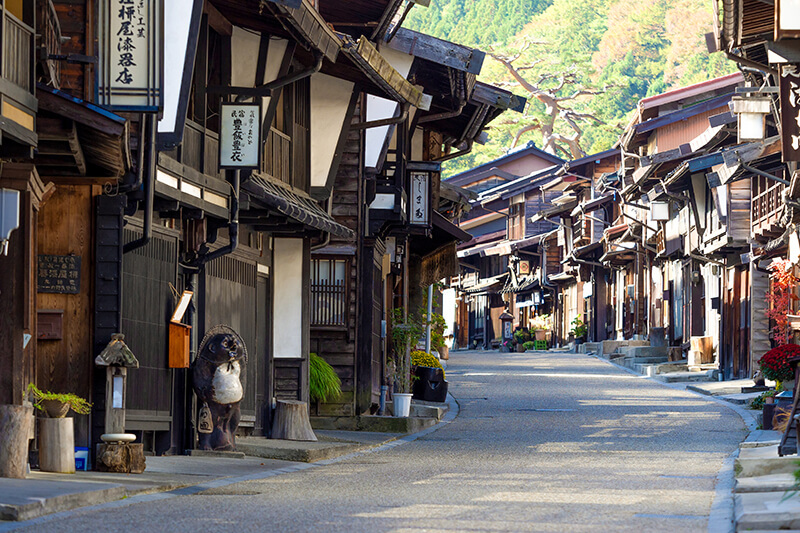 which has more than 50 historic buildings lining one kilometer of road. These preserved buildings are used for nice shops with traditional handmade goods such as lacquerware, coffee and food, small museums, and hotels even now.
This hike takes two and a ha​lf hours, then you can catch a train.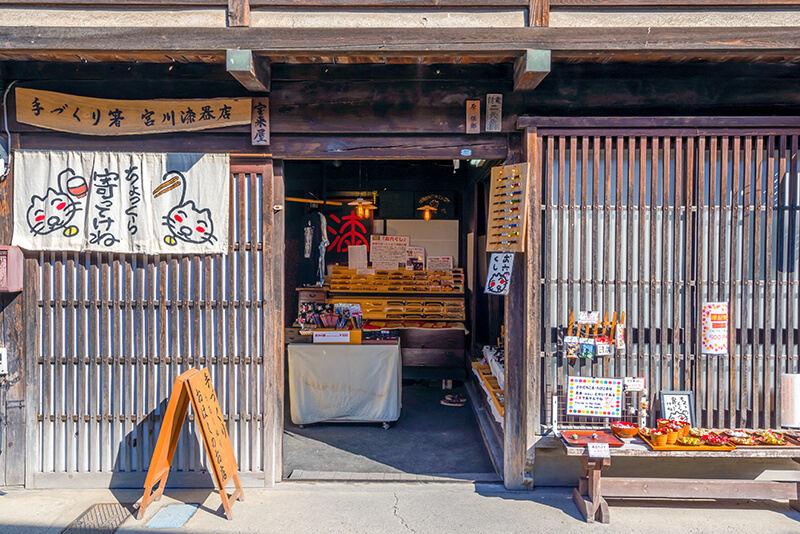 The Narai-Juku Festival and Kiso Lacquer Ware Festival are held every year from the 1st Friday through Sunday in June.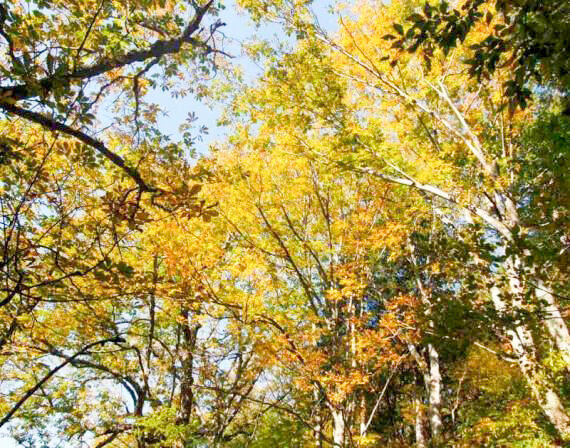 Update:2021/09/28