Area Guide

Central Nagano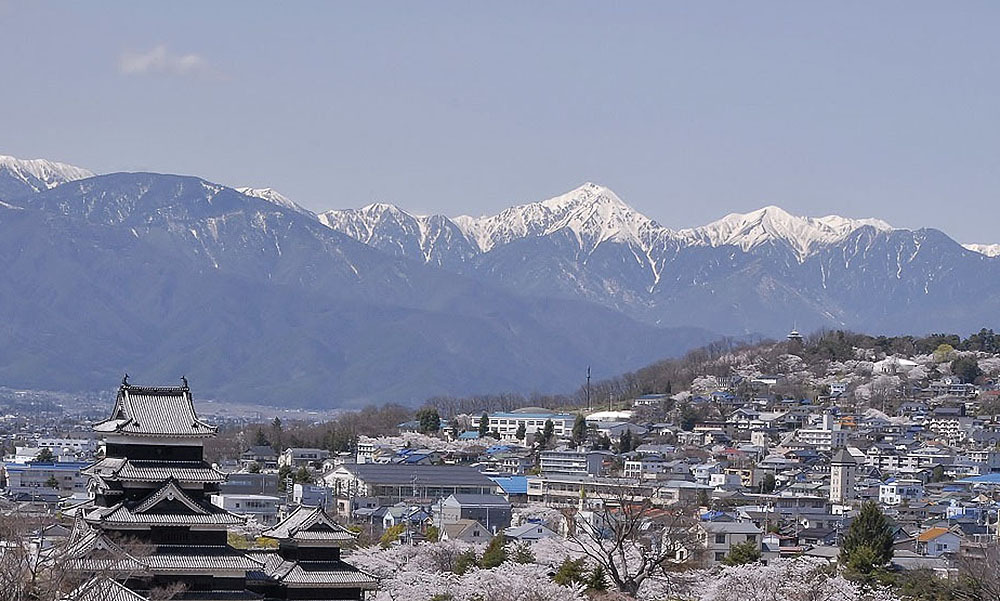 Just beyond the castle town of Matsumoto are natural wonders at the base of the Northern Japanese Alps: the pristine basin of Kamikochi, the pastoral wasabi growing district of Azumino, the Hakuba Valley and the spectacular Tateyama Kurobe Alpine Route.

Matsumoto City is Central Nagano's largest city and home to the beautiful and historic Matsumoto Castle. Over 400 years old and one of the few original remaining castles in Japan, it is a must-see on any trip to Nagano. Nearby, several picturesque streets around Matsumoto still retain the historic feel of its Edo period castle town days. With plentiful restaurants, hotels and shops, it also serves as a travel hub for exploring deeper into the Northern Alps and the other treasures of the region.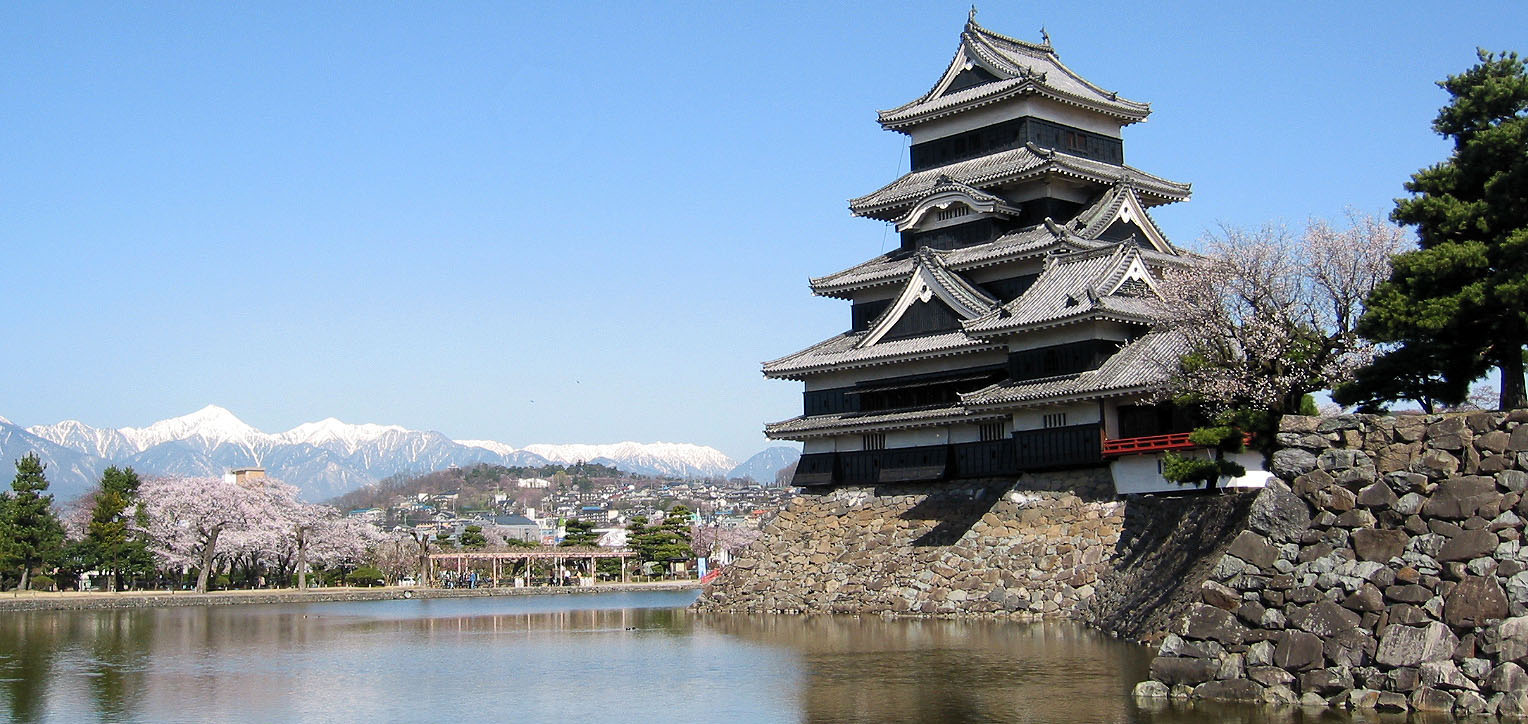 To the west of Matsumoto you will find Kamikochi and the Norikura Kogen (highlands), which are meccas for trekking! Kamikochi is a renowned, natural wonderland nestled between surrounding mountain peaks, with breathtaking alpine views and popular trekking courses through its many streams and springs, at the headwaters of the Azusa River. Between Kamikochi and Norikura is historic Shirahone Onsen, where you can bathe in its famous milky white hot spring water, as even famed samurai have for hundreds of years.
In Azumino you can visit plantations of wasabi, cultivated in wide, shallow, carefully tended, riverbeds at the Daio Wasabi Farm, which boasts being the largest producer of wasabi in Japan.
Omachi, at the northern end of the central Nagano basin, serves as a gateway for mountain climbing and the Tateyama Kurobe Alpine Route. A little further north are the world-famous ski resorts of the Hakuba Valley, which offer outdoor activities throughout the year.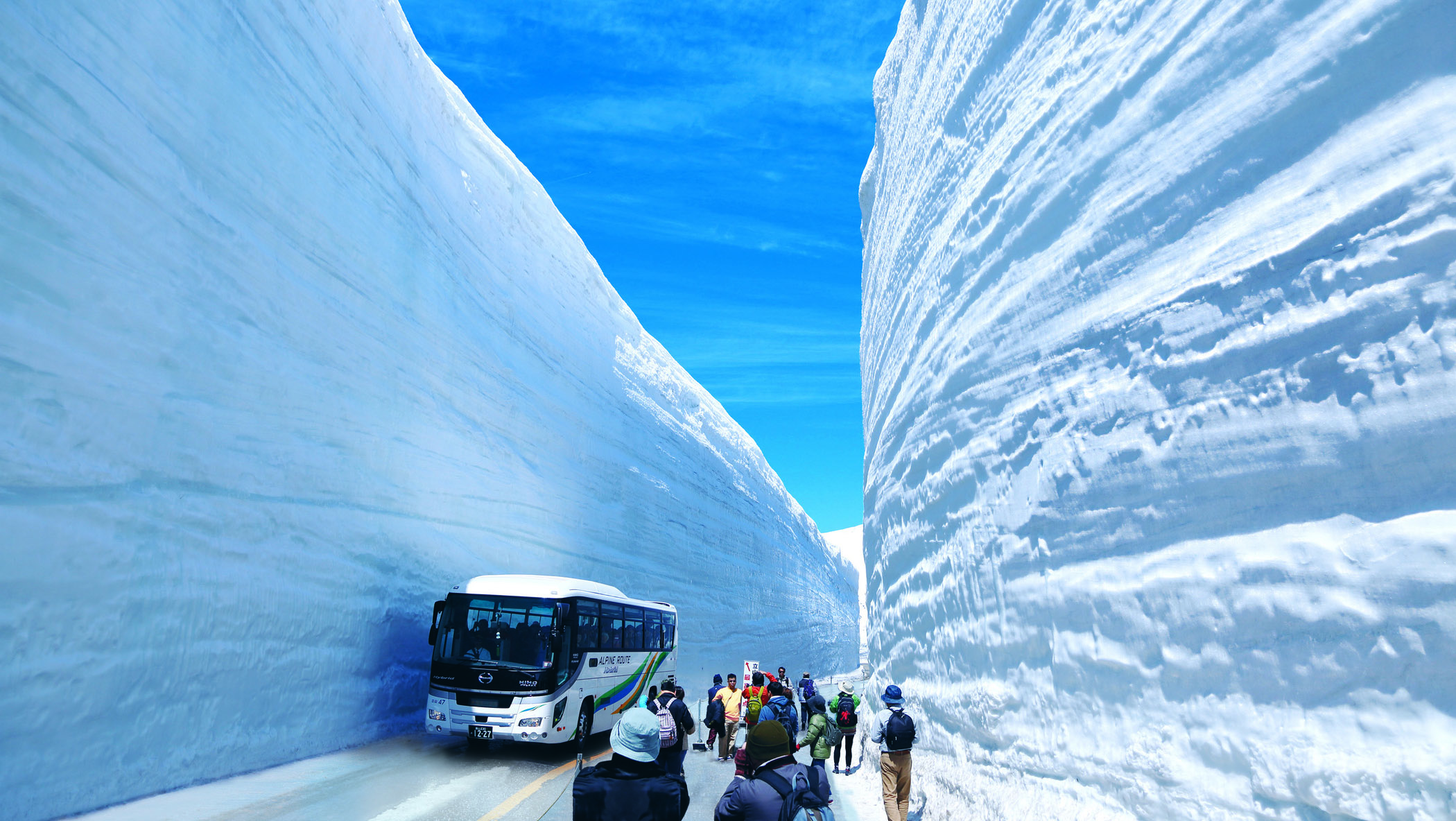 In addition to all of these sights, Central Nagano has great access to other sightseeing areas such as the Kiso Valley to the south and the Venus Line to the east.
There are countless ways to enjoy the mountains here.
Map and Access
Matsumoto Station is 160 minutes from Tokyo on the Limited Express Azusa, and 120 minutes from Nagoya by Limited Express Shinano, providing easy access from these major cities.
From Matsumoto, the JR Oito Line train heads to Azumino, Omachi, Hakuba and Otari.
To reach Kamikochi, Norikura or Shirahone Onsen, take the Kamikochi Line train to Shin-Shimashima Station and transfer to a bus heading to your destination. Buses also run to Takayama City in Gifu Prefecture.
Sightseeing around Central Nagano