Jigokudani Yaen Koen(Snow Monkey Park)
Update:2021/11/30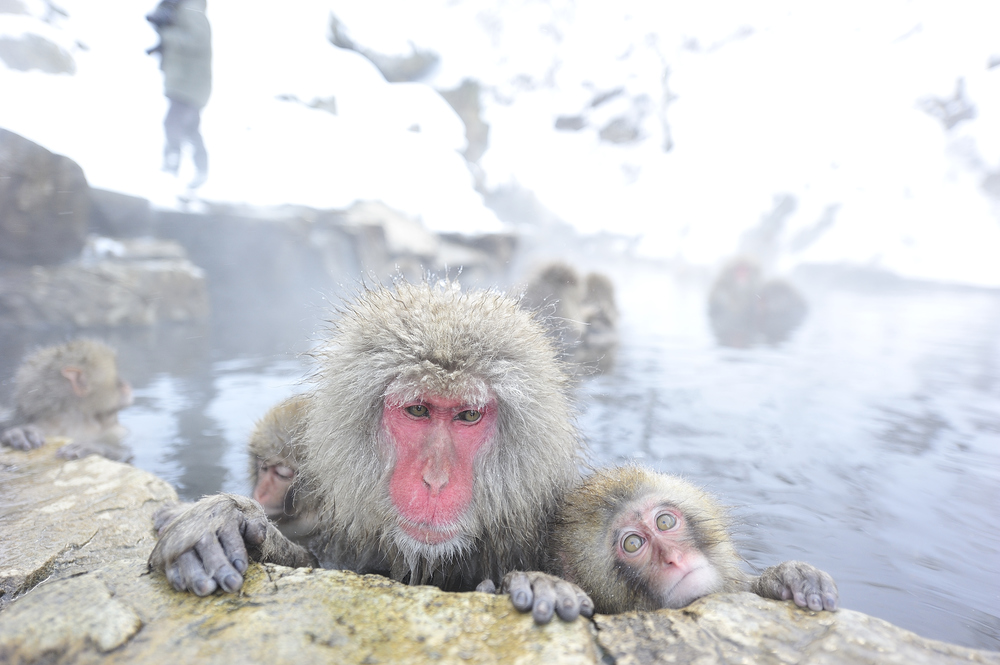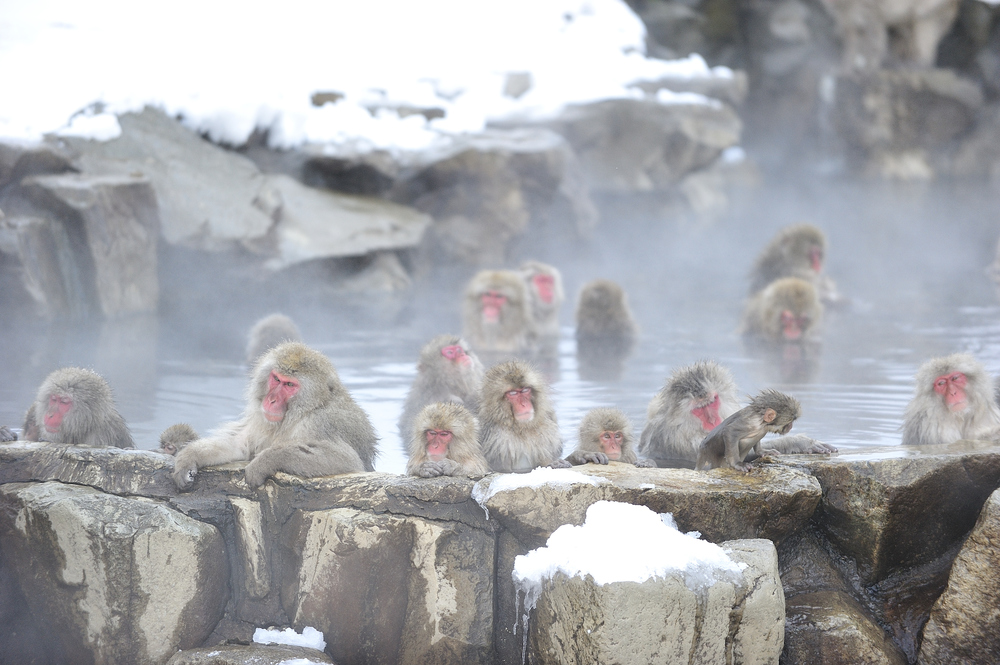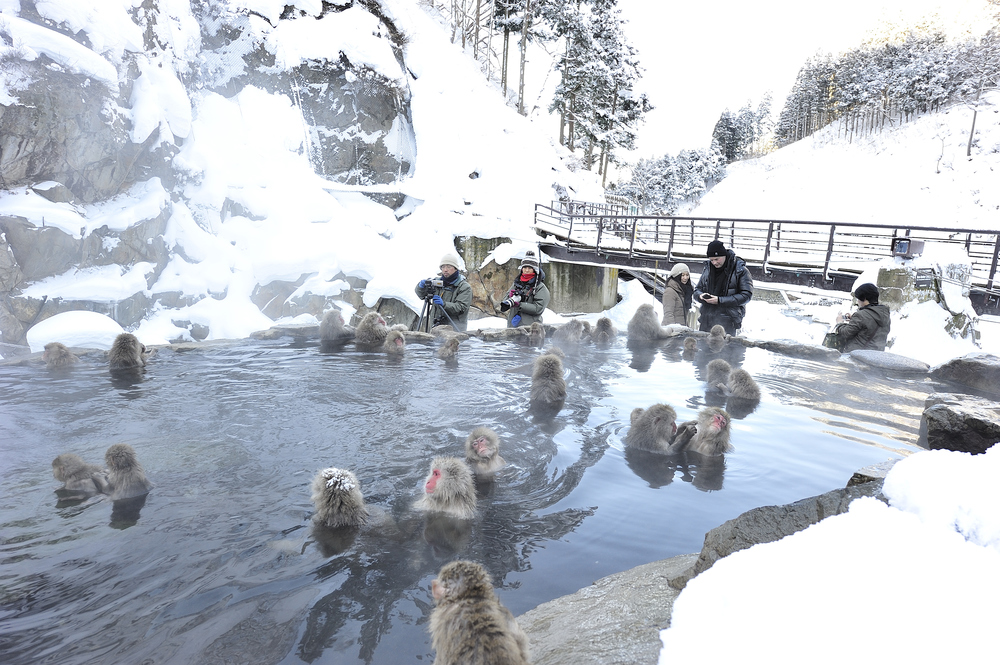 Since is opening in 1964,Jigokudani Yaen-Koen(Wild Snow Mnokey Park)is known by people far and wide as a place where the intriguing natural habitat of Japanese macaques can be observed year-round.
The monkeys are known for bathing in the ONSEN(hot spring)the cold winter months,and in recent years people around the world have come to know and adore them as the "Snow Monkeys." Many researchers and photographes also often visit the area giving way to numerous accomplishments.
Location
山ノ内町平穏6845 Map
TEL
0269-33-4379
FAX
0269-33-8521
URL
http://www.jigokudani-yaenkoen.co.jp/
Business hours
Hours of operation during the summer months are 8:30 to 5:00 pm.(winter hours are 9:00 am to 4:00 pm)
Depending on the weather, the hours of operation are subject to change without prior naotification. When you visit please make your plans with some allowance in your schedule.
Usage fee
Entrance fee(tax included) ADULTS 800 yen(age 18 and older) CHILDREN 400 yen(age 6 and older)
Supported languages
英語
Points to remember when observing Japanese macaques
○Keep as much distance as possible between yourself and the monkeys,and do not touch or scare them.
○Do not show or give them any food.
○Do not bring dogs, cats,or other pets inside.
Access and Parking
Access

From Shin-Nakano IC, 15km 20min by car.
Nagano Sta., Nagano Dentetsu Express 38 min, Yudanaka Sta.15min by bus

Parking
20 cars