Lake Suwako
Update:2021/03/23
Picturesque Towns
Festivals
Mountains and Rivers
Forests and Lakes
River fish
Cycling and Mountain Biking
Summer Activities
Relaxation and Meditation
Go for a Ride
Museums and Galleries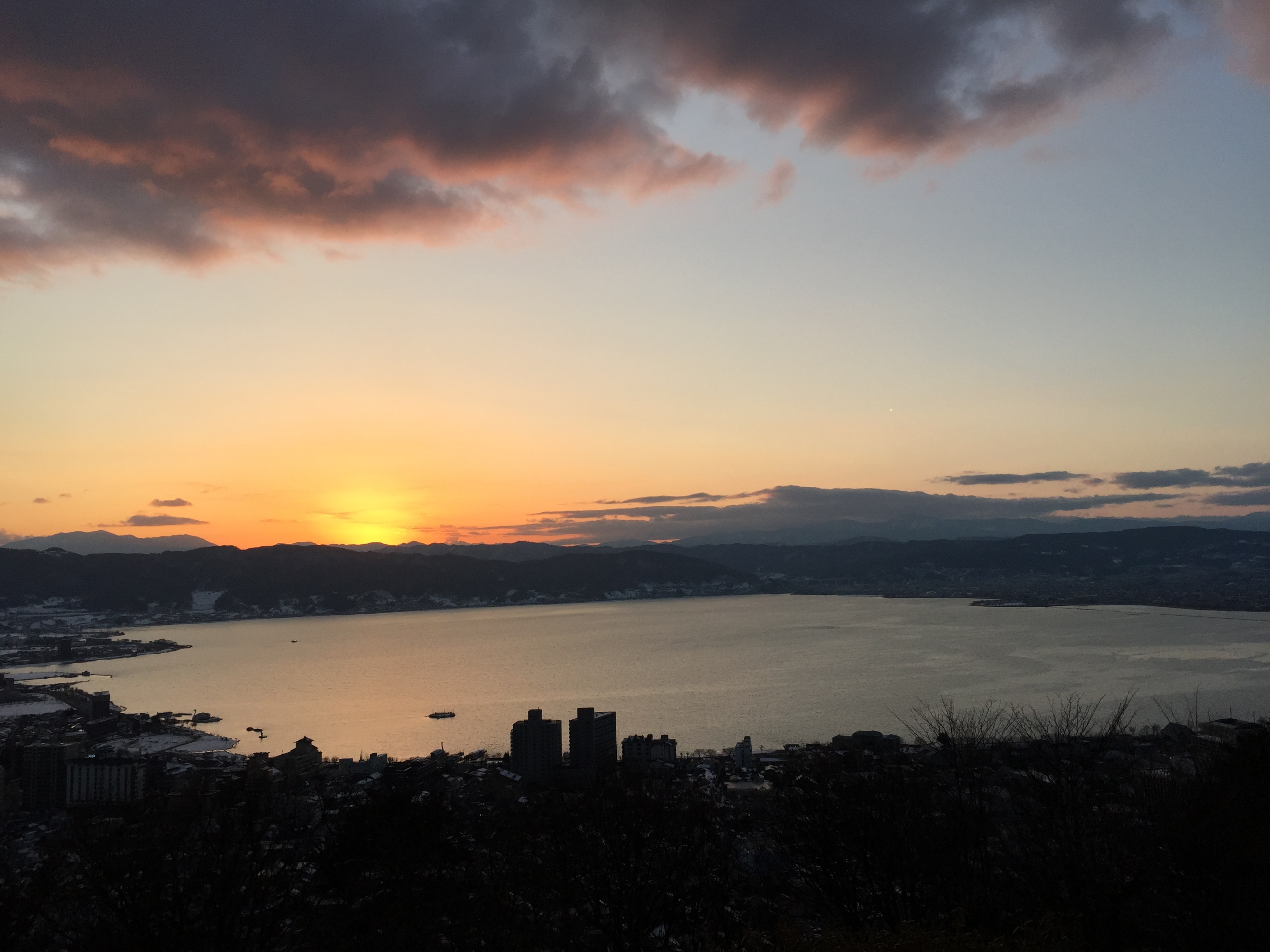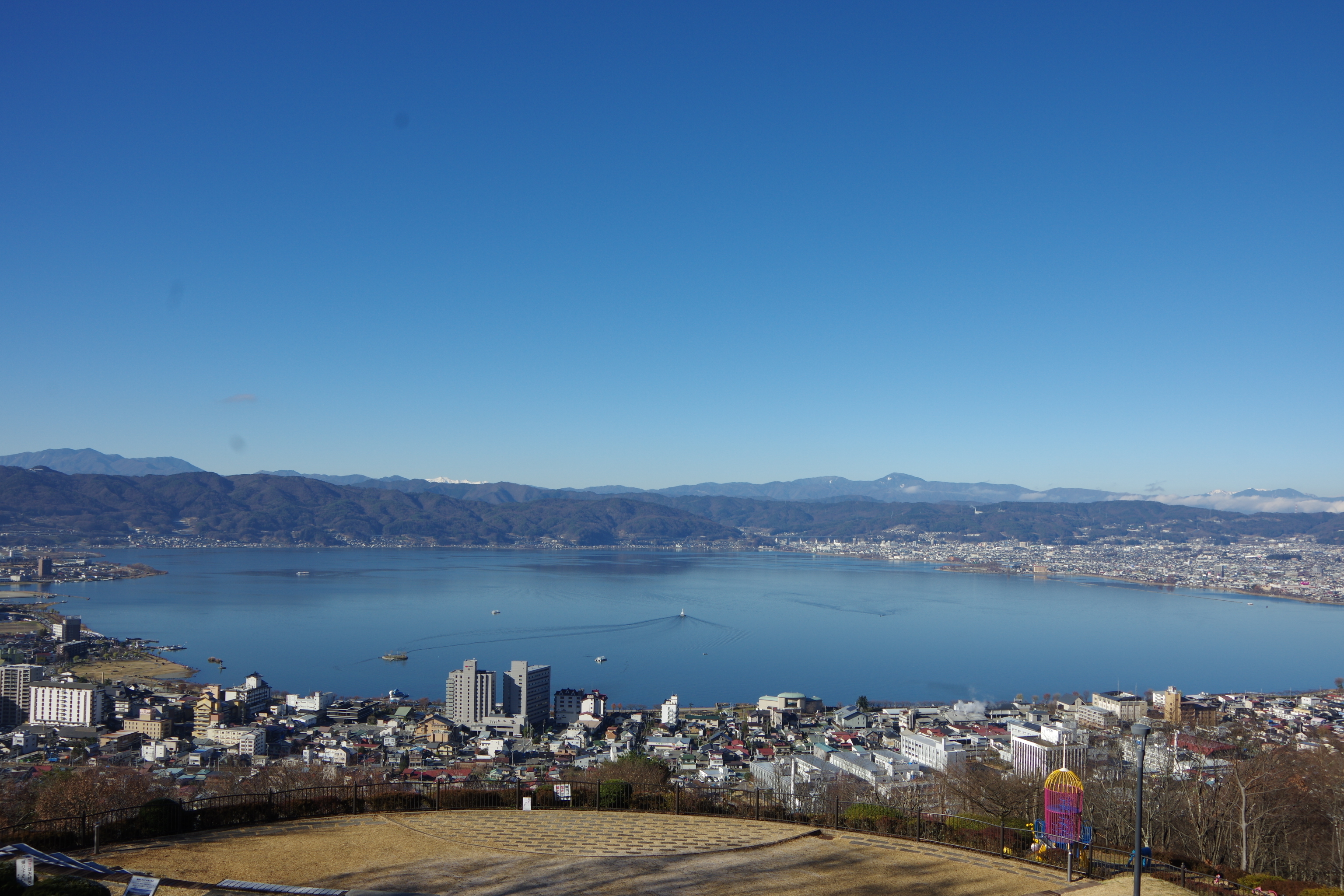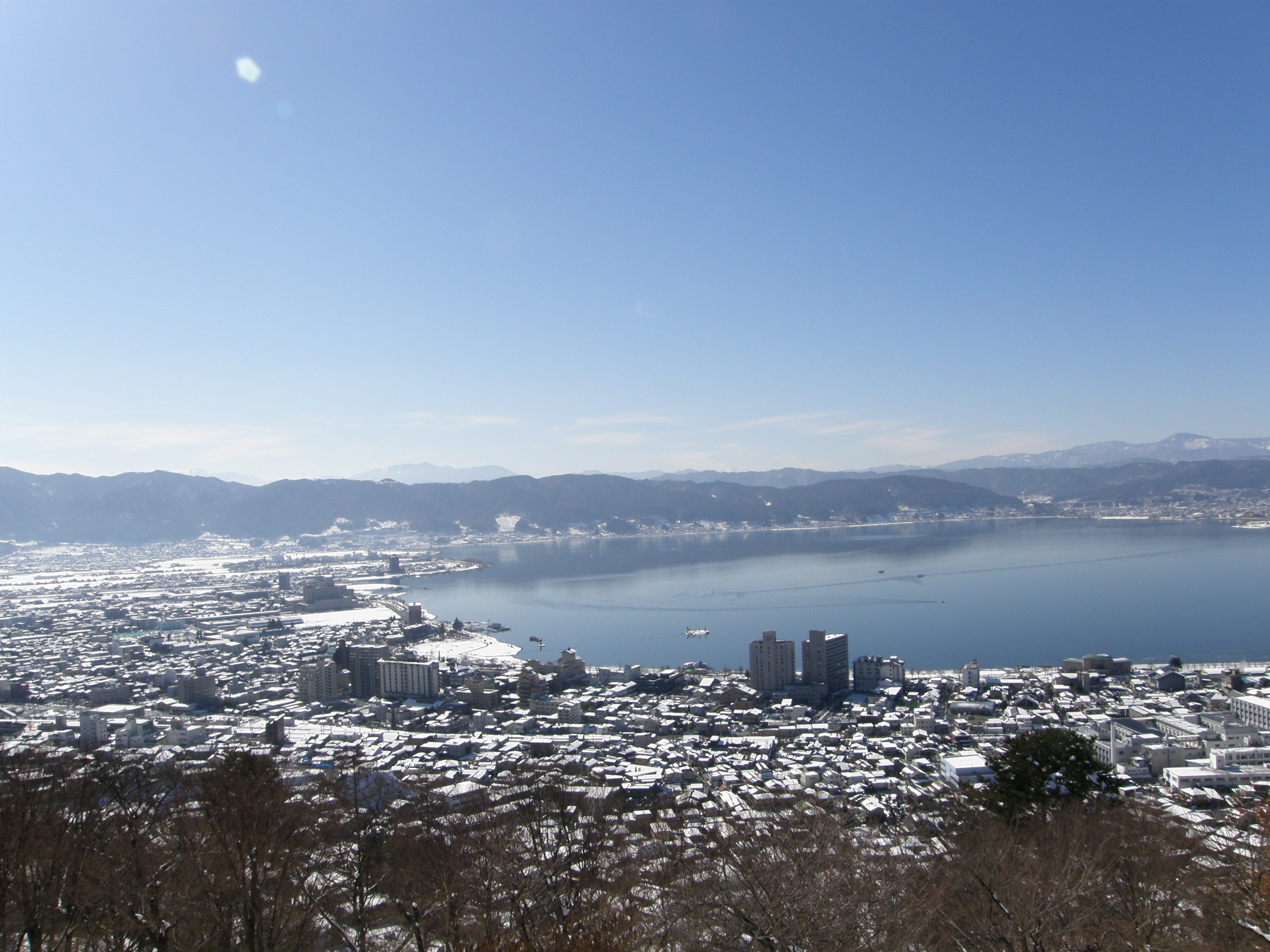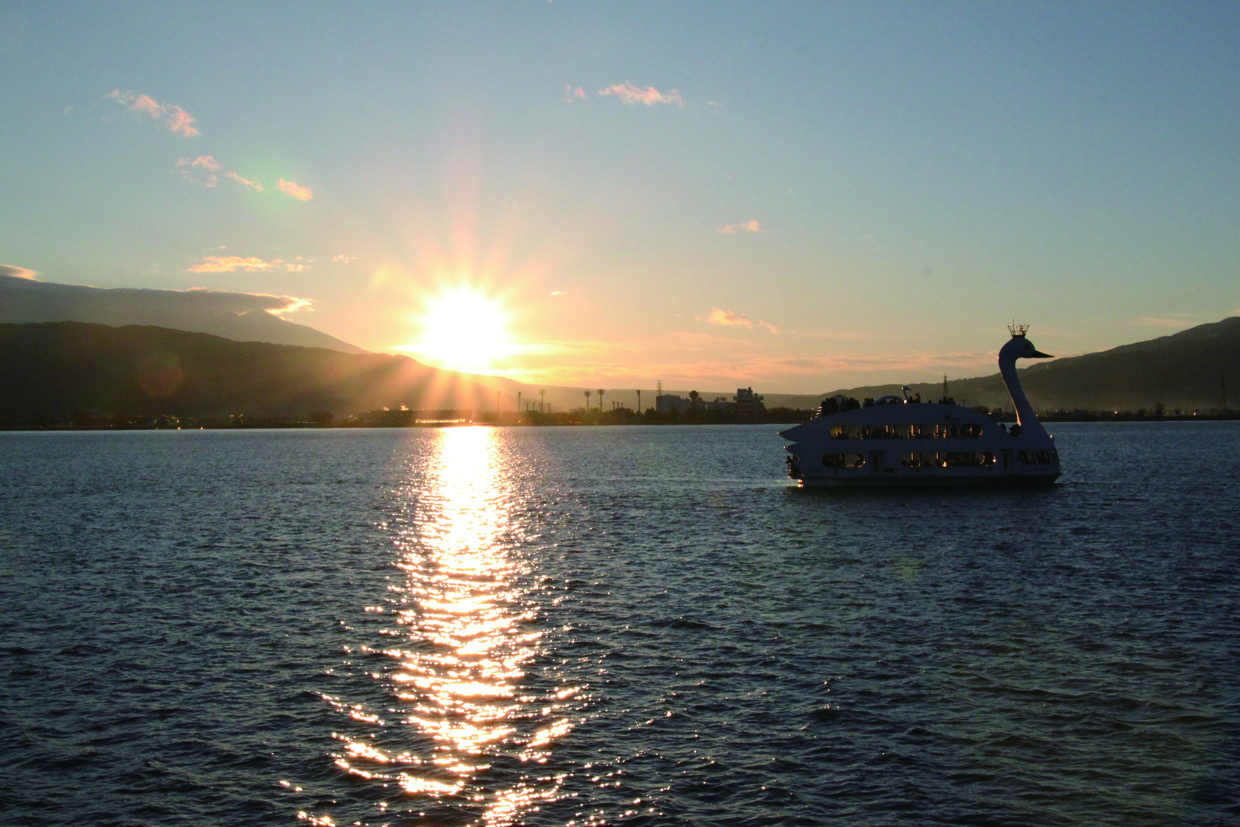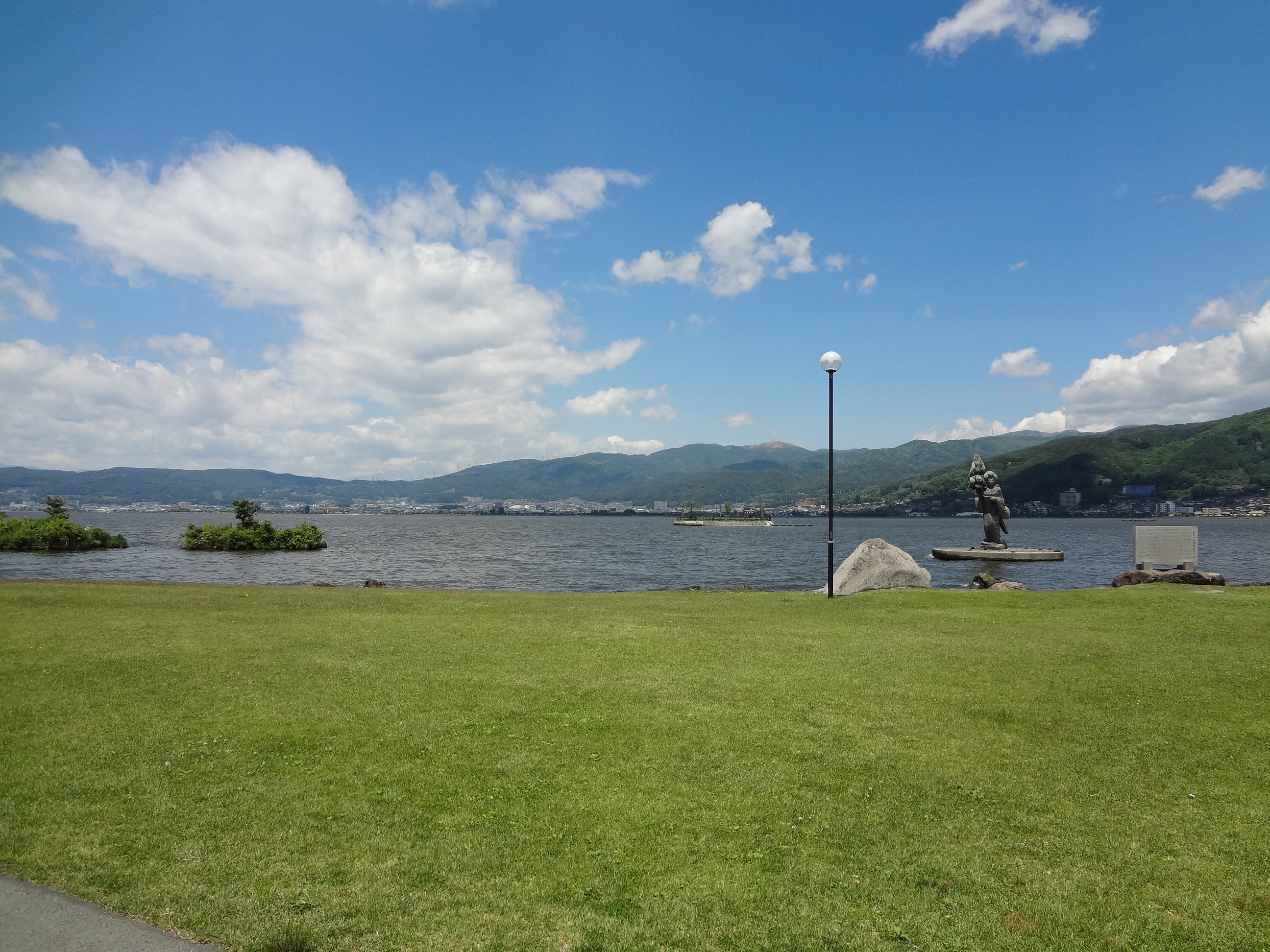 Lake Suwako is in center of Nagano-Pref, the altitude is 759 meter, the area is 13.3 square kilometer, the length around of it is 15.9 kilometer.
It is the best place to enjoy running, walking and cycling. In addition, marine activities such as kayaking and sightseeing boat can be enjoyed.
In summer, there is the fireworks display.
Access and Parking
Access

It is about 15 minutes drive from Suwa-IC on the Chuo Expway with Expway Number E20.
It takes about 2 hours to drive the Chuo Expway from Takaido-IC to Suwa-IC.

It is about 8 minutes walk from Kami-Suwa Station.
It takes about 2 and a harf hours by Limited Express Azusa from Shinjuku station to Kami-Suwa station.

Parking
200 cars available