Suwako-kayak
Update:2021/02/24
Experience instructor
Mountains and Rivers
Forests and Lakes
Nature Observation
Superb Views
Summer Activities
Go for a Ride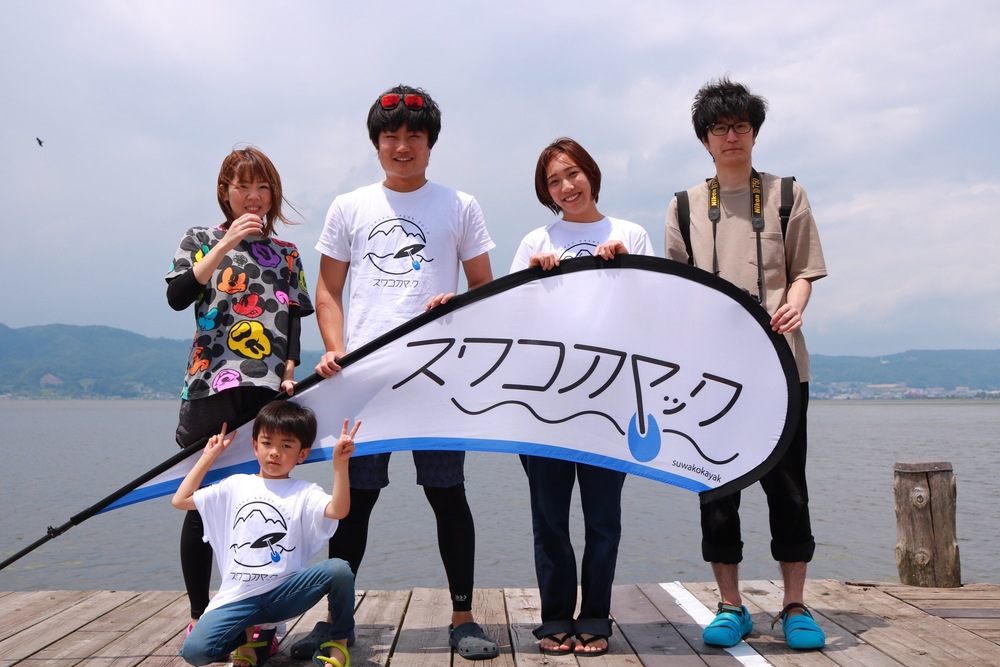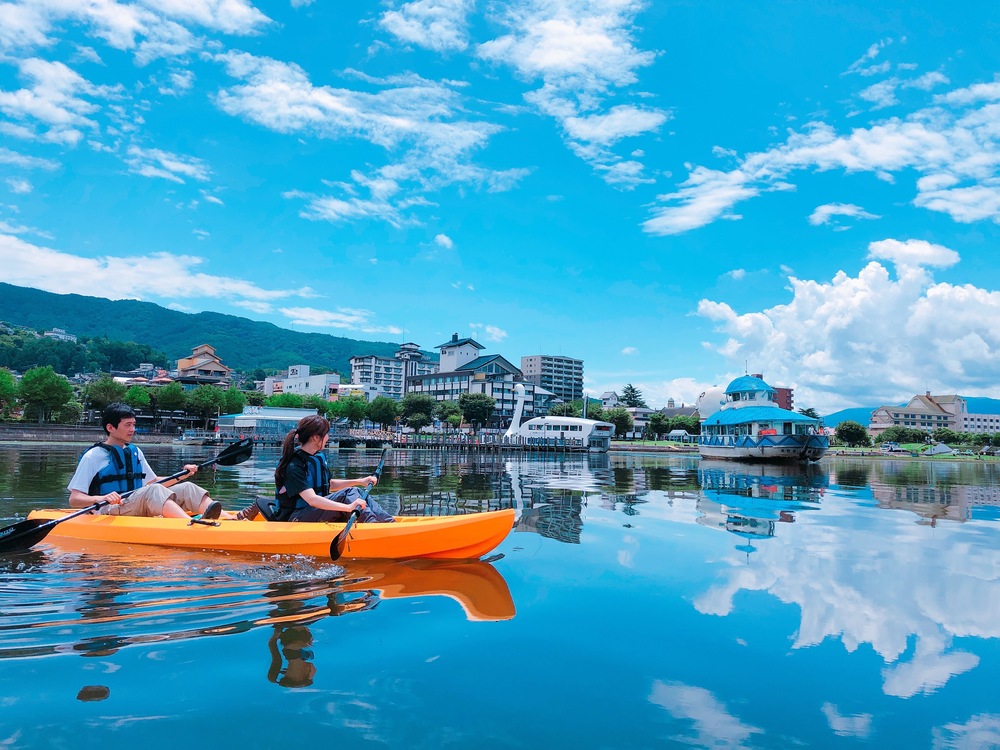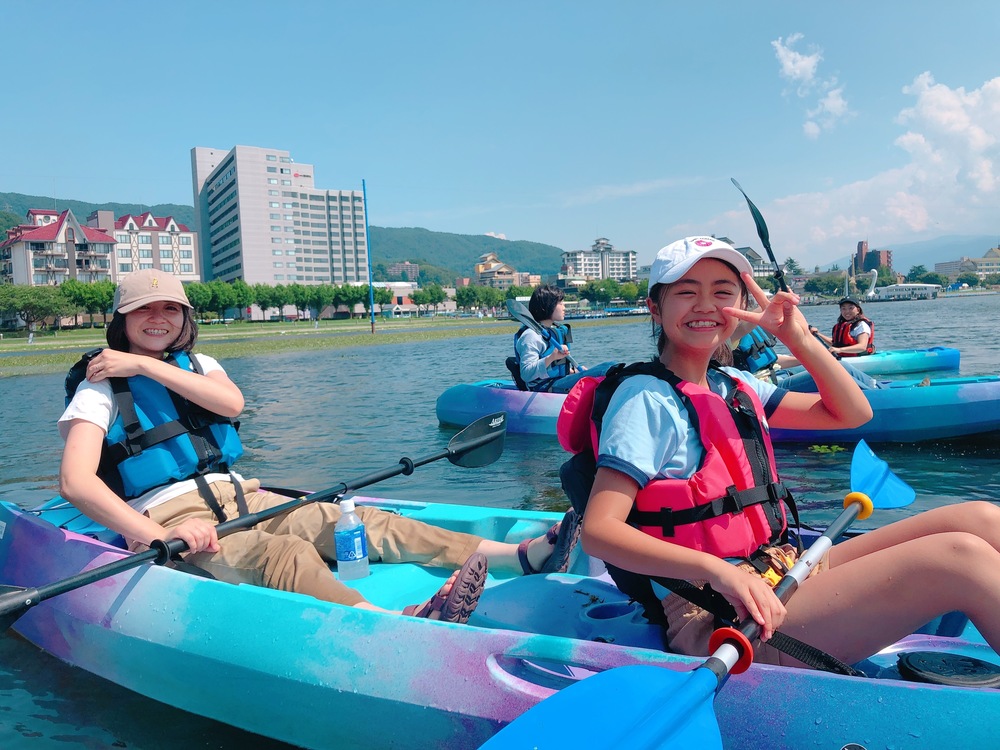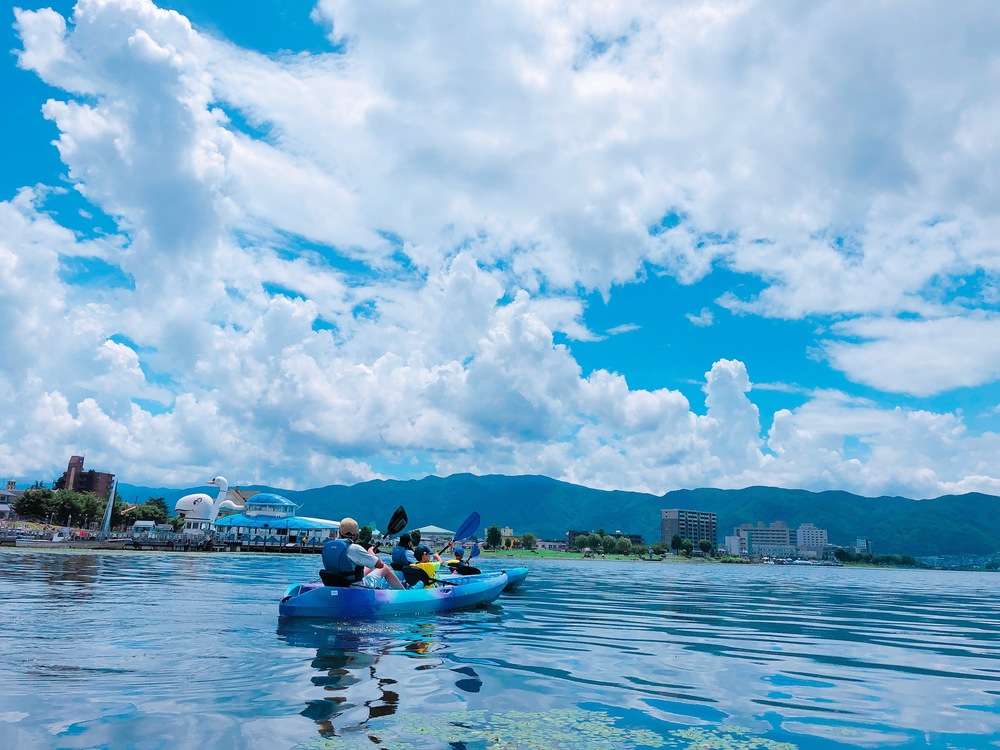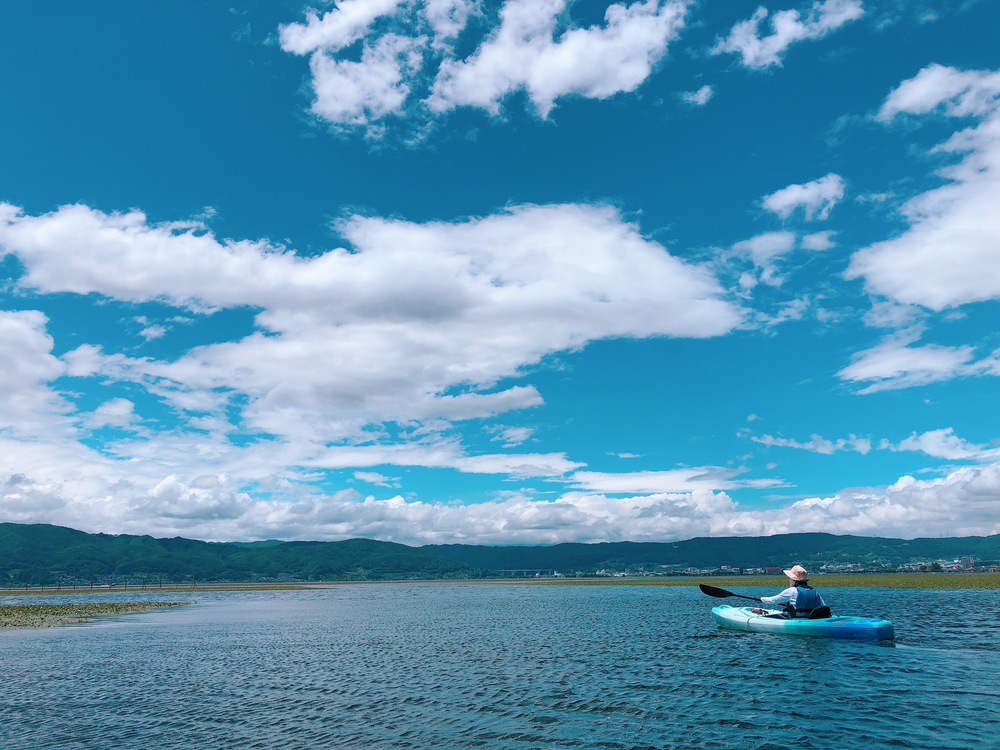 Let's enjoy kayaking at Lake Suwa!
The tour takes about 2 hours!
The instructor will lecture you on how to ride carefully!
You can enjoy the tour even if it's your first time kayaking!
Our kayaks are light and safe, even ladies and children can find it easy to handle.
Enjoy a safe and secure kayak tour with a guide.
We have prepared the necessary equipment (kayak, paddle, life jacket) for a great kayaking experience!
Location
Beniya Marina Map
TEL
090-7711-3233
URL
https://www.suwako-kayak.com/
Business hours
We have THREE parts in a day.
Part 1. 8:00AM~10:00AM 
Part 2. 10:30AM~0:30PM
Part 3. 1:00PM~3:00PM
Holiday
The 2020 season will be open mid-April 2020!
Usage fee
Adults 5,000JPY/ Children 3,500JPY
Capacity
10 persons capable per tour
For reservations
Advance reservations are required, and internet reservations are accepted up to the day before the reservation date.
Many guests are expected to come GW(5/2~10),summer vacation(8/8~16).So please reserve early!
Please make a reservation from the phone or homepage.
Supported languages
英語
Access and Parking
Access

15 minutes from Suwa-IC Chuo Expway.

10 minutes from JR Kami-Suwa Station.

Parking
200 cars available