Ryokan Biyu no Yado
Update:2019/10/16
Ryokan Inns
Hot Spring Areas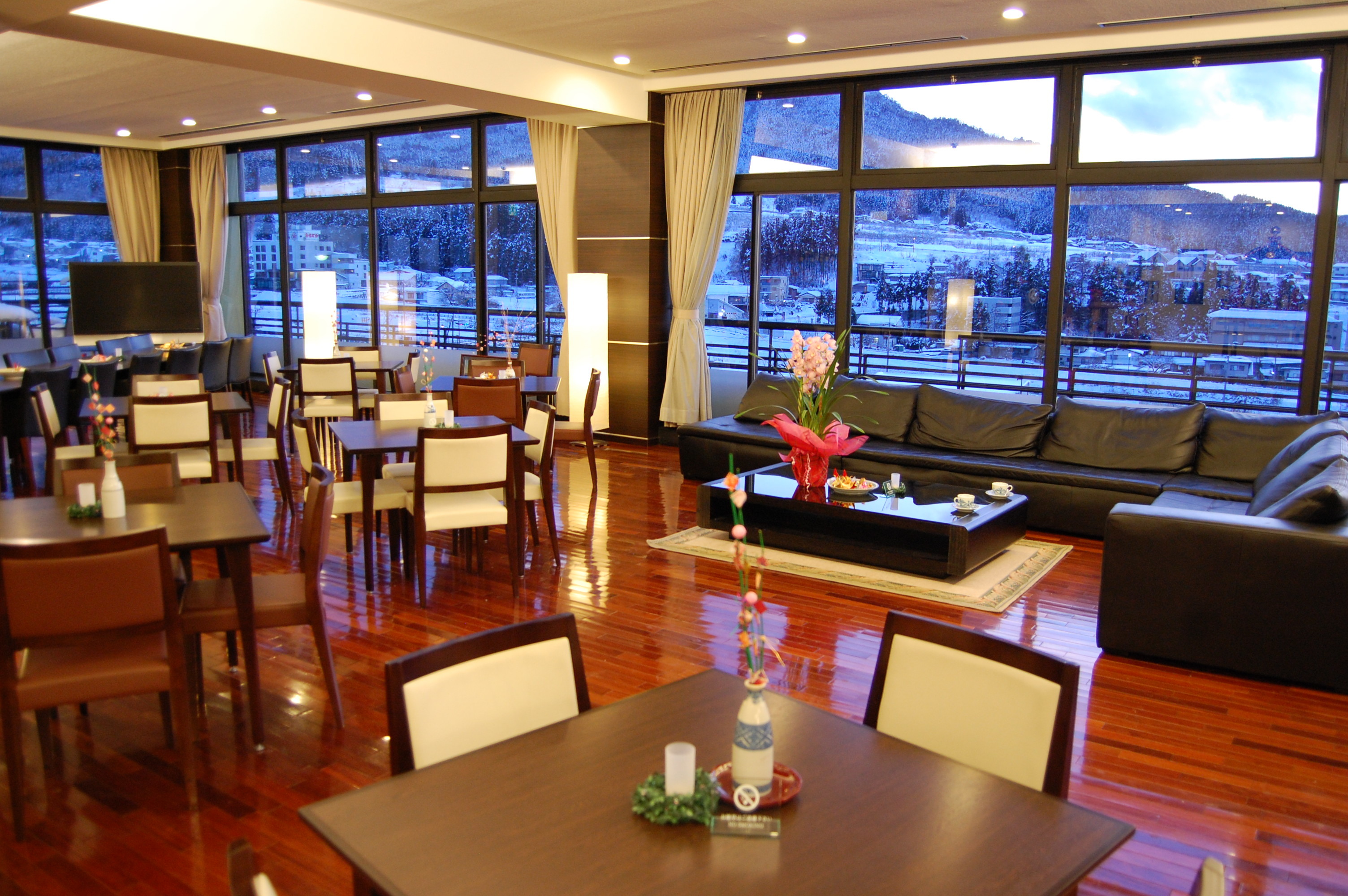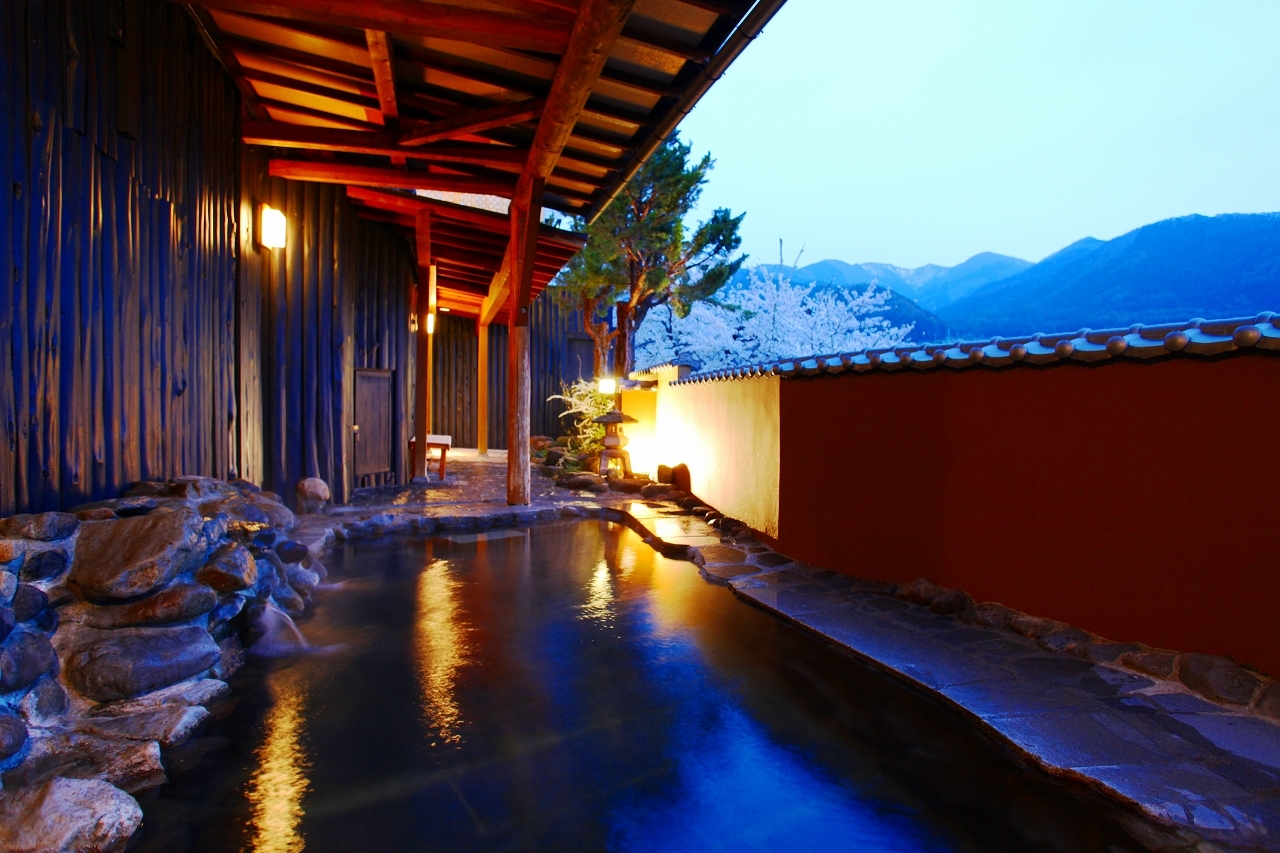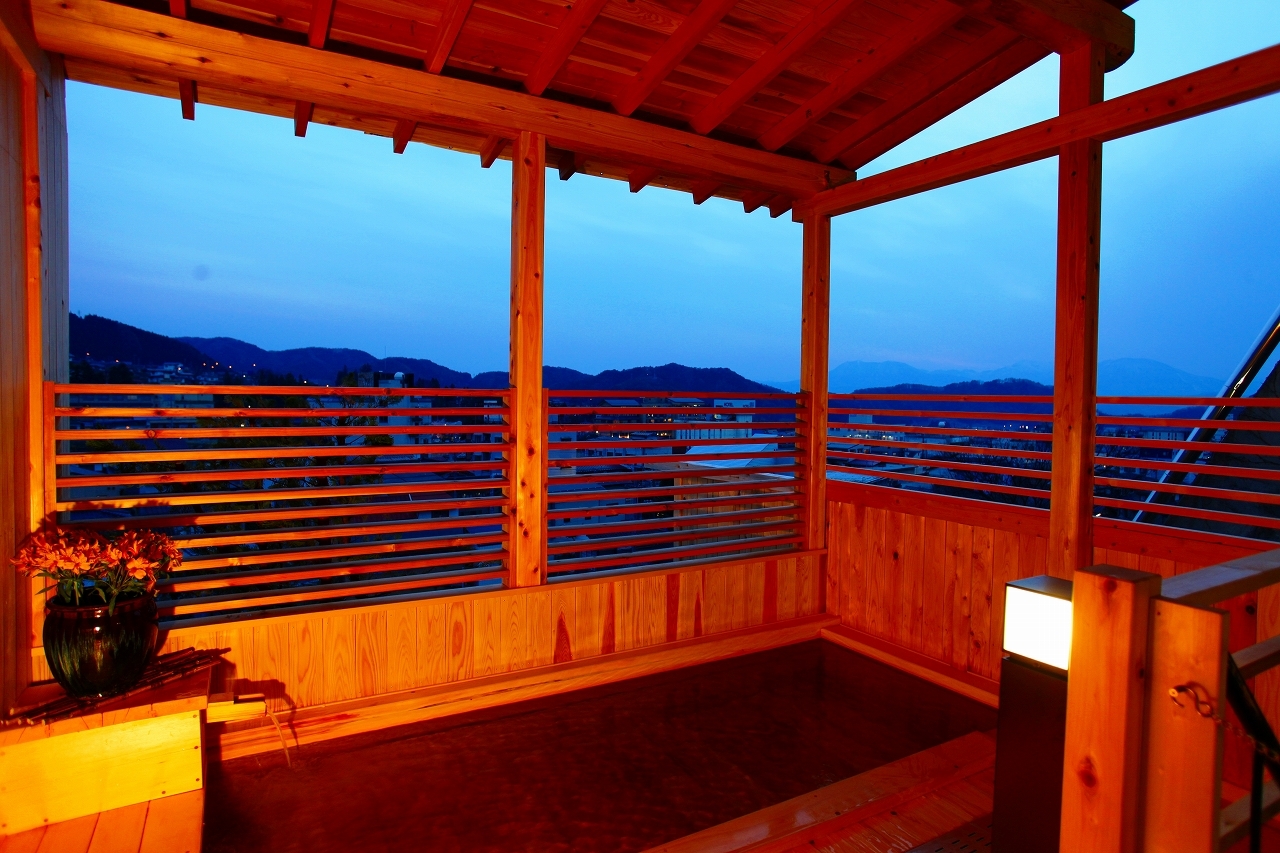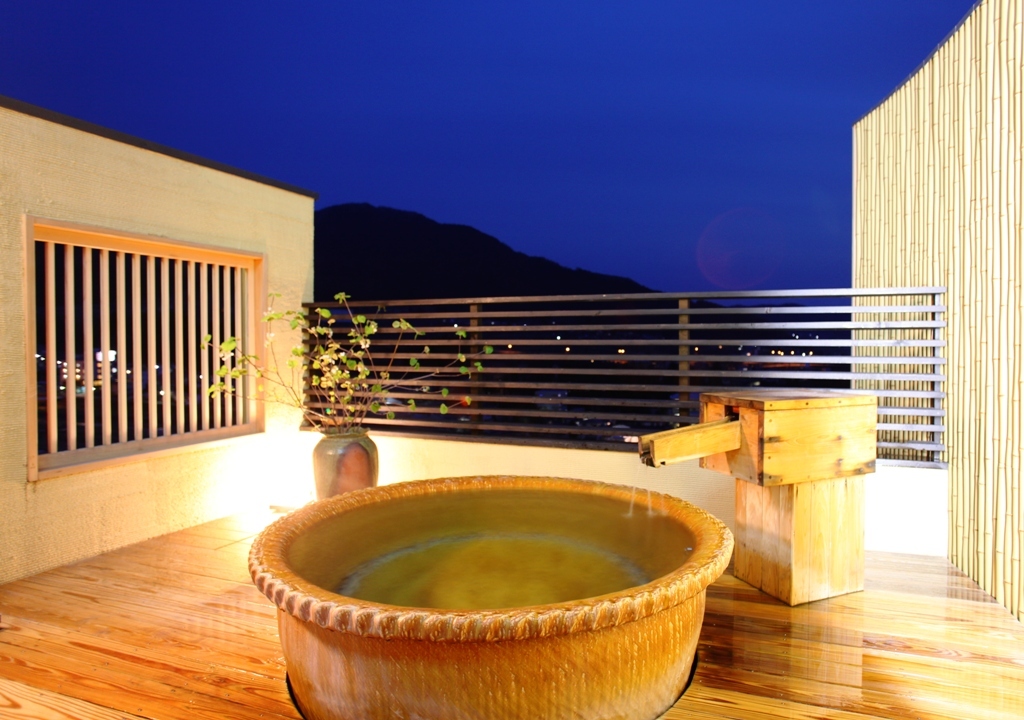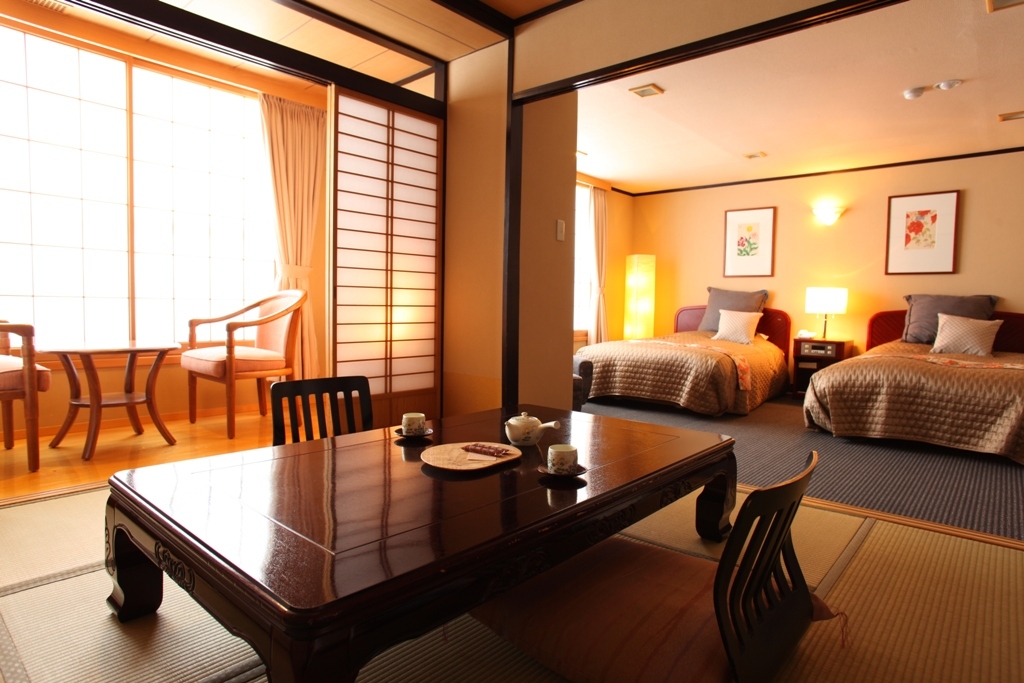 No monkeys like snow monkeys!!! Absorb mother nature's nutrients as you soak in the mineral Onsen, just like the Snow Monkeys!

We are located near Snow Monkey Park.
We can give you a free ride to Yudanaka Station and Snow Monkey Park. Several English Speakers at all time to support to make your holiday enjoyable.
Location
2951-1, Hirao Yudanaka Onsen, Yamanouchi Town Map
TEL
0269-33-4126
FAX
0269-33-3800
Mail
biyunoyado@yudanakaview.co.jp
URL
http://www.yudanakaview.co.jp/
Usage fee
10,000 yen - 33,000 yen (Per Adult Per Night, w/Dinner & Breakfast, Service Fee Included, Sales Tax Included)
Card / cashless support
Credit card(NICOS、VISA、MasterCard、American Express、JCB、Diners Club)
Style
Ryokan
Area
Mountain
Regional Name
Snow Monkey Park, Shiga Kogen
Area Attractions
World Famous Snow Monkey Park -JIGOKUDANI- / Shiga Kogen National Park
Rooms
Japanese: 42 Japanese/Western Blend: 4 41 Japanese Tatami Rooms with Futons (Our futons are very soft, just like a bed).
4 Japanese Western Style Rooms (Twin Bed in Tatami Room).
1 Japanese Room with private ONSEN.
Check-in / Check-out
15:00 / 10:00
Prices and Meal Plans
Experience a 400 year old Ryokan Tradition. / Absorb mother nature's nutrients as you soak in the mineral Onsen, just like the Snow Monkeys! / Free Shuttle bus to the world-famous Snow Monkey Park. / Rental Ski, Snowboard & Snowshoes available. / Free Shuttle buses to all ski areas in Shiga Kogen. / See Real Japan! Something you'll never see at a 5 star hotel or hostel-style accommodation!! / For more information about Yudanaka Village, check out http://biyunoyado.jugem.jp/.
Meals
Japanese, Japanese Set Menu for Dinner & Breakfast.
Shinshu (Nagano) Beef, Salmon and Mushrooms are popular.
You can also enjoy locally-brewed sake with your meal.
Natural Hot Spring
Shinshu Yudanaka Onsen
Baths
Bath/Toilet in Room, Common Bath, Outdoor Bath, Private Bath Yudanaka Onsen has been popular and known as hydropathic hot spring for 400 years. Ryokan Biyu no Yado's Hot Spring is blended with three original sources and well known as good for Hydrotherapy.
Remarks
Guest Rooms with Private Outdoor Bath / Internet-Enabled Computer Available for Use / Dinner Provided in Private Room (Please Inquire) / Special Needs Meals (Caloric, Amount, Ingredients) Provided (Please Inquire) / Vegetarian Meals Available / Accommodation w/o Meals or Room Charge Available (Please Inquire) / Accommodation w/o Dinner or B&B Style Available (Please Inquire) / Private Accommodation for Single Travelers Provided (Please Inquire)
Access and Parking
Access

By Train:JR Nagano Station (Hokuriku Shinkansen)
From Nagano Station, go out zenkoji exit, turn right, go down stairs, and down another set of stairs (underground) to NAGADEN-LINE (Nagano Dentetsu). Take Express-A train on the Dentetsu Line. Stay on the train right until the last stop.
By Car:20 minutes drive towards Shiga Kogen from Shinshu-Nakano IC
Pick-Up Service:Available
Free transportation from Yudanaka Station.