Shinshu Takayama Hot Spring Resort Area
Update:2019/09/29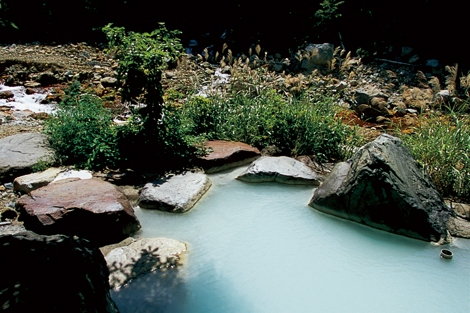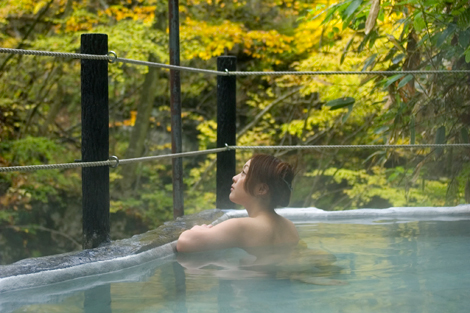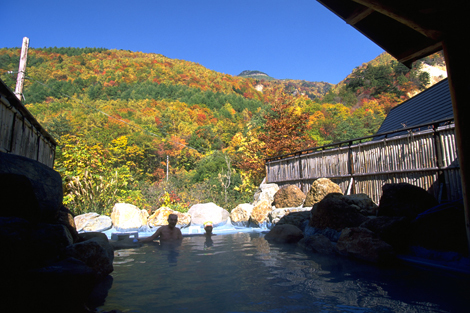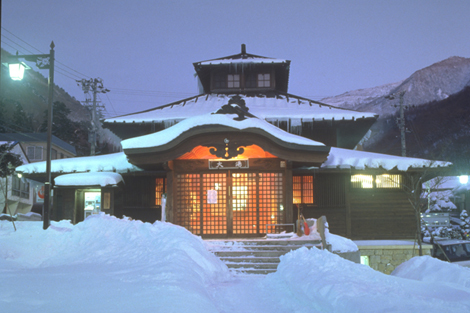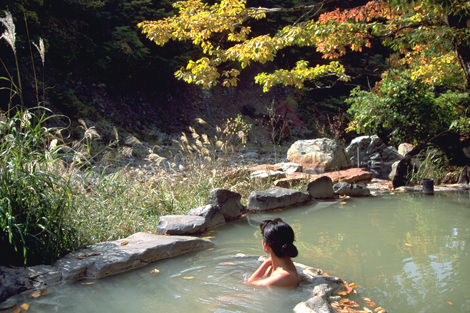 Made up of 8 separate and distinct onsen areas in remote Takayama Village, east of Nagano City:
Shichimi "Seven Spices" Onsen in the upper reaches of the Matsukawa River.
Goshiki "Five Colors" Onsen, whose color varies with changes in the climate.
Matsukawa Keikoku Ravine Onsen with a popular outdoor bath offering unbeatable views of the ravine.
Koyasu Onsen with distinctive reddish brown waters.
Okuyamada Onsen high up at 1500 meters.
Yamada Onsen whose historical inns have been the favorites of many a writer.
Warabi Onsen located amongst rice fields and featuring views of the Northern Alps.
You-Yu Land fitness facility run by the town.
Access and Parking
Access

By Train:30 min by Yamada Onsen bus or taxi from Suzaka Station (Nagano Dentetsu Nagano Line)
By Car:25 min from Suzaka Nagano East IC to Takayama Village Office