Zazen Meditation and Sutra Copying at Zenkoji's Daikanjin Temple
Update:2019/09/29
Temples and Shrines
Historical Sites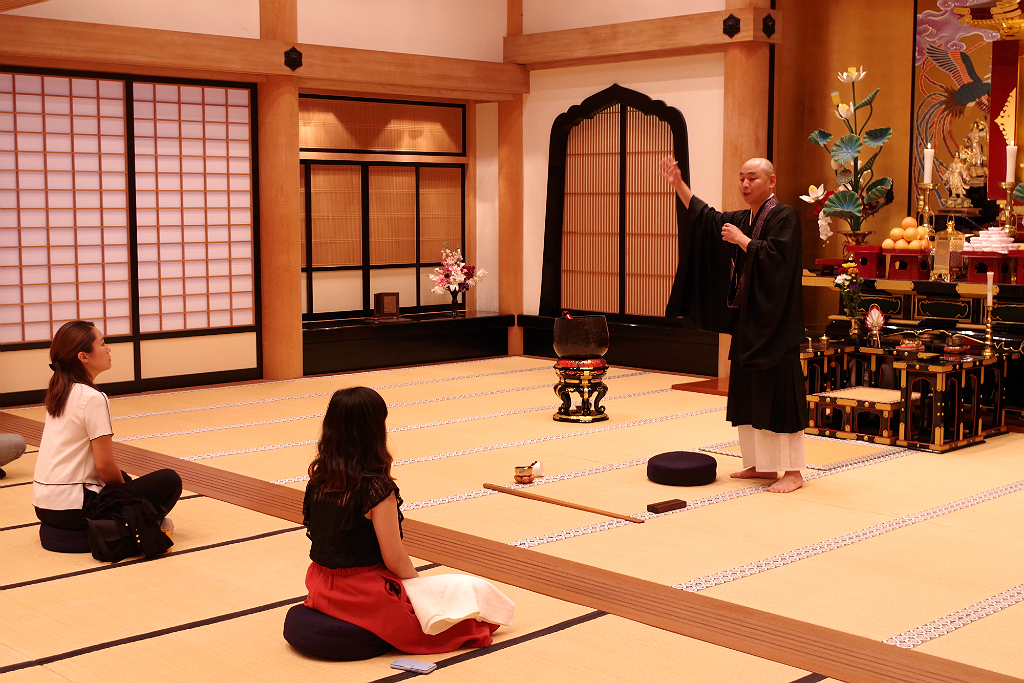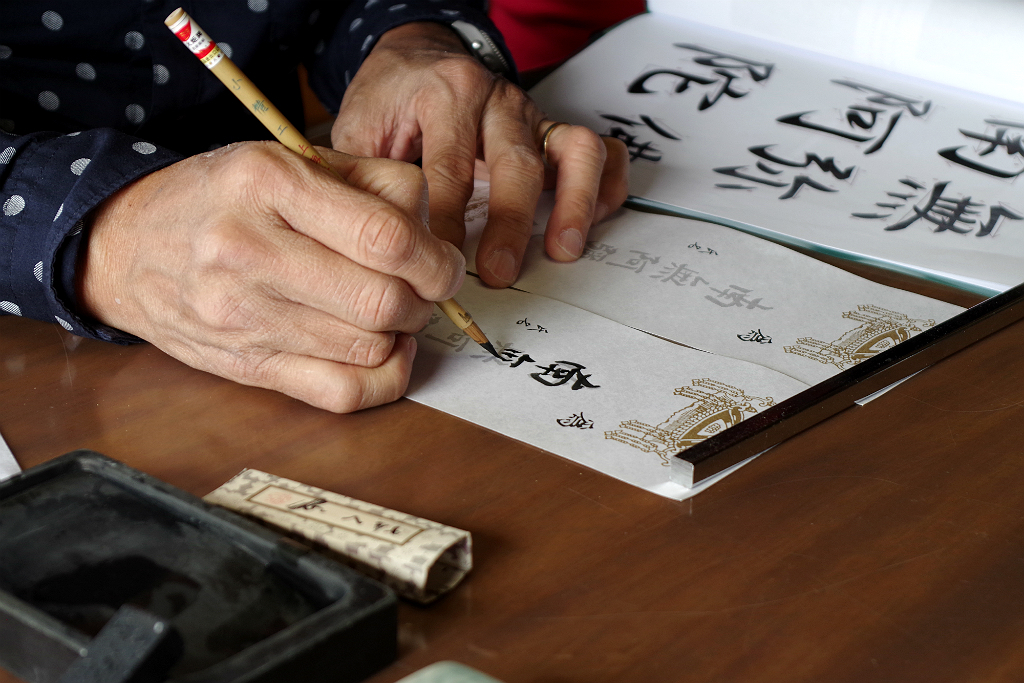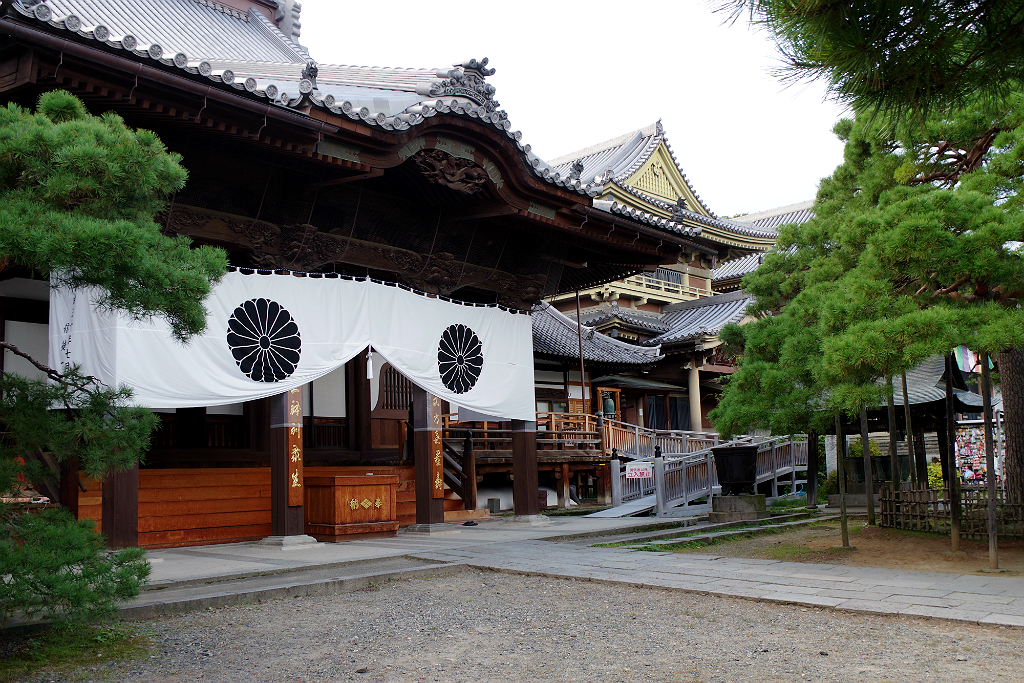 At Daikanjin Temple, one of the two temples that overseers Zenkoji's administration, you can get in touch with the principles of Buddhism through Zazen meditation and Sutra Copying. Daikanjin is located directly to the left of Zenkoji, in front of the Sanmon gate.

Zazen is a form of meditation while sitting. By focusing on your posture and breathing, you can calm your mind and empty it of unnecessary thoughts. Monks often perform zazen meditation in the mornings before their meals. You can experience a portion of a monk's daily life through Zazen meditation, and possibly leave feeling a sense of enlightment!

Sutra copying is a popular form of meditation and prayer in Japan. During the New Year's period, many people visit temples and copy long sutras to pray for their health and safety. You can try sutra copying yourself by writing two copies of "Namu Amida Butsu", a six-character sutra. One will be given to the temple as an offering, while the other you can take home as a precious souvenir.

Reservations can made in advance via the Bonsho no Kai volunteer guide association. Smaller parties (5 or fewer) can make same-day reservations directly at Daikanjin Temple.
Access and Parking
| | |
| --- | --- |
| Access | By Train:Get off at Nagano Station (Hokuriku Shinkansen) Then, take the Zenkoji-bound bus and get off at the Daimon bus stop. A short walk from there. |