Alpine Inn MIZUSHIRO
Update:2019/10/15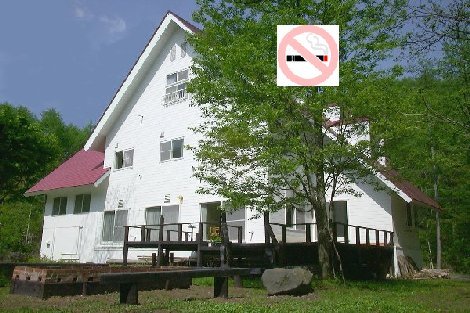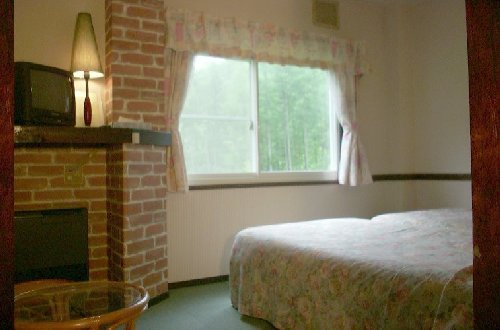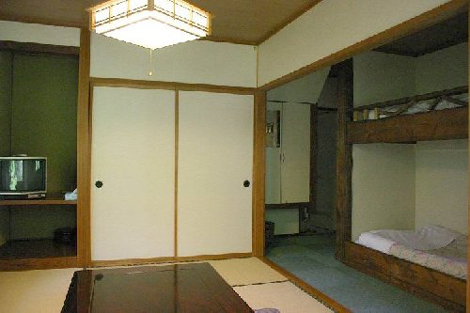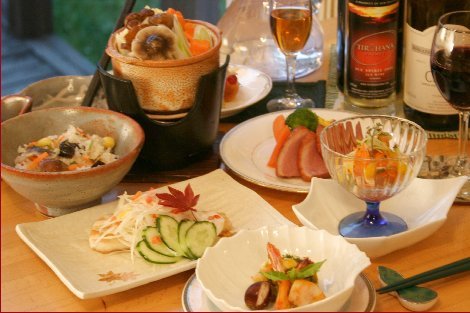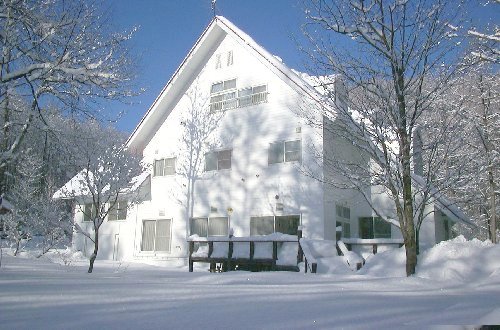 Located in a beautiful National Park area, clean and Non Smoking with a homelike atmosphere, Japanese and Western gourmet meals, free Internet access and PC for guests. a year round retreat.

Details
Located in Norikura Kogen Northern Alps area, our inn is clean and smoke free, with a friendly and homelike atmosphere. Ask us anything in English! We prepare delicious Japanese and Western dishes from healthy foods such as organic vegetables and plants growing wild around us. We provide free Internet service, accessible 24 hrs. a day. Hot spa, hiking and X-C ski trails minutes away in a secluded forest, the silence broken only by bird song. A perfect escape from the concrete jungle, a year round retreat.

Style
Lodge/Pension

Area
Highlands

Regional Name
Norikura Kogen, Northern Alps Area
Location
4232-6, Azumi, Matsumoto City Map
TEL
0263-93-2261
FAX
0263-93-2262
Mail
info@mizushiro.net
URL
http://mizushiro.net/index-2.html
Business hours
Check-in / Check-out
15:30 / 10:00
Usage fee
4,000 yen - 6,000 yen (Per Adult Per Night, Room Charge, Service Fee Included, Sales Tax Included)
Card / cashless support
Credit card(NICOS、VISA、MasterCard、American Express、JCB、Diners Club)
Area Attractions
Yukemurikan Hot Spring, Shirahone Onsen, Hirayu Onsen; Norikura Kogen/Igaya Ski resort; Mt. Norikura summit(over 3,000m); Mt. Yakedake(active volcano covered w/beautiful greenery); Kamikochi and Northern Alps ranges; Takayama; Matsumoto
Rooms
Japanese: 4 Western: 4 Japanese/Western Blend: 1 Smoke-free and Internet access is available for free, wireless lan/cable, also.
Prices and Meal Plans
Room rates/person: Weekday 7,800yen(includes dinner & breakfast) 4,900yen(includes breakfast) Weekend 8,800yen(includes dinner & breakfast) 5,900yen(includes breakfast) Rates for winter, special plans and more details: http://mizushiro.net/index-2.html Our repeaters really enjoy their relaxed vacation in harmony with nature of Norikura, it is really quiet and beautiful. Norikura is located at altitudes 1,200m-3,000m sea level and covering a variety of landscapes. bird watchers, hikers, fishers, runners/cycler, photographers... Discount for MTB/Ski & Snowboard rentals Weekday Budget Plans includes transportation fee(Norikura-Shinshimashima/Matsumoto) Welcome long-stay traveler/part-timer.
Meals
Japanese, Regular dinner: homemade some Japanese & some western dishes served in 7 plates.
Regular breakfast: salad, egg, sausage or ham, potato, fruits and bread, served w/coffee or tea. Most of the restaurants in Norikura open for lunch but dinner and breakfast. We make both Japanese & western dishes which make our foreign guests satisfied. We know about that people from abroad have likes or dislikes in Japanese foods.
Baths
Private Bath Bathrooms, clean & healthy mineral hot spring water for personal use, available 24 hrs.
Remarks
Non-Smoking Rooms Available, Internet Connectivity Available in Guest Rooms, Internet-Enabled Computer Available for Use, Special Needs Meals (Caloric, Amount, Ingredients) Provided, Vegetarian Meals Available (Please Inquire), Accommodation w/o Meals or Room Charge Available, Accommodation w/o Dinner or B&B Style Available, Private Accommodation for Single Travelers Provided
Access and Parking
Access

By Train:30min by Kamikochi Line to Shinshimashima fr JR Matsumoto, 50 min by bus to "Naranoki" bus stop, 4 min walk.

By Car:30 min fr "Matsumoto"exit by R158. Turn left at "Mt Norikura"traffic lights to Norikura Kogen. 10min where numbered route begins, 1 min after left turn at 17 sign.
Or, 30 min fr Tokaihokuriku Expwy "Hidakiyomi" Turnoff to "Takayama". 50 min to "Oyakodaki" traffic light by R158, make U-turn and left turn at next light "Mt Norikura". Left turn at 17 sign.

Pick-Up Service:Available
Pick-up Service at Naranoki bus stop is available upon your request.