Happo Pond
Update:2019/09/28
Nature Observation
Superb Views
Summer Activities
Ropeways
Winter Activities
Autumn Leaves
Mountain Climbing and Trekking
Mountains and Rivers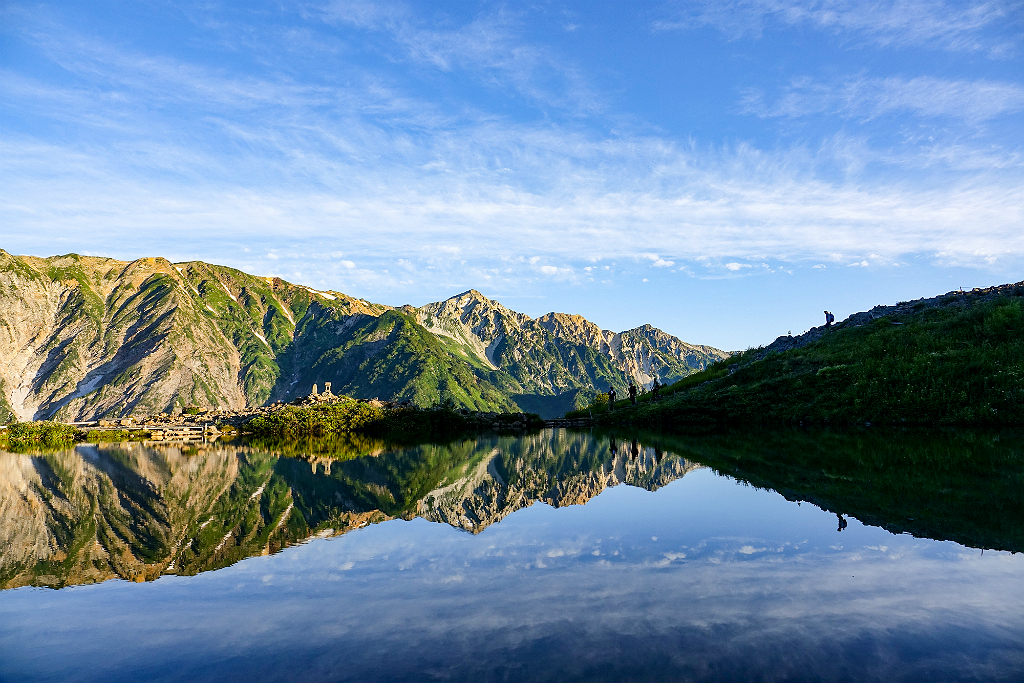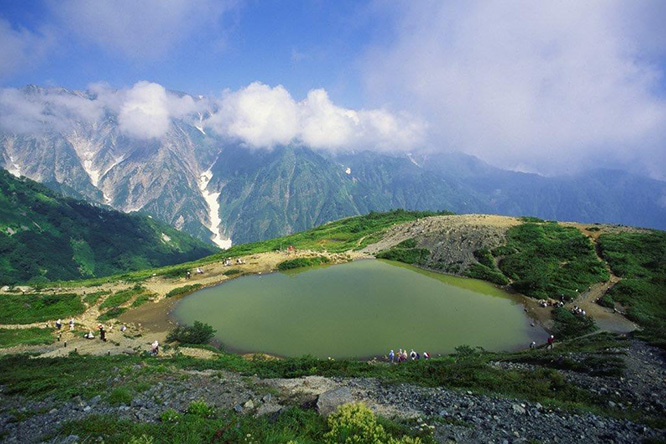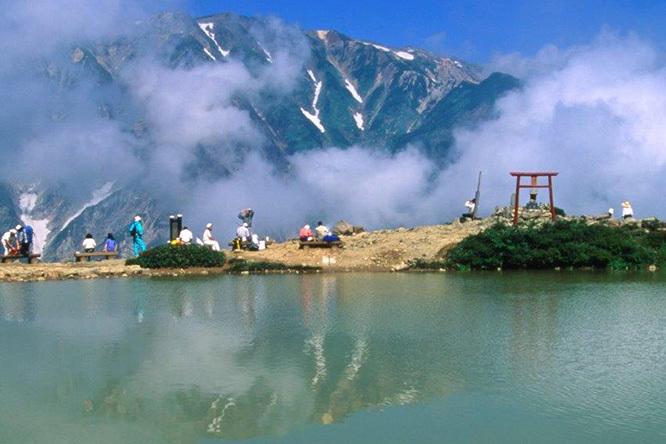 Happo Pond is a glittering gem nestled high in the Northern Japanese Alps. On a clear day, the pond reflects the near-3,000m peaks of the Hakuba Sanzan mountains in its waters. Despite its lofty location, the pond is a brisk 90-minute, 1.5km hike from the highest chair lift. The trail follows the ridgeline, offering picture-perfect vistas of the Alps as well as the Hakuba Valley down below. Along the way is a treasure trove of wildflowers.

Adventurous (and properly prepared) climbers can proceed from here up to 2,696m Mt. Karamatsu. On the other hand, those who don't want to break a sweat can enjoy the panoramic view from Happo-ike Sanso, the lodge at the top of the chair lift. The Usagidaira Terrace at the top of the Adam Gondola also offers great views, coffee, and light meals as well.

Enjoy the awesome scenery of the Japanese Alps in the Hakuba Valley.
Access and Parking
Access

Happo-One gondola station: 5713, Hokujuo, Hakuba Village
By Train:10 min bus from Hakuba Station (JR Oito Line)
By Car:52 km / 60 min from Azumino IC