Stargazing in Star Village Achi
Update:2019/09/30
Nature Observation
Superb Views
Starry Skies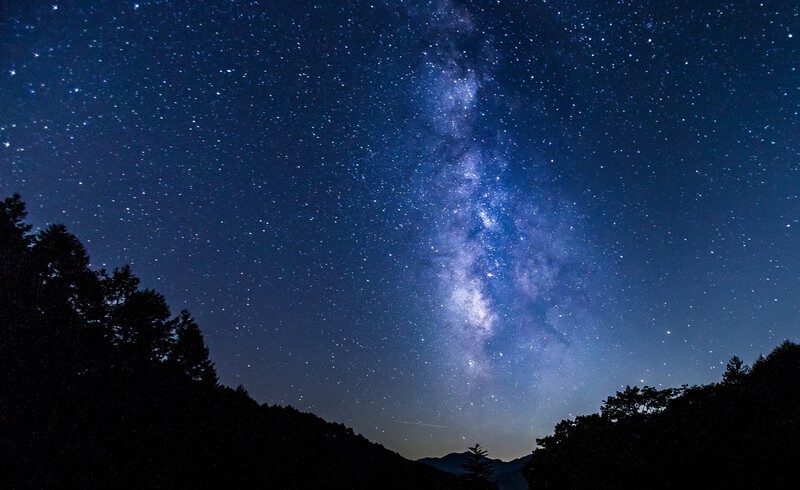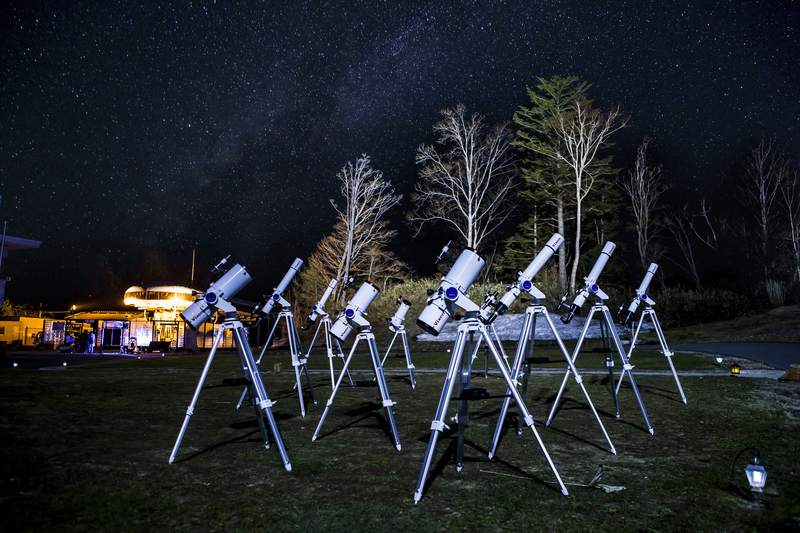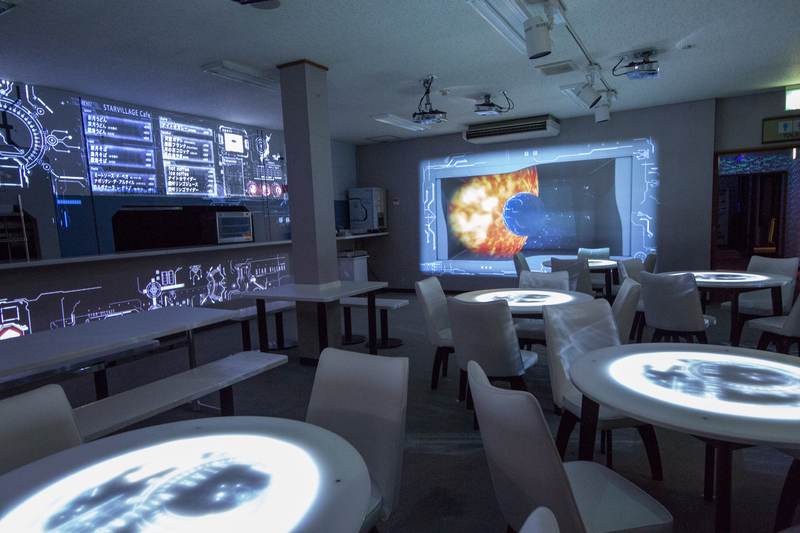 Far from cities, neon lights and traffic, Nagano's highlands are a great place to enjoy starry skies. In particular, the village of Achi in Southern Nagano is well known for its beautiful night scenery. In 2006, it was recognized as the No. 1 area for observing stars in Japan by the Ministry of Environment.

At the top of the nearby Heaven Sonohara ski resort is Star Village Achi, the region's main stargazing facility. At an altitude of 1,400 meters high and surrounded by the mountains of the Central and Southern Alps, it is both close to the stars and protected from troublesome light pollution.

Gondolas bring guests from the base of the resort to Star Village Achi for stargazing. At the top of the gondola are a café, plentiful telescopes, and a wide-open plain on which to view the stars. After the gondola has brought everyone to the top of the mountain, lights around the facility are turned off for 30 minutes so you can enjoy nature's grand illumination undisturbed. Enjoy an infinite expanse of stars, countless constellations, and the colossal Milky Way galaxy.

Tickets can be reserved through the Star Village Achi website (only in Japanese), or bought as part of a special accommodation package. Many hotels and ryokans in nearby Hirugami Onsen offer them and provide a shuttle bus between your accommodation and the resort.
Location
3731-4, Chisato, Achi Village Map
URL
http://hirugamionsen.jp/en/
Business hours
Regular Schedule
Gondola Up/18:00-19:30 Lights Off/20:00-20:30 Gondola Down/20:30~
Holiday
Closed between mid-May to early July; from late Sep. to early Oct.; from late Nov. to mid-Dec.; and several days in early Jan.
Usage fee
Adults (Roundtrip) : from 2,000 yen Children (Roundtrip) : from 1,000 yen
Access and Parking
Access

By Train:Get off at Iida Station (JR Iida Line) Then, 30 minutes by Hirugami line bus from the station.
Get off at Kamisuwa Station (JR Chuo Line) Then, 90 minutes by Suwa-Hirugami line bus
By Car:3 min from Sonohara IC