Obuse's Chestnut Path
Update:2019/09/30
Crafts
Historic Roads and Trails
Artists and People
Museums and Galleries
Souvenir shops
Historical Sites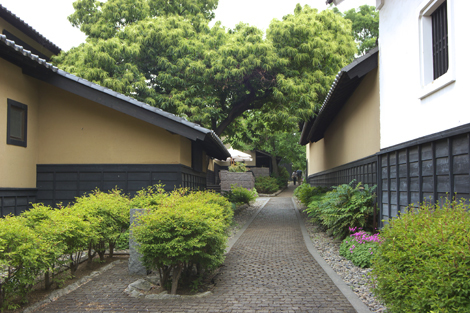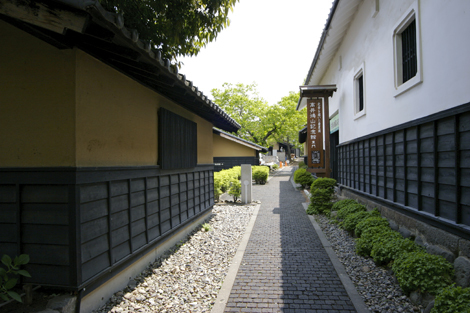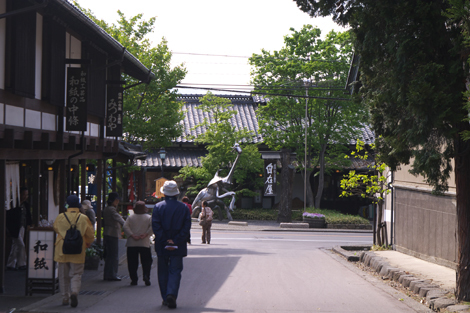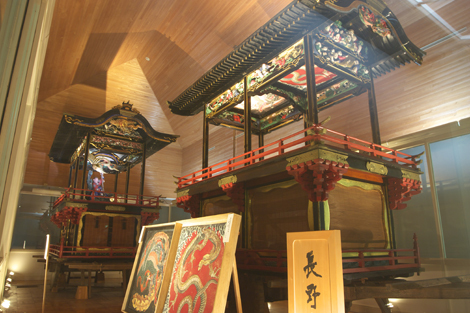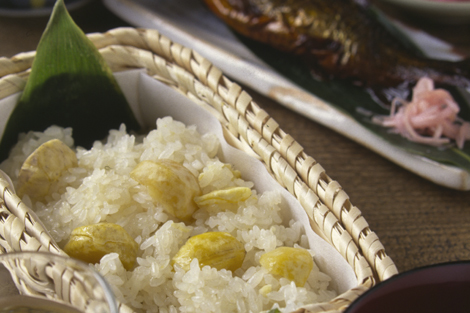 Obuse is a small town in Northern Nagano that prospered along marine and land trade routes during the Edo period. The rich soil beside the Chikuma River allowed residents to grow delicious fruits, vegetables, and the chestnuts that the area is renowned for. Beautiful buildings exude the history of Obuse's early days, and many vestiges of the Edo period remain.

During his travels, the famous artist Katsushika Hokusai, painter of the Great Wave off Kanagawa, fell in love with Obuse and spent six years here. The Hokusai Museum is dedicated to him and his work, and Gansho-in Temple just outside of town features a breathtaking original painting of his on the ceiling of their main hall.

Nowadays, there are many confectioneries and cafes where you can enjoy local chestnut sweets and food, and leisurely absorb the town's quiant and traditional atmosphere.

Located along the Nagano Dentetsu train line, Obuse is also a convenient stop for those traveling between Nagano City and the Snow Monkey Park.
Access and Parking
Access

By Train:12 min walk from Obuse Station (Nagano Dentetsu Nagano Line)
By Car:20 min from Suzaka Nagano East IC
10 min from Shinshu-Nakano IC