Matsushiro Samurai School
Update:2019/09/30
Picturesque Towns
Temples and Shrines
Historical Sites
Architecture and Civil Works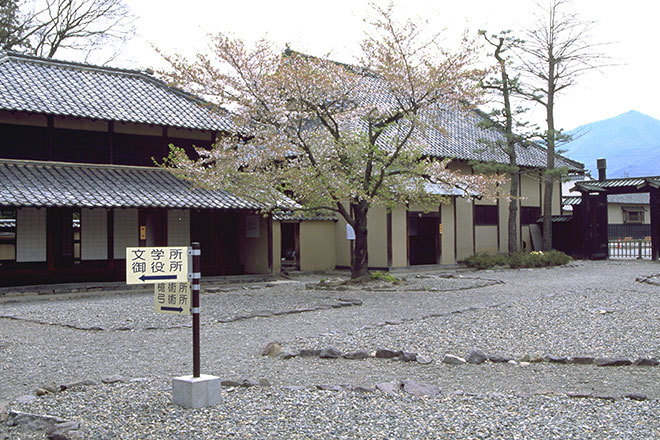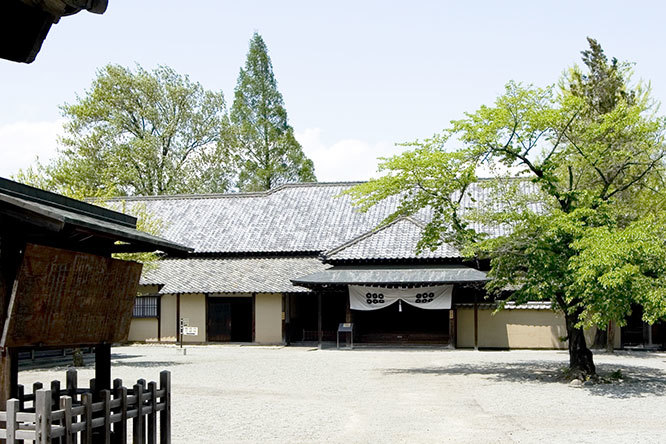 The Matsushiro Samurai School was built in 1853 by Sanada Yukinori, the 9th leader of the Matsushiro Clan.
The Sanada family placed great importance in educating the samurai and their children, in both literary (reading, writing and arithmetic) and military (martial arts, tactics, etc.), leading to the creation of this school.
After being disbanded during the Meiji Restoration, the facilities were used as the Matsushiro Elementary School. Designated a National Historical Site in 1953, it is the only such school in the country that retains its original structures. The school is connected with Sakuma Zozan, the late Edo-era inventor and scholar.

The Matsushiro Samurai School is currently undergoing construction and will be closed until July of 2020.
Access and Parking
Access

By Train:30 min Matsushiro line bus from Nagano Station (Hokuriku Shinkansen) -> a 5 min. walk
By Car:2 km / 5 min from Nagano IC