Tateshina Shinyu Onsen Since 1926
Update:2023/01/24
Autumn Leaves
Hotels
Historical Sites
Local Produce
Shinshu Soba
Craft beer
Japanese food
Temples and Shrines
Rental car
Mountains and Rivers
Forests and Lakes
Flowers and Plants
Canyons and Waterfalls
Starry Skies
Nature Observation
Superb Views
Cafe
Sake and Shochu
Whiskey and Brandy
Mountain Climbing and Trekking
Winter Activities
Ropeways
Highland Fields and Farms
Hot Spring Areas
Souvenir shops
Specialty shops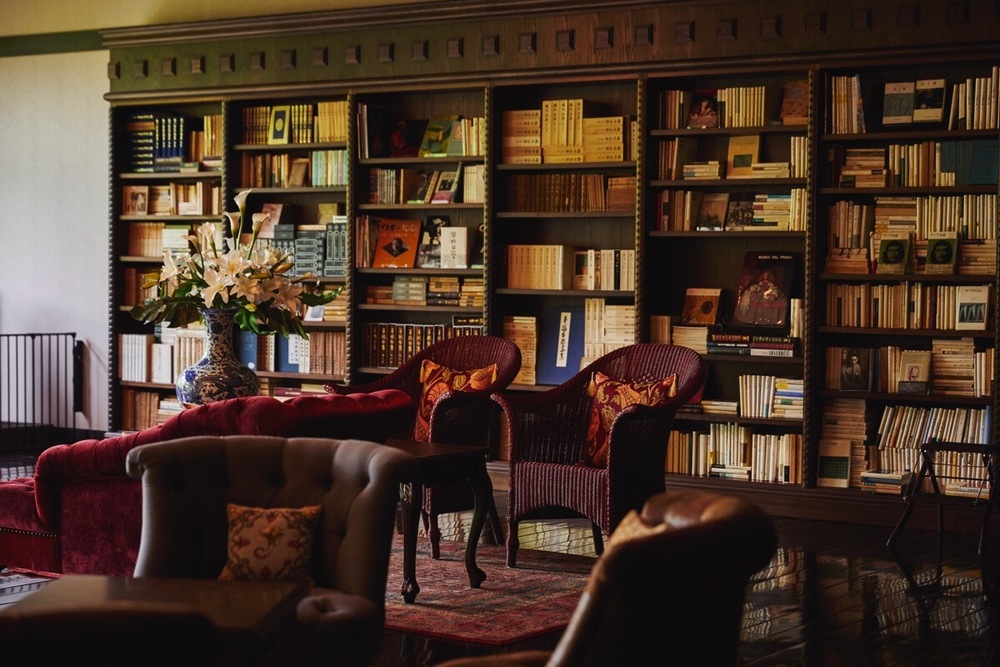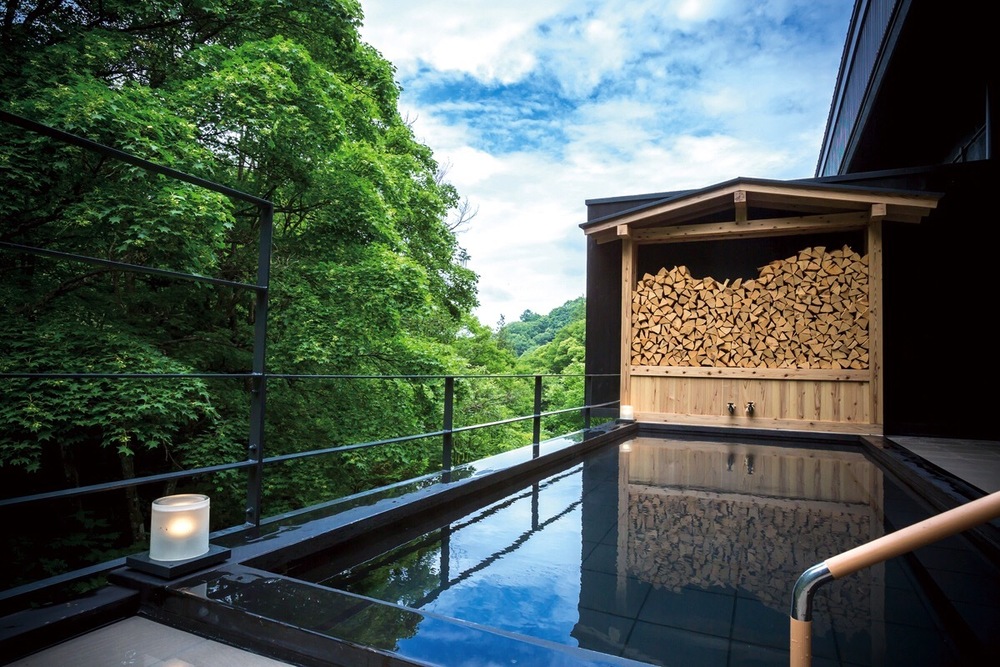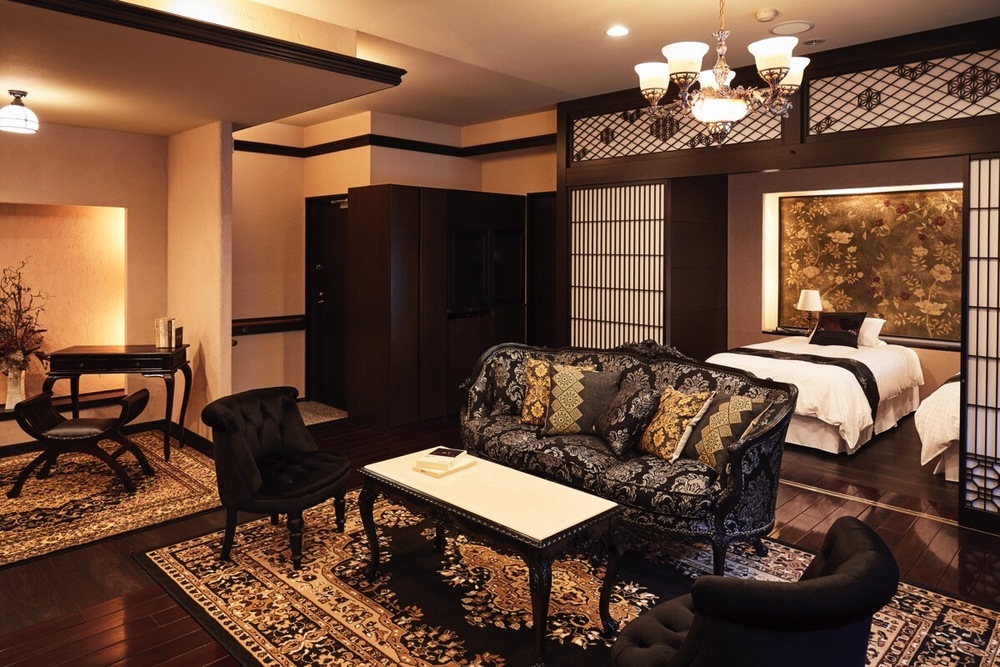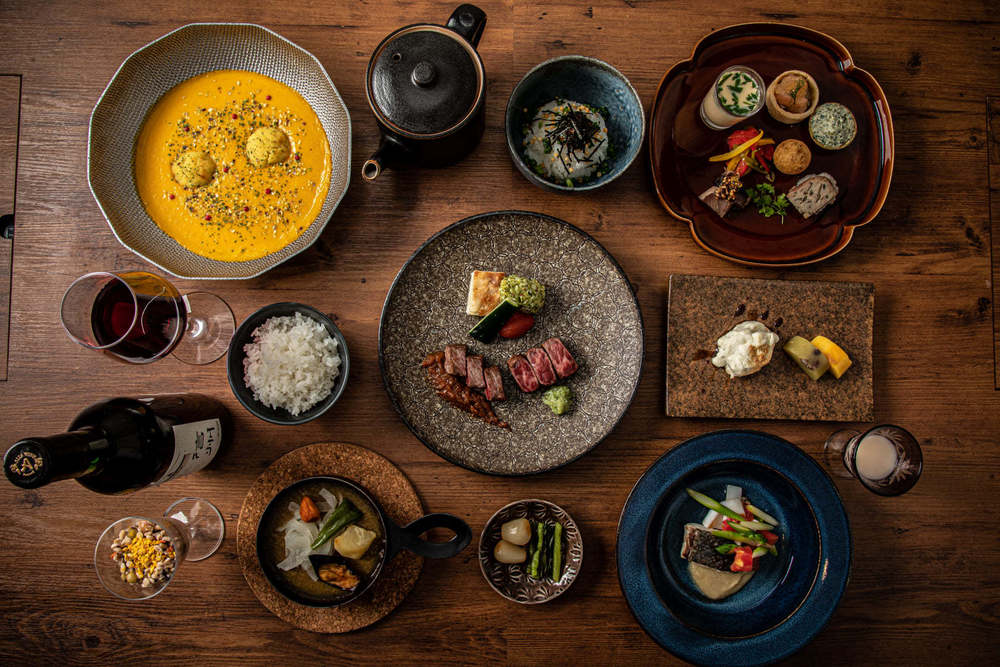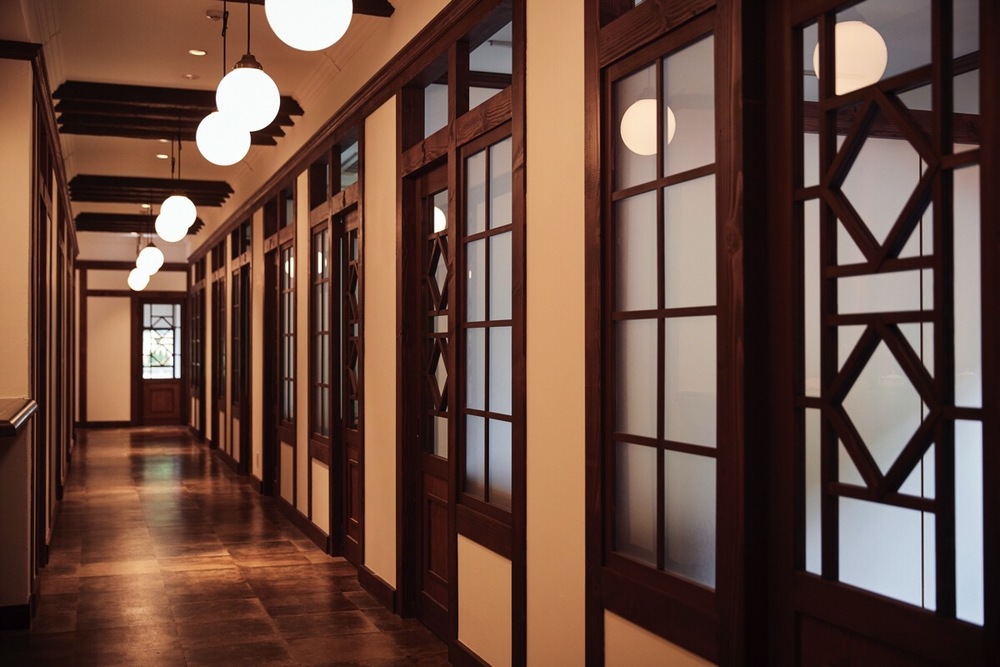 All rooms are renovated in 2019.
Only one hotel in a valley longly loved by writers surrounded by great nature. You can enjoy 5 open-air bath with beautiful view of mountain stream and delicious Tateshina Mountain dinner at private restaurant. Please relax at intellectual space of Library Lounge with 30,000 books and enjoy hideaway stay at our hotel.

As a place to exchange information and a place that born new lifestyle. The writer who came to enjoy and make another masterpiece in Meiji, Taisho, Showa period became the origin of Tateshina Shinyu Onsen as a place rich of history and idea. You can enjoy finding books you read in your youth at our library lounge with 30,000 books, and watching stars while having an outside bath in a splendid nature and looking back to the old days. Delicious mountain food of Shinshu is waiting for you with world-class Sake of Suwa and Nagano Wines collected in our wine cellar.
Location
4035 Kitayama Tateshina Highlands, Chino City Map
TEL
0266-67-2020
FAX
0266-67-3348
Mail
info@tateshina-shinyu.com
URL
https://www.tateshina-shinyu.com/en
Usage fee
10,000 yen ~
Card / cashless support
Credit card(NICOS、Orico、VISA、MasterCard、American Express、JCB、Diners Club、UC、SAISON CARD)
For reservations
You can make a reservation at our website or by phone call.
Supported languages
英語
Check-in / Check-out
14:00 / 10:00
Onsen
"5 Open-Air Bath and Tatami Onsen, Healed by Sound of Mountain Stream"

Shinyu Onsen is know as Shingen Takeda's secret Onsen. Because of its smooth spring quality, it is loved as onsen of beauty. There are 5 open-air bath: public open-air bath connected to public onsen, 3 private onsen, women's open air bath "Tenyo-no-Yu." All of them are placed mountain stream side, so you can enjoy strong mountain stream sounds and while taking bath surrounded by great nature of mountain.The floor of indoor public bath is Tatami called "Ozashiki Buro." It's not slippery and even if you slip, you hardly get hurt, so feel free to use it.

【Day Trip Onsen】
・Open: 10:00~16:00
・Price: Adults 1,200yen / Kids 600yen
・Holiday: Once or twice a week (irregular) due to maintenance.
The day trip onsen may be closed due to group reservation. We recommend prior confirmation.
Food
"Food Fully Used Delicious Mountain Gifts of Shinshu at Private Restaurant"

there are abound of tasty ingredients made in this rich natural atmosphere like miso, soy sauce, kanten (local agar agar), local vegetables, Tateshina Beef, Shinshu Pork, Soba and many more in Tateshina, Chino City. Using those ingredients, we serve Japanese-French based food "Tateshina Yama Cuisine." After relaxing in onsen, please enjoy delicious food of Shinshu Tateshina with drinks at our all private restaurant "Misuzugari." For breakfast, you can choose and take fresh vegetables among "Tateshina Sunny Salad Bar." It' is a start of your wonderful day. There are various delicious Shinshu dishes on small plates. Please enjoy Japanese breakfast "Tateshina Yama Gohan."
Room
"All Rooms are Renovated in April, 2019. Relaxing Room Touching Extra-Ordinal Time and Literature."

With renovating all rooms in April, 2019, we created universal design room in suite room "Tateshina Club." 【Tateshina Club】is rooms named after famous writers related to Tateshina Shinyu Onsen. Those 10 rooms are imaged different writers and have different unique designs. For other rooms, there are【Seiryu-Tei】with beautiful seasonal view, 【Miyama-Tei】having both an relaxation of Ryokan and a comfort of hotel, 【Sangetsu-Tei】with enough space and enjoyment of mountain stream sound from terrace,【Okurouka Suzuran-Tei】secretly loved as its compact room and reasonable price.
Lounge
"30,000 Library Lounge & Bar, a Relaxing Time for Adult with a Glass of Alcohol"

Our proud lounge "Misuzu Lounge & Bar" is named after Misuzu Publisher which CEO is from Chino City."Iwanami Corridor" is also named after Iwanami Publisher which founder is also from Suwa City. We built "Misuzu Lounge" and "Iwanami Corridor" to honor them who keep making great achievements in Japanese literature and philosophy through publishing business. We would like you to feel land with rich culture and have a relaxing time with a glass of alcohol at our lounge with more than 30,000 books.
Access and Parking
Access

About 30 minutes drive from Chuo Expressway Suwa
About 70 minutes drive from Joshinetsu Expressway Saku
About 30 minutes drive from JR Chuo Line Chino Station by bus

Parking
Complimentary .Capacity for normal vehicles: 60 Capacity for large vehicles: 5
Barrier-free Information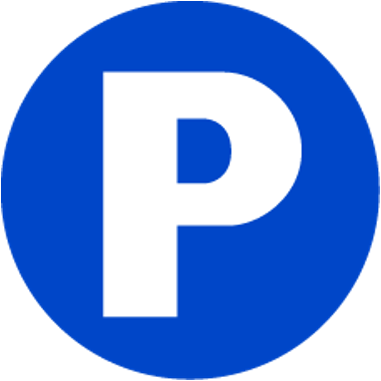 Parking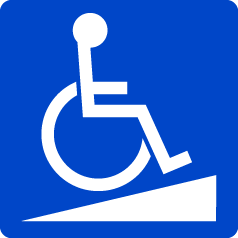 Accessible slope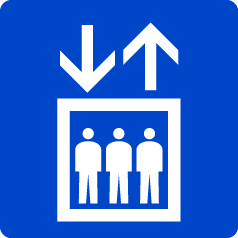 Elevatorー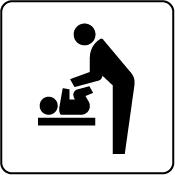 Diaper changing table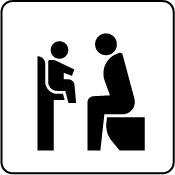 Baby chair

Accessible Restroom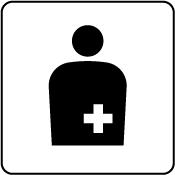 Facilities for Ostomy