Area Guide

Kamikochi, Norikura Kogen and Shirahone Onsen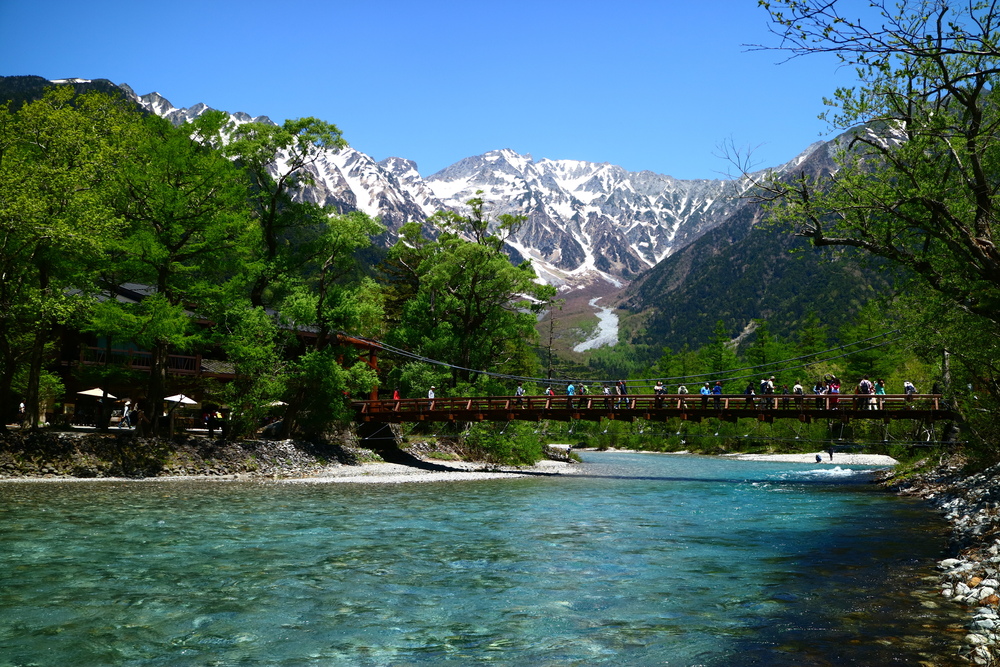 Come and discover the wonderful world that lies at the heart of the Japanese Alps. Enjoy majestic mountainous scenery that changes with the seasons and relax in one of its many soothing hot springs.

Dubbed "The Roof of Japan" for its many mountains, Nagano Prefecture is considered a mountain climber's paradise. It is surrounded by the three ranges of the Japanese Alps (Northern, Central and Southern), which include Mt. Hotaka (3,190 m) and "the Matterhorn of Japan" Mt. Yari (3,180 m), the third and fifth highest mountains in Japan, respectively.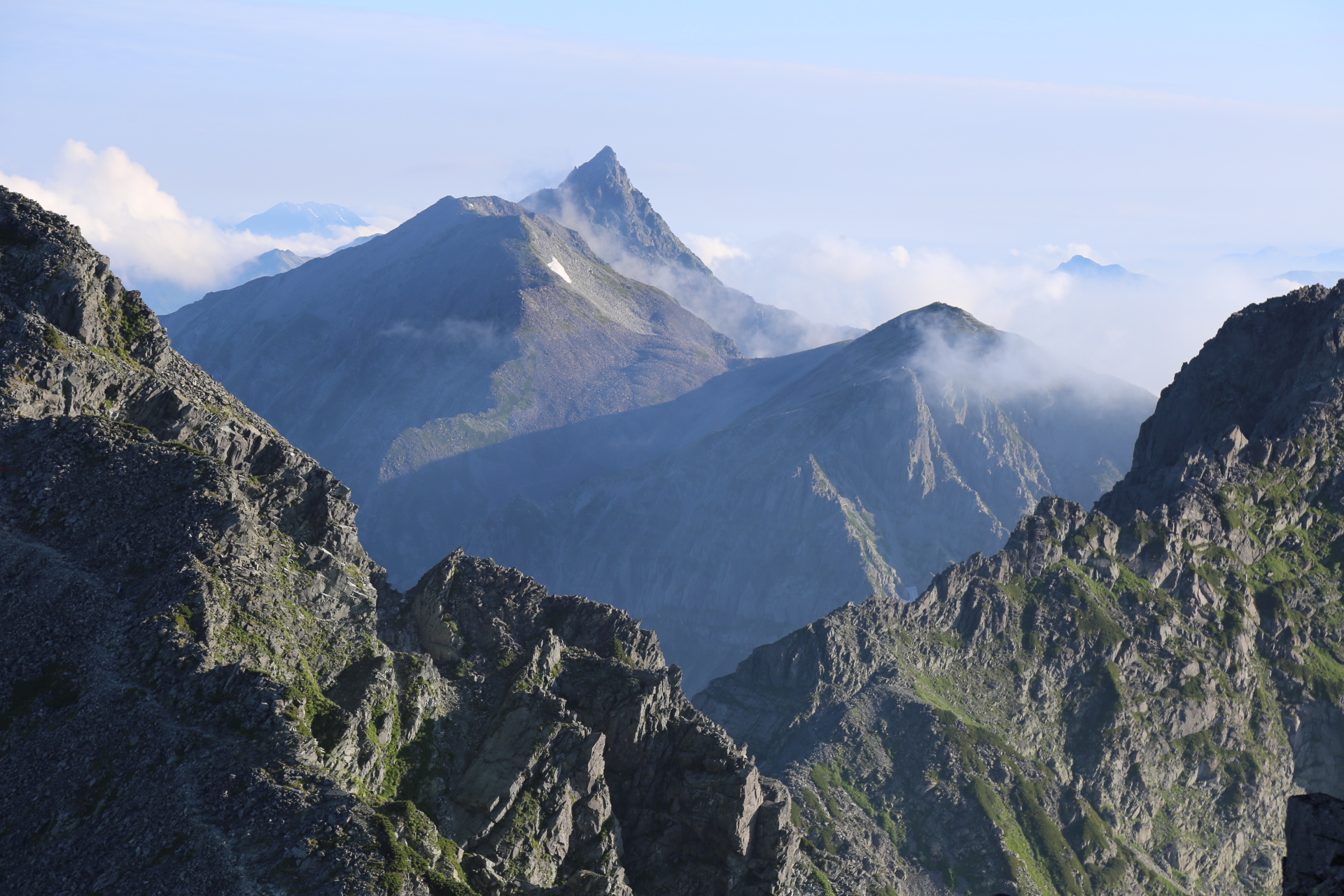 One of Nagano's most famous mountainous areas is Kamikochi, which lies at the foot of the Northern Japanese Alps. Due to its easy hiking trails as well as access to multiple mountain climbing trails, Kamikochi can be enjoyed by both casual tourists and experienced climbers.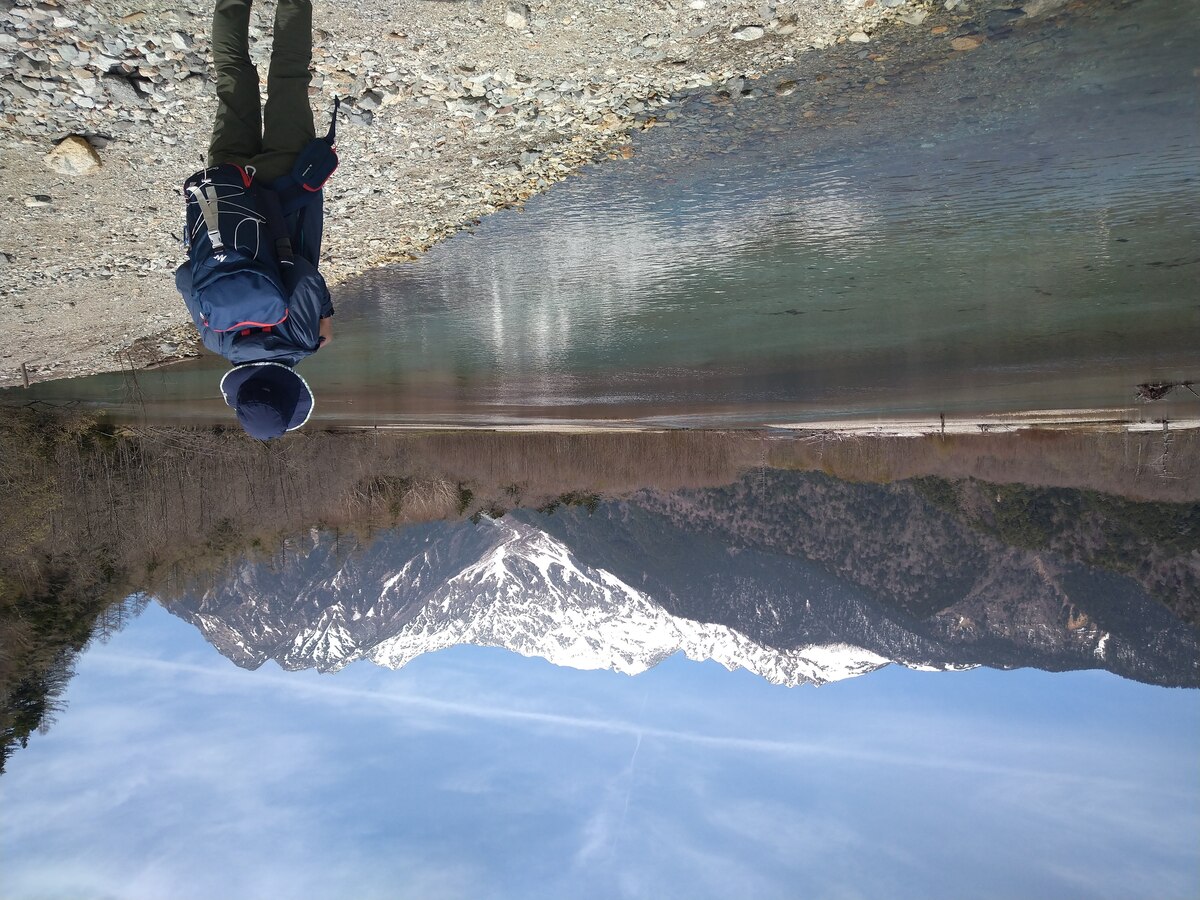 South of Kamikochi, you'll find Shirahone Onsen, known for its hot springs with milky white water, and Norikura Kogen (highlands), which has the highest bus terminal in Japan (2,702 m), Tatamidaira Bus Stop. From Tatamidaira, you can climb Mt. Norikuradake, the easiest mountain in the 3,000 m class to climb in Japan, in just a three-hour roundtrip.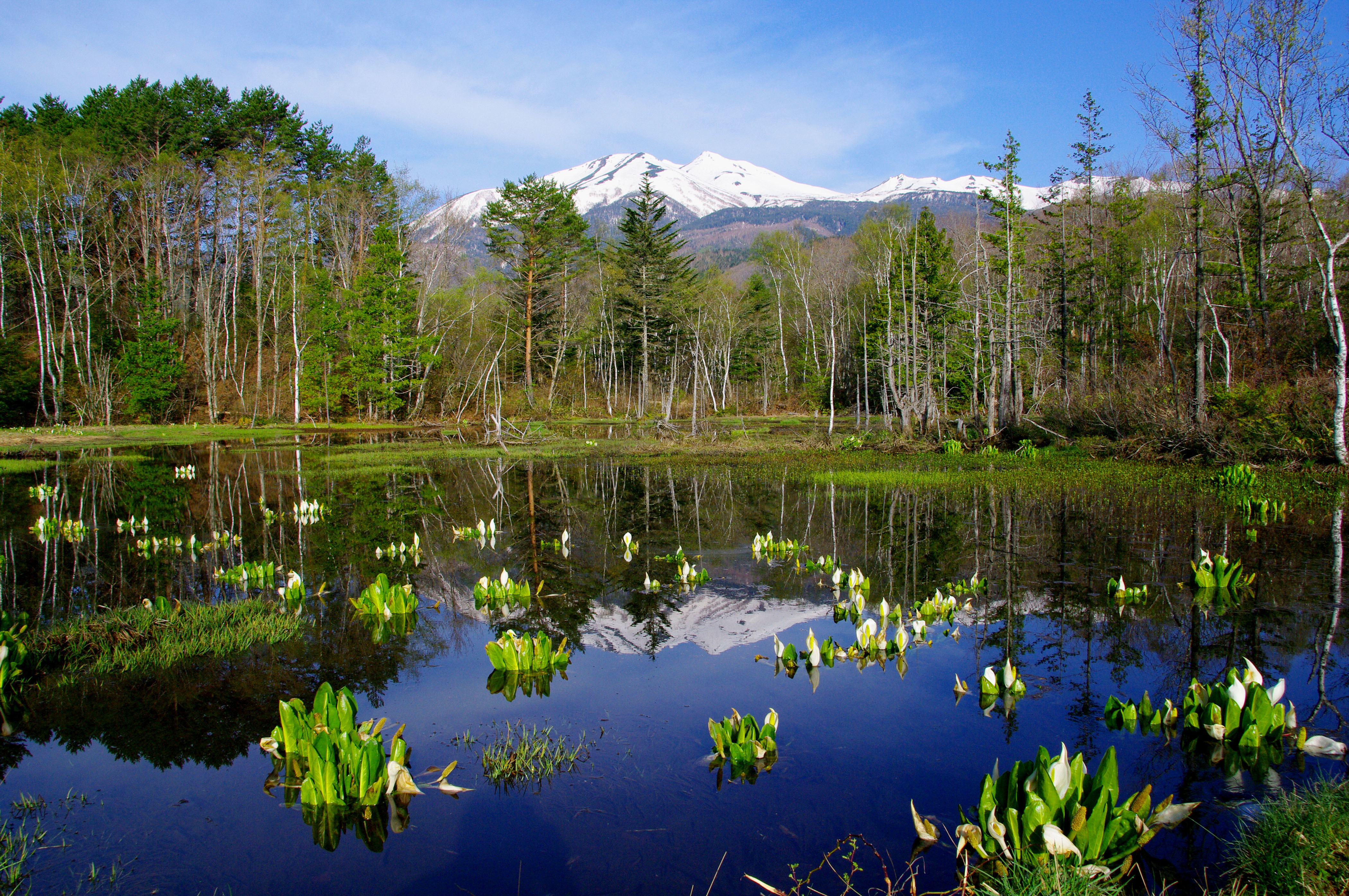 Norikura Kogen
Map and Access
Located in between Matsumoto and Takayama, Kamikochi and its surrounding areas can be easily reached from both sides. There are a few direct buses a day running between Matsumoto Bus Terminal and Kamikochi, but the most common way to travel is by taking a train first and then transferring to a bus.
From Matsumoto, you can board the Alpico Kotsu Kamikochi Line train to Shin-Shimashima Station, where you can transfer to buses going to Kamikochi, Norikura Kogen and Shirahone Onsen. In order to protect the natural environment, private cars and rental cars are not allowed in Kamikochi and the upper part of Norikura Kogen, so you'll have to take either a bus or taxi from around the halfway point.
Buses travel frequently between Kamikochi, Norikura Kogen and Shirahone Hot Springs, so traveling between these areas is quick and easy, especially with an all-you-can-ride pass like the 2-Day Free Passport or 4-Day Free Passport.
However, please be aware that there are no buses to going to Kamikochi during the winter season, and buses to Norikura Kogen and Shirahone Onsen are also limited to a couple a day.
Where to Stay
There are various types of accommodations you can stay at in the National Park of the Japanese Alps. You can check accommodations listed on Google Maps on https://chubusangaku.jp/things/stay.
Norikura Kogen [approx. 70 accommodations]
Norikura has many small, inexpensive pensions available. During the winter season, these are mostly used by skiers and other winter sport lovers.
Shirahone Onsen [approx. 10 accommodations]
If you want to soak in the milky white water of the hot springs that Shirahone is famous for, then spending the night at one of the Japanese-style ryokan here is highly recommended.
Kamikochi [approx. 15 accommodations]
Many of the hotels in Kamikochi have a long history and are quite expensive, but there are also inexpensive campgrounds where you can choose to stay in your own tent, already pitched tents, rental tents or bungalows. Campgrounds are listed here. There are also huts available for each mountain on the mountain trails.
Sawando / Sakamaki / Nakanoyu Hot Springs [approx. 10 accommodations]
In case you travel to Kamikochi by car, you will have to transfer to a bus at Sawando. For those wanting to spend the night, there are several hot spring inns available in Sawando and the surrounding area.
Sightseeing around Kamikochi, Norikura Kogen and Shirahone Onsen