Area Guide

Matsumoto City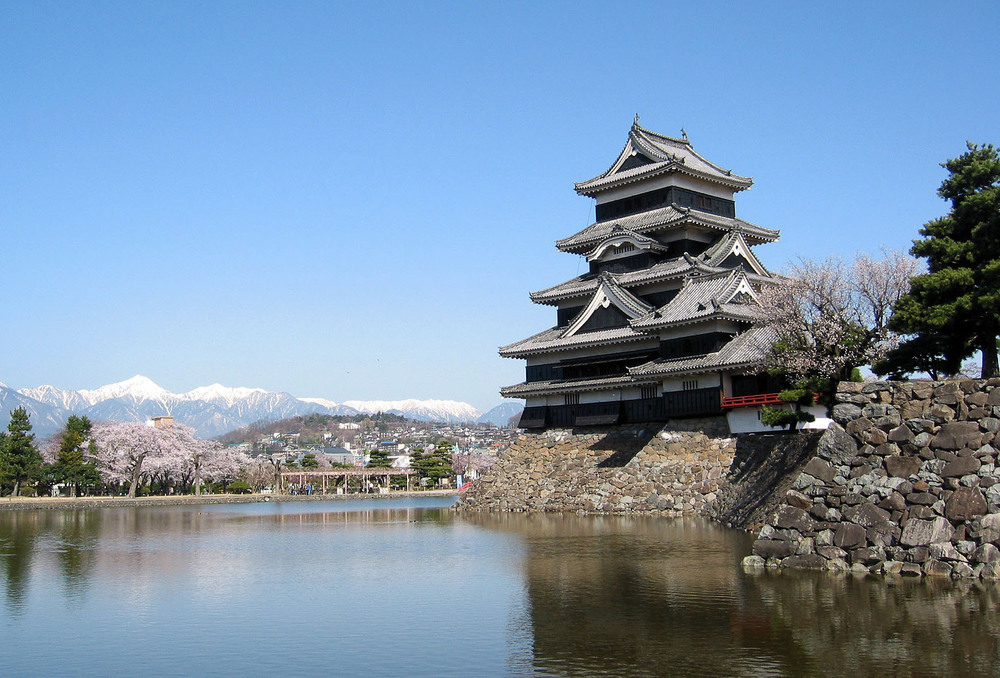 Matsumoto City enjoys a central location with easy access to gorgeous natural vistas and other major cities. The centerpiece is Matsumoto Castle, a national treasure that brings visitors from near and far year-round. Enjoy the city's rich history and culture, eat and drink at one of its many fantastic restaurants, or get a breath of fresh air at nearby natural hotspots like Kamikochi.

Matsumoto Castle is Matsumoto's main attraction, and for good reason: This 16th century castle boasts the oldest main keep in all of Japan and it regularly ranks first or second among the country's most popular castles. Visitors can also enjoy the Nawate and Nakamachi shopping streets located nearby.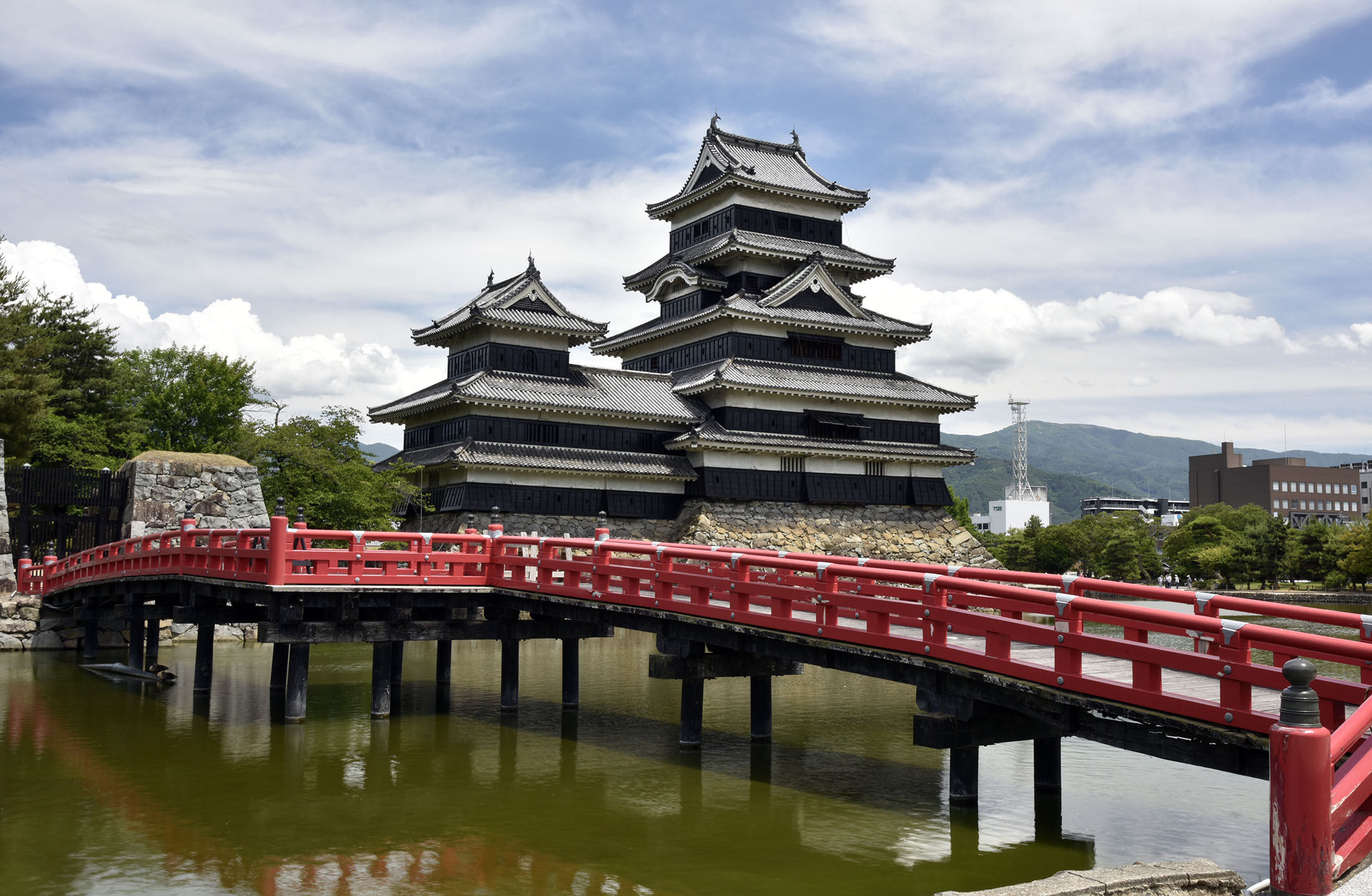 Art afficionados should note that Matsumoto is the home of the artist Yayoi Kusama. Her works are regularly exhibited at Matsumoto City Museum of Art. Other art attractions include the Utsukushigahara Open-Air Museum and the Japan Ukiyo-e Museum.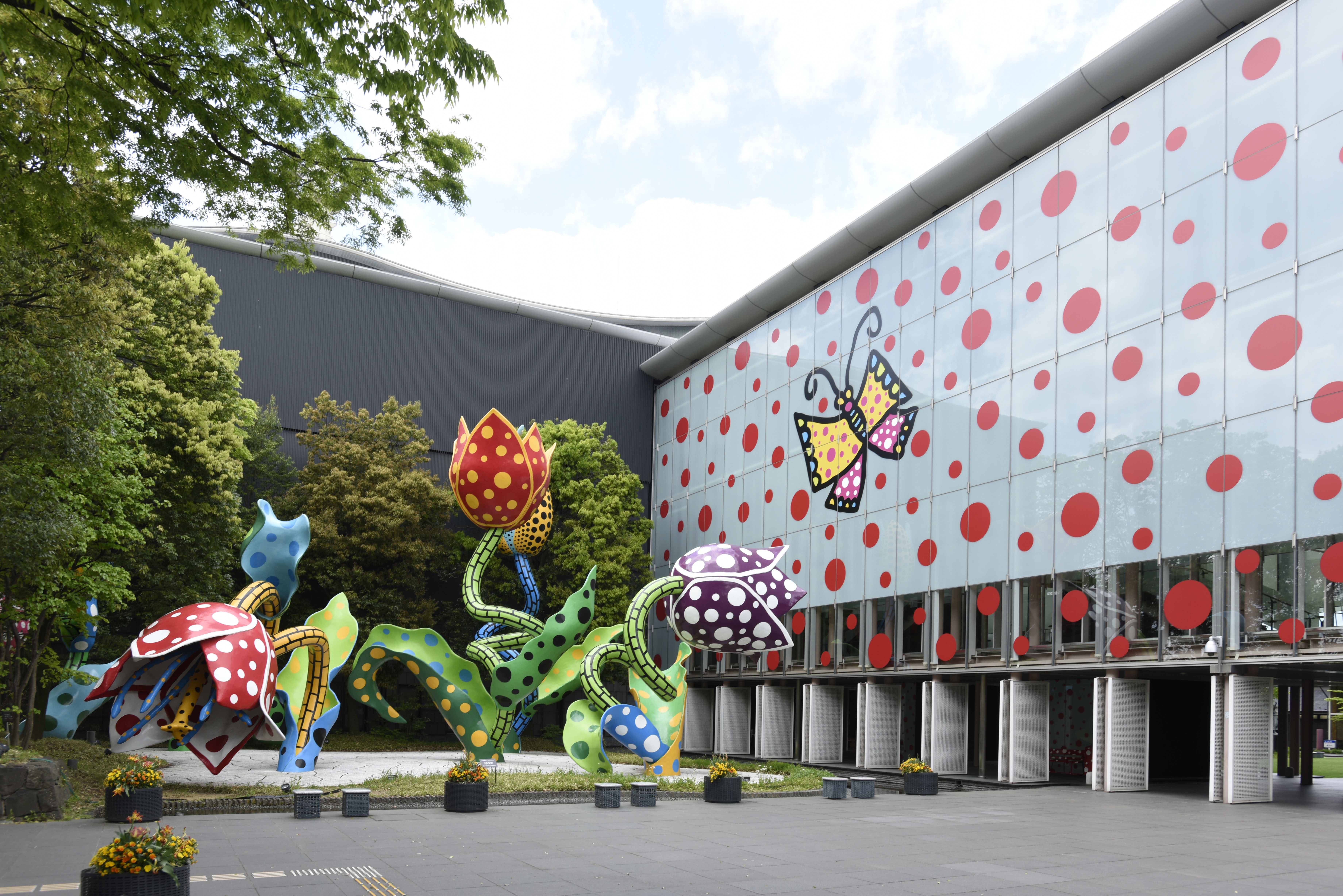 Those looking to escape the city and enjoy Nagano's natural offerings can take advantage of Matsumoto's proximity to Kamikochi, which is accessible in just an hour and a half via train and bus. Narai-Juku, a historic post town along the famed Nakasendo Highway, is only a 45-minute train ride away, and visitors with their own vehicle could take a drive along the scenic Venus Line before enjoying the mountains of Utsukushigahara Highlands.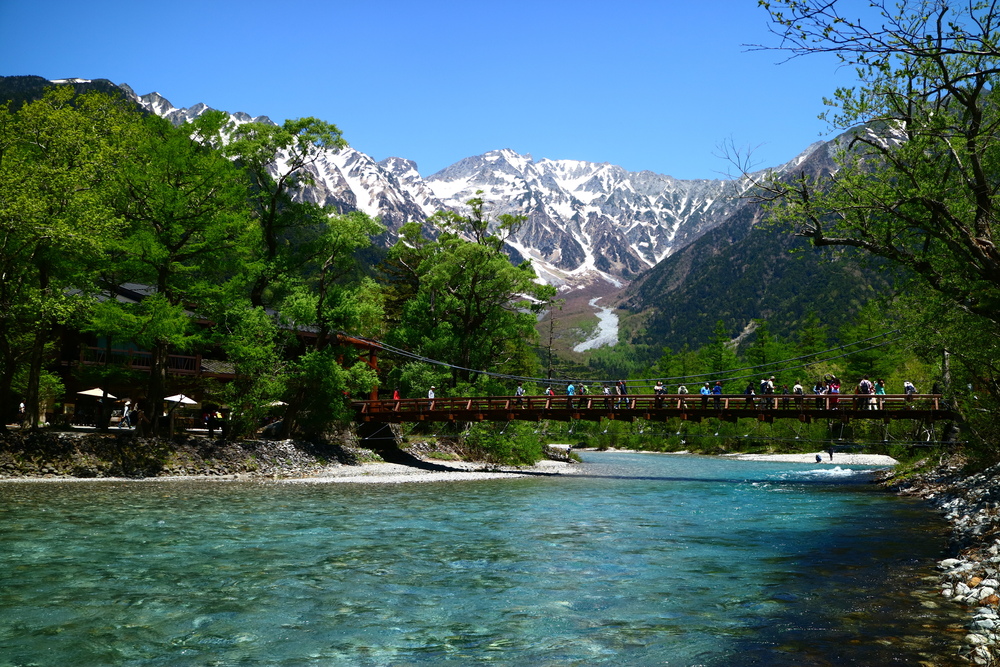 Map and Access
Matsumoto City can be reached within two-and-a-half-hours via train on the Chuo Line from both Tokyo and Nagoya.
Those coming from Nagano City can reach Matsumoto in just 50 minutes via the Wide View Shinano (Limited Express).
Visitors arriving from Hida Takayama to the west can take a two-and-a-half-hour bus ride on a bus that traverses the Japanese Alps area.
Where to Stay
Around Matsumoto Station
The area around Matsumoto Station is perfect for those who wish to stay near Matsumoto Castle and the city's many restaurants or bars. Hotels, hostels, business hotels, ryokans, and luxury hotels can be found here.
Asama Onsen
These onsen (hot springs) on the outskirts of Matsumoto City can be reached in about 25 minutes via bus from Matsumoto Station. The accommodation boasts a variety of rooms and hot springs in which guests can rest, relax, and recuperate. The cozy, old-timey feel of Asama Onsen will only add to the experience.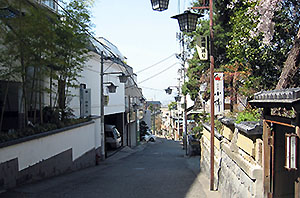 Utsukushigahara Onsen
Those who wish to enjoy gorgeous natural views away from the city can look no further than these hot springs which are located 20 minutes away via bus or taxi from Matsumoto Station.
Sightseeing around Matsumoto City