Renting a Car in Nagano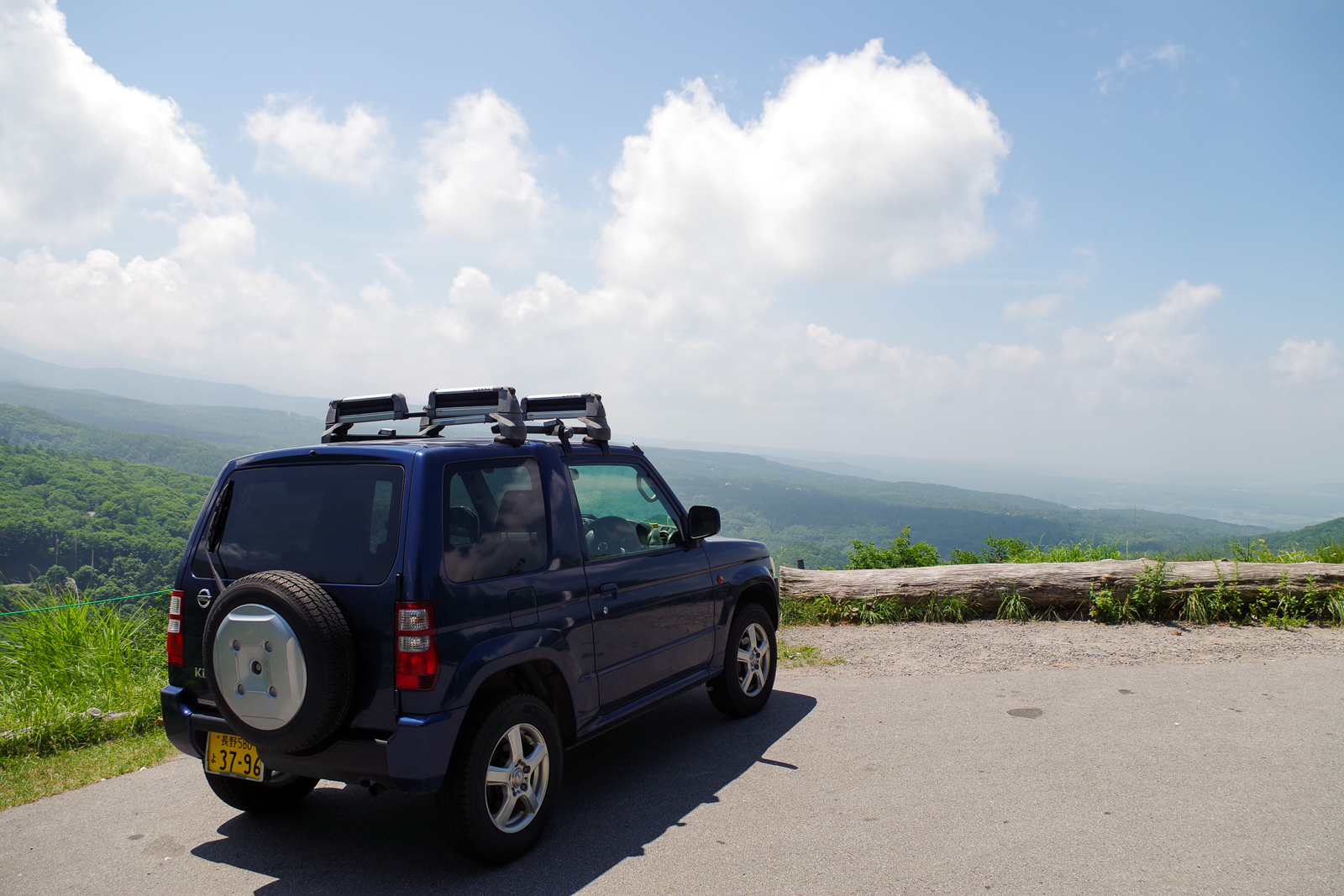 Renting a car in Nagano is easier than ever. Here's what you need to know to get on the road.
Japan's countryside is full of charm and wonder. But for many travelers, some of its sights are just out of reach! From beautiful mountain roads, hidden hot springs, and idyllic terraced rice fields, there are some spots that you just can't get to without a car. But, renting a car is easier than ever. Figure out what you need to bring, what you should look out for, and where to go when renting a car in Japan.
What do you need?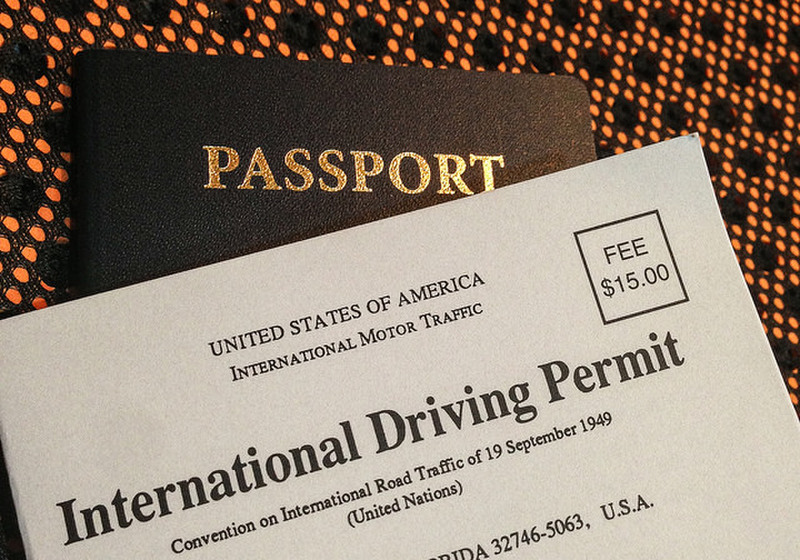 In order to rent a car in Japan, you'll need a valid driver's license. For most international tourists, that means applying for an international driver's permit in your home country before your visit. If you happen to be from one of the following countries, you can use your home country's driver's license with an official Japanese translation: Germany, France, Switzerland, Belgium, Slovenia, Moneco, or Taiwan.
You'll also need to present your passport. It should have an immigration stamp with your date of entry into Japan.
Where should I rent my vehicle?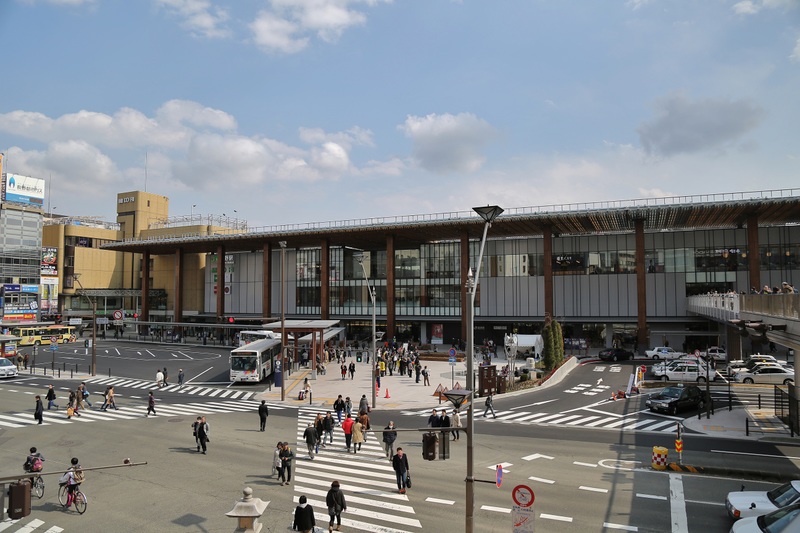 Rental agencies that accept international driving permits include Toyota, Nissan, Nippon, Orix, and JR Rent-A-Car (among others). You can find counters for many of these agencies when you arrive at the airport. For most people, it is easier to travel by train out of the city and pick up a car once they've arrived in their countryside destination.
You'll find many of these agencies near Nagano's major train stations. You can see a map of their locations around the prefecture below.
Pick the most conveniently located store for your trip and place a reservation on their website. Pick your favorite style of car and any options (such as GPS, ETC card, snow chains), as well as your return location (some agencies, such as Toyota, offer free one-way rentals within Nagano prefecture). Once your reservation is complete, head to your pick-up location and get driving!
Things to Look Out For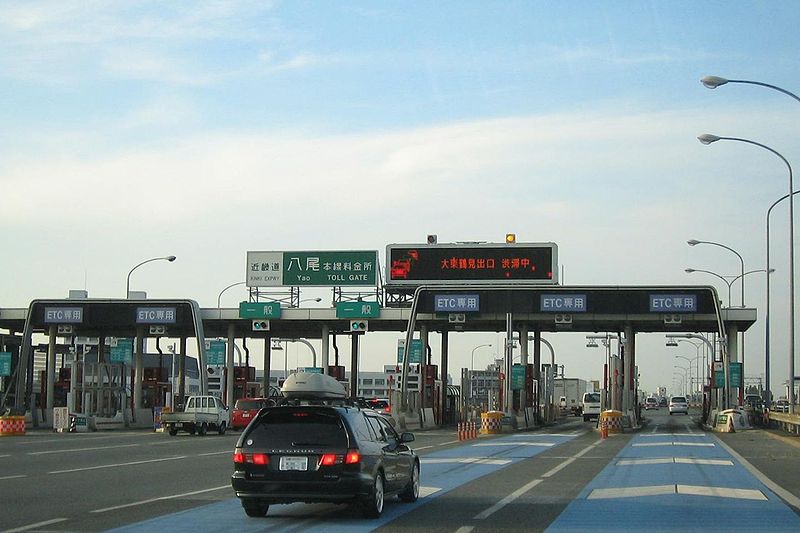 For some, driving around Japan may be intimidating. Complicated highways, confusing signs, and inclement winter weather can make driving a daunting task in a foreign country. But, if you keep the following in mind, driving in Japan isn't so different to anywhere else. Take it slow and enjoy the scenery as you drive around the countryside.
Driving on the Left
Many travelers will have to get used to driving on the "wrong" side of the road. Consequently, the driver's seat also changes places and the windshield wiper and blinker controls are reversed. As long as you check which way cars are going before you pull out onto the road, you'll be fine!
No Turns on Red
Unless a red light is accompanied by a green arrow in the direction you wish to go, there's no turning on red.
No Drinking and Driving
Japan has a zero tolerance policy for drinking and driving. A BAC over 0% is against the law. Also, any passengers in the drunk driver's vehicle may be penalized as well for abetting their behavior.
Snowy/Icy Roads in Winter
Japan can get pretty snowy and icy during winter. And many people are surprised when they find out that Japanese roads aren't cleared quite as a well as roads in their home country. If you plan to drive during winter in Japan, winter tires or snow chains are a must—you won't even be allowed on the highways without them! 4WD is also recommended.
Narrow Roads
Japan is an old country. Some of its roads have stayed the same for hundreds of years, back before cars existed. These roads are wide enough for people, carts, or horses, but not necessarily for two-way car traffic. If possible, skip the hummer and pick up a compact car instead. There will be times when you'll have to yield to another car and pull off to the side of the road to let them through.
Roadside Hazards
Many of Japan's roadways are flanked by gutters. Sometimes they're covered, sometimes they're not. They're easy to miss regardless, and many a foreigner has accidentally driven into them. are open drains on the side of many roads in Japan. During winter, they may be hidden under the snow, waiting for their next victim.
Update:2020/01/17