Submission of Trekking Itineraries for Climbers in Nagano Prefecture
Surrounded by mountains that reach heights of over 3000 meters, Nagano Prefecture is known as "the Roof of Japan." This mountainous prefecture is a perfect example of Japan's natural beauty, with highland plateaus, verdant forests, and clear freshwater streams. Mountain climbing and trekking thrive here, with an abundant and diverse set of mountains that can be enjoyed by hikers of all levels.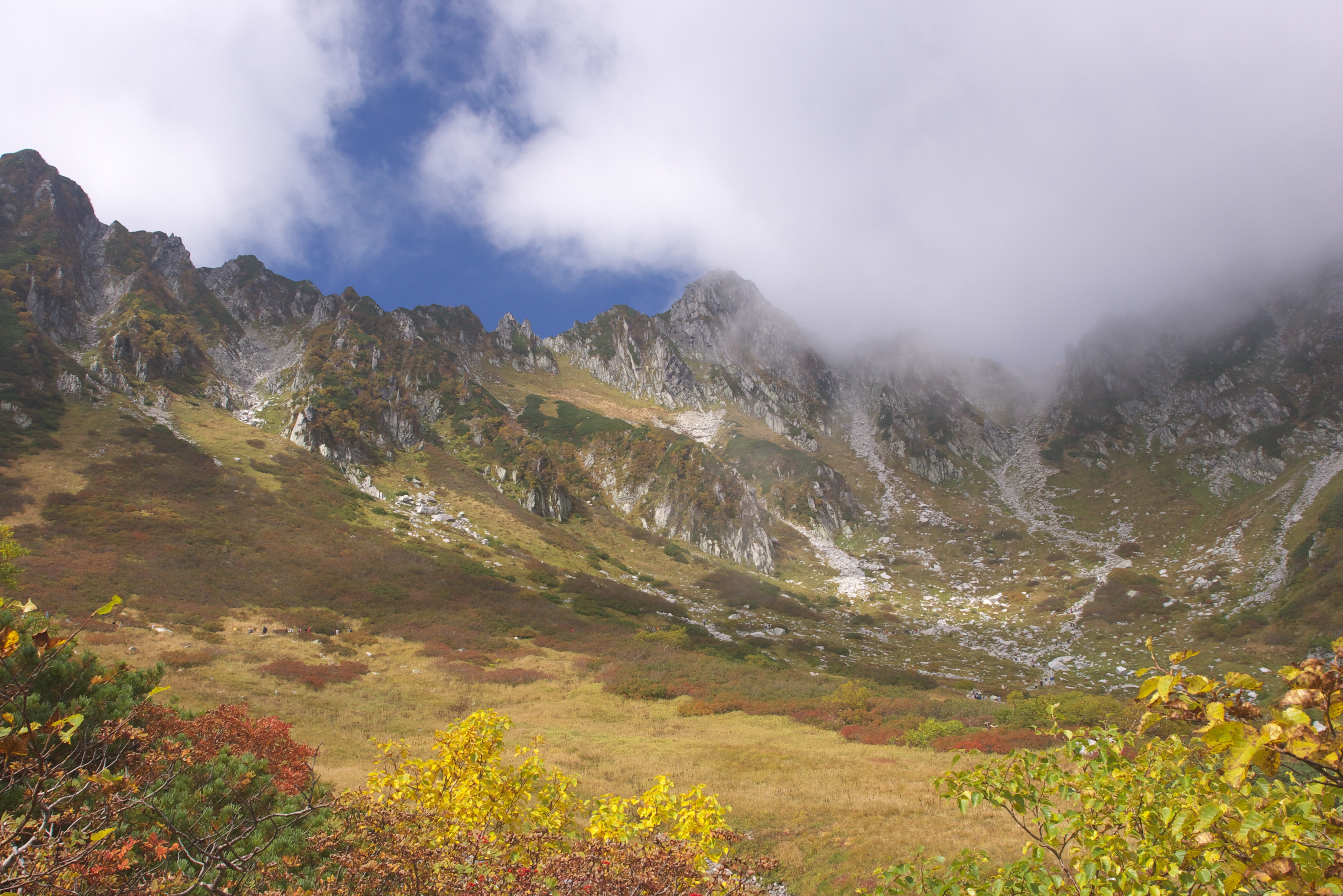 The majestic mountains of Nagano Prefecture are great attractions. However, without a careful trekking itinerary, hikers may find themselves lost or face other unnecessary difficulties. By researching the trail in advance, and creating a trekking itinerary that factors in course times, necessary equipment, and inclement weather, mountain emergencies can generally be avoided.
When making your trekking itinerary and also during climbing, be sure to keep the following points in mind:
Choose a course that corresponds with your physical fitness, skill, and experience.
Prepare suitable clothing and equipment for the course.
Get an early morning start, and plan to return early in the afternoon, as hiking after dark is hazardous.
Check the weather forecast before departing. Stop hiking if you see the weather worsening while in the mountains.
It is recommended that you take out mountain insurance that covers a large amount of search and rescue costs in case of accidents or sudden illness.
The Purpose and Benefits of Submitting a Trekking Itinerary
A trekking itinerary confirms that your hiking course is possible, and shows that you have checked things like 1. The condition of the trail, 2. The degree of difficulty, 3. Whether or not there are mountain huts, 4. The weather conditions.
A trekking itinerary requires you to consciously prepare for emergency situations and accidents by bringing adequate supplies and planning secondary routes.
The information shared on a trekking itinerary greatly speeds up rescue activities in case of an emergency.
For these reasons, beginning July 1st, 2016, new mountain climbing regulations enacted in Nagano Prefecture have made it necessary to submit trekking itineraries.
Mountains that Require a Trekking Itinerary
In Nagano Prefecture, it is necessary to submit a trekking itinerary if you wish to pass the designated mountain trails (sections that appear on the list from trailhead to summit etc.)
Major Mountain Ranges on the List
| | |
| --- | --- |
| Northern Japan Alps | Mt. Shiroumadake, Mt. Karamatsudake, Mt. Yari, Mt. Oku-Hotakadake, etc. |
| Southern Japan Alps | Mt. Kaikomagatake, Mt. Senjogatake, Mt. Akaishidake, etc. |
| Central Japan Alps | Mt. Kisokomagatake, Mt. Hokendake, Mt. Utsugidake, etc. |
| Mt. Yatsugatake | Mt. Tateshina, Mt. Tengudake, Mt. Akadake, etc. |
| Shiga / Naeba | Mt. Iwasuge, Mt. Naeba, etc. |
| Togakushi | Mt. Togakushi, Mt. Kurohime, Mt. Iizuna, etc. |
| Nagano-Gunma Border | Mt. Azumaya, Mt. Asama, etc. |
| Okuchichibu | Mt. Kobushigatake, Mt. Kinpo, etc. |
| Mt. Ontake | Mt. Ontake |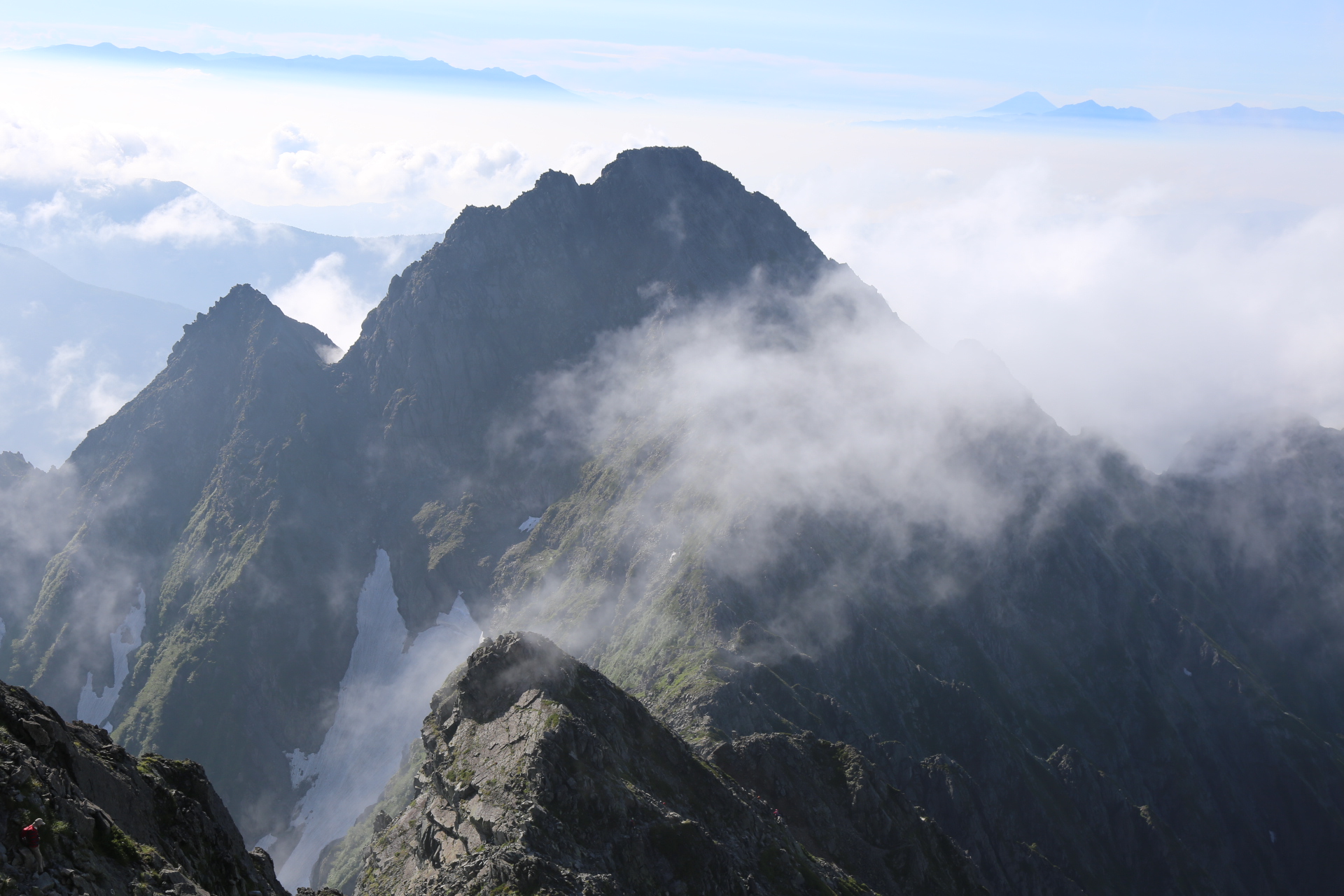 How to Submit Your Trekking Itinerary
Web Submission – through the mountain and nature network site "Compass"
Paper Submission
Print out the form above, and fill it out either in English or Japanese.
Submit it in the postbox at the trailhead.
(Please note: Some trailheads may not have a postbox.)


Send by Post
Post to:Nagano Prefecture Mountain & Highland Tourism Division
692-2 Habashita, Minami-Nagano, Nagano City, Nagano Prefecture 380-8570 JAPAN


FAX Submission
You can send your itinerary by FAX from convenience stores and hotels using this number: 03-6862-5035.